July 23, 2020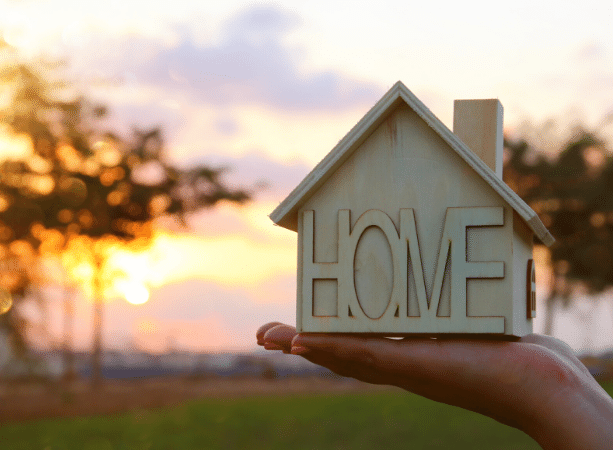 The ongoing pandemic has demonstrated the security and convenience of living in rural Iowa. Residents have access to quality healthcare, close relationships with schools and colleges, the comfort of knowing your neighbors, and the space to be free – and social distance.
Furthermore, broadband technology connects us to faraway friends using technologies such as Facetime or Zoom. For others, they can maintain their jobs through remote work capabilities.
Alpine Communications has experienced an uptick in requests from people connecting broadband services to campers, cabins, and outbuildings. Northeast Iowa has become an escape for work and relaxation.  The concept of remote work begs the question – If I can work from anywhere, why not live in the middle of everywhere?
Clayton County is situated within 90 minutes of major urban centers, such as Dubuque, Cedar Rapids, Waterloo, Iowa City, Rochester, and LaCrosse. In less than six hours, you can drive to Des Moines, Milwaukee, Madison, Minneapolis, Chicago, Green Bay, Kansas City, and St. Louis. The proximity to a variety of major metropolitan areas and airports is a huge benefit for Clayton County residents. It's also a benefit to urbanites who can work remotely and the desire to escape their concrete jungles for a simpler way of life.
For more than a decade, Alpine Communications has been constructing a massive fiber-optic network throughout Clayton and Fayette Counties, steadily preparing our region for the future – and the future is now. Fiber-optic broadband access is attractive for remote workers.  Reliable broadband paired with affordable housing, low crime rates, quality healthcare, education, culture, and ample outdoor recreation activities is appealing to urbanites and remote workers. These advantages position Northeast Iowa for growth and prosperity.
Alpine Communications provides broadband and communications incentives for new businesses and residents. Several local communities proactively created housing incentives to attract new residents.  The City of Elkader offers incentives for new construction, home buyers, and owners that renovate their homes. The City of McGregor offers discounted lot prices and utilities in specific subdivisions for new home construction.  The City of Garnavillo is offering lots for sale or at no cost for qualified buyers in the Meier Addition.  The City of Guttenberg has a revolving loan fund to help businesses with start-up or expansion financing. Clayton County Economic Development Group and Fayette County Economic Development and Tourism can match new businesses with funding through loans and grants.
We need to garner the nation's attention and tell the story of the incentives and opportunities in rural Iowa. We challenge you to contact your fellow alumni and relatives who grew up in Northeast Iowa. Tell them why you love and appreciate living here. Share the information about housing incentives, homes for sale, available businesses, and commercial properties on your social media pages. Invite them to come home again. Perhaps they will visit for a weekend and end up staying for a lifetime.
Alpine Communications Connects Customers with Fiber-Optic Broadband
Connect With Alpine →