September 18, 2020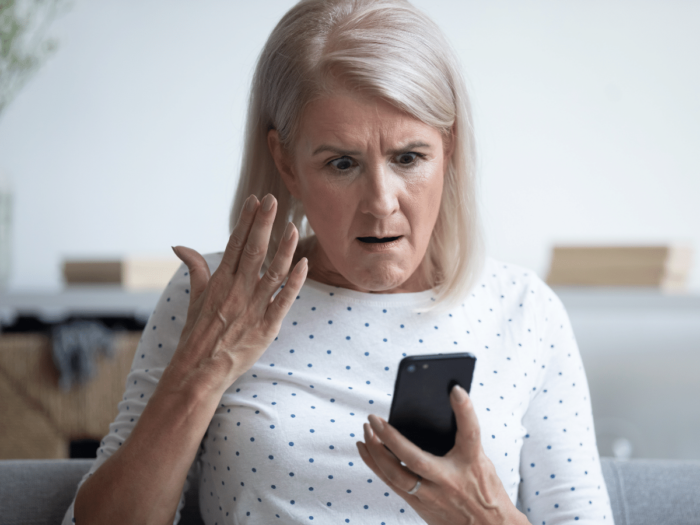 Your time is valuable. So if you're tired of answering annoying telemarketer calls, robocalls, or texts, take action today by visiting the websites below. 
---
Federal Communications Commission
Unwanted calls – including illegal and spoofed robocalls – are the FCC's top consumer complaint and our top consumer protection priority. These include complaints from consumers whose numbers are being spoofed or whose calls are being mistakenly blocked or labeled as a possible scam call by a robocall blocking app or service. The FCC is committed to doing what they can to protect you from these unwelcome situations and is cracking down on illegal calls in a variety of ways. Learn more here.
---
National Do Not Call Registry
The National Do Not Call Registry gives you a choice about whether to receive telemarketing calls at home. Most telemarketers should not call your number once it has been on the registry for 31 days. If they do, you can file a complaint on this website. The service is free and you can register up to three phone numbers (landline or mobile) in the online form.
Alpine Communications encourages consumers to File a complaint with the FCC if you believe you have received an illegal call or text, or if you think you're the victim of a spoofing scam. You can also contact the Federal Trade Commission to file a complaint about unsolicited robocalls, telemarketing calls, text messages, and SPAM emails. 
Connect With Alpine →