February 1, 2021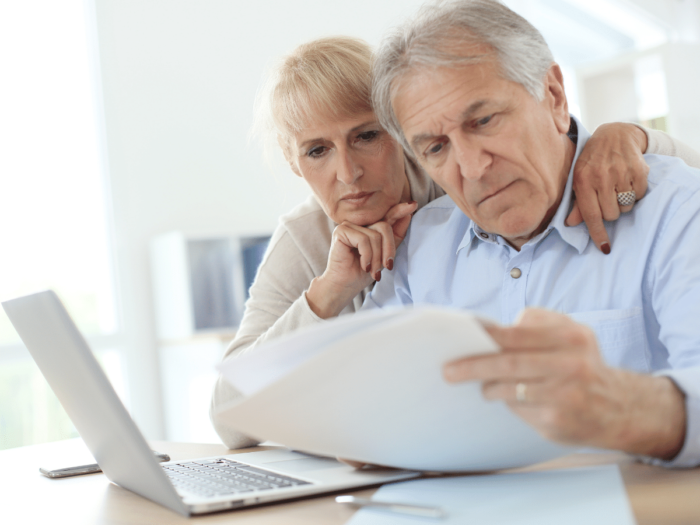 Tax season is prime time for online scams. With the April 15 filing deadline just two months away, cybercriminals are looking to lift your personal information to cash in on a refund request and/or steal your identity. The problem is rampant: in 2015, the Federal Trade Commission received close to half a million complaints, and nearly half (45 percent) – were tax fraud-related. Cyber thieves are crafty: they can break into your account or device and literally steal your online life – as well as your tax refund.
FOLLOW THESE TAX SEASON TIPS
The National Cyber Security Alliance (NCSA) has some easy-to-use STOP. THINK. CONNECT. tips that will help protect you against fraudster tricks.
Keep all machines clean: Having updated software on all devices that connect to the Internet is critical. This includes security software, web browsers, and operating systems for PCs and your mobile devices. Having current software is a strong defense against viruses and malware that can steal login credentials or potentially use your computer to generate spam.
Get two steps ahead: Turn on two-step authentication – also known as two-step verification or multi-factor authentication – on accounts. Many popular email services and financial institutions offer this key security step for free, but you must opt in to turn it on.
Make better passwords: If your passwords are too short or easy to guess, it's like giving a cyber thief your banking PIN. Longer passwords and those that combine capital and lowercase letters with numbers and symbols provide better protection.
Get savvy about WiFi hotspots: Public wireless networks are not secure. Cybercriminals can potentially intercept Internet connections while you are filing highly personal information on public WiFi.
When in doubt, throw it out: Links in email are often the way bad guys get access to your personal information. If it looks weird, even if you know the source, it's best to delete.
Think before your act: Be leery of communications that implore you to act immediately – especially if you are told you owe money to the IRS and it must be paid promptly. File your tax forms on secure HTTPS sites only!
Courtesy of the National Cyber Security Alliance
Consumer Tax Tips
Stay safe online during tax time.
Share Your Story →