Connect with us and our Community
Alpine Communications is committed to community involvement and we strive to provide better resources of connectivity for the way we live. Our stories reflect the relationships in our community and our connection with each other.  Alpine serves the Iowa communities of Elgin, Elkader, Garber, Elkport, Garnavillo, Guttenberg, Marquette, McGregor and the surrounding areas.
Recent Stories
Get to know the Alpine community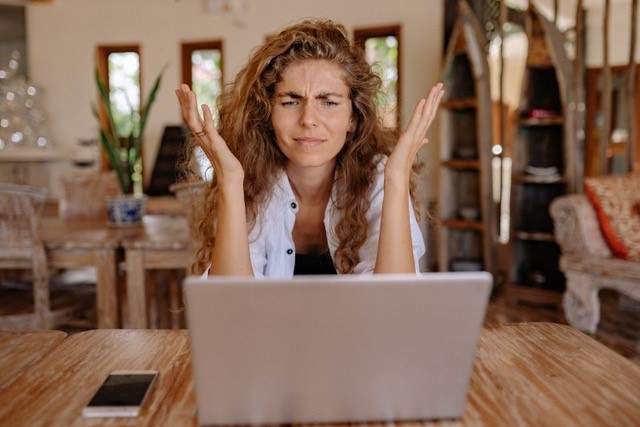 January 25, 2023
These Bandwidth Hogs Slow Your Internet (Unless You Have Fiber)
Many internet users experience a sluggish connection even with "high-speed internet." They've invested in a good Wi-Fi router, perhaps a range extender, and may have even upgraded to a faster internet plan. So why do they find themselves frequently frustrated by slowdowns and freeze-ups? What about their devices—or internet plan—causes this underwhelming performance? And what, if anything, can people do to reduce or even eliminate these issues? The most likely culprits behind poor internet performance are bandwidth hogs—devices and online activities that gobble up too much bandwidth and slow down everyone's internet access.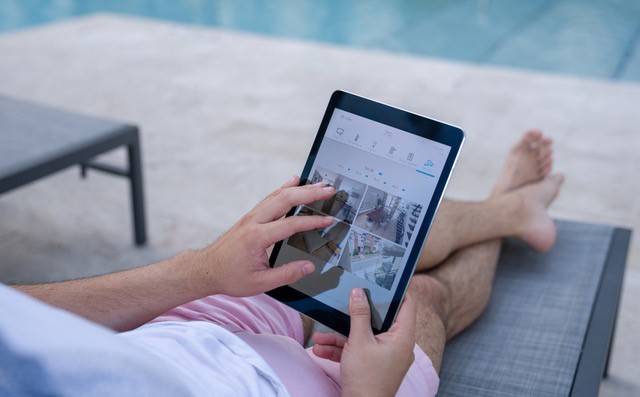 December 17, 2022
Your Guide to Smart Home Security
Your top priority is keeping your family and home protected and safe from harm.  Thankfully, today's technology can help you feel safe by making you more aware of what's happening outside your home, no matter where you are. And smart home technology can help deter crime, as well.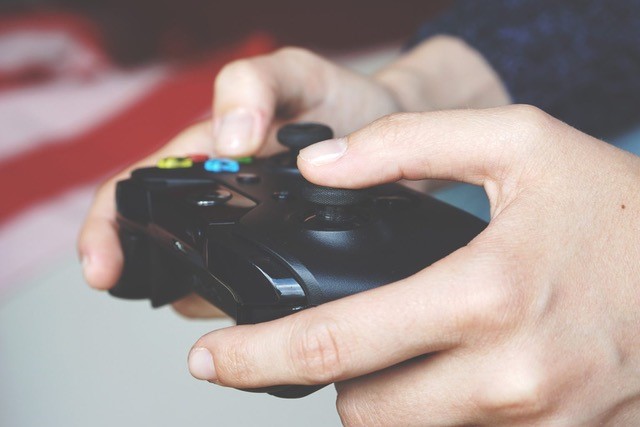 December 6, 2022
Today's Online Gaming Experience—An Overview of a Global Phenomenon  
Online gaming is no longer just a leisure activity for teenagers and young adults. It is big business, with a market value worth tens of billions of dollars a year, employing thousands of digital programmers, engineers, designers, and artists, and an increasingly growing online competition sector called "esports." 
"Always a helping hand when I need it and they take the time to explain things so I understand them. (Polite and nice people)"
—Alpine Customer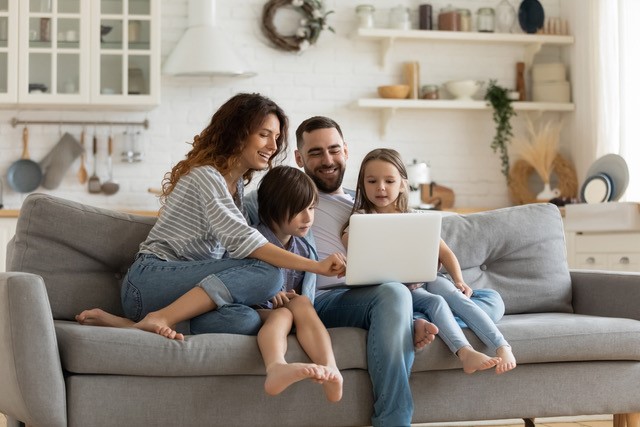 November 11, 2022
Counting Your Devices: How Much Speed Do You Need?
Today's homes are brimming with devices that connect to the internet. Technology is everywhere in your home, from tablets to smart TVs to cell phones and smart speakers. Because you use reliable high-speed internet from Alpine Communications, you can confidently stay connected to the internet for all of your streaming and internet needs. But, if your home is full of devices and people who regularly use them, you may wonder if you need to upgrade your internet speed.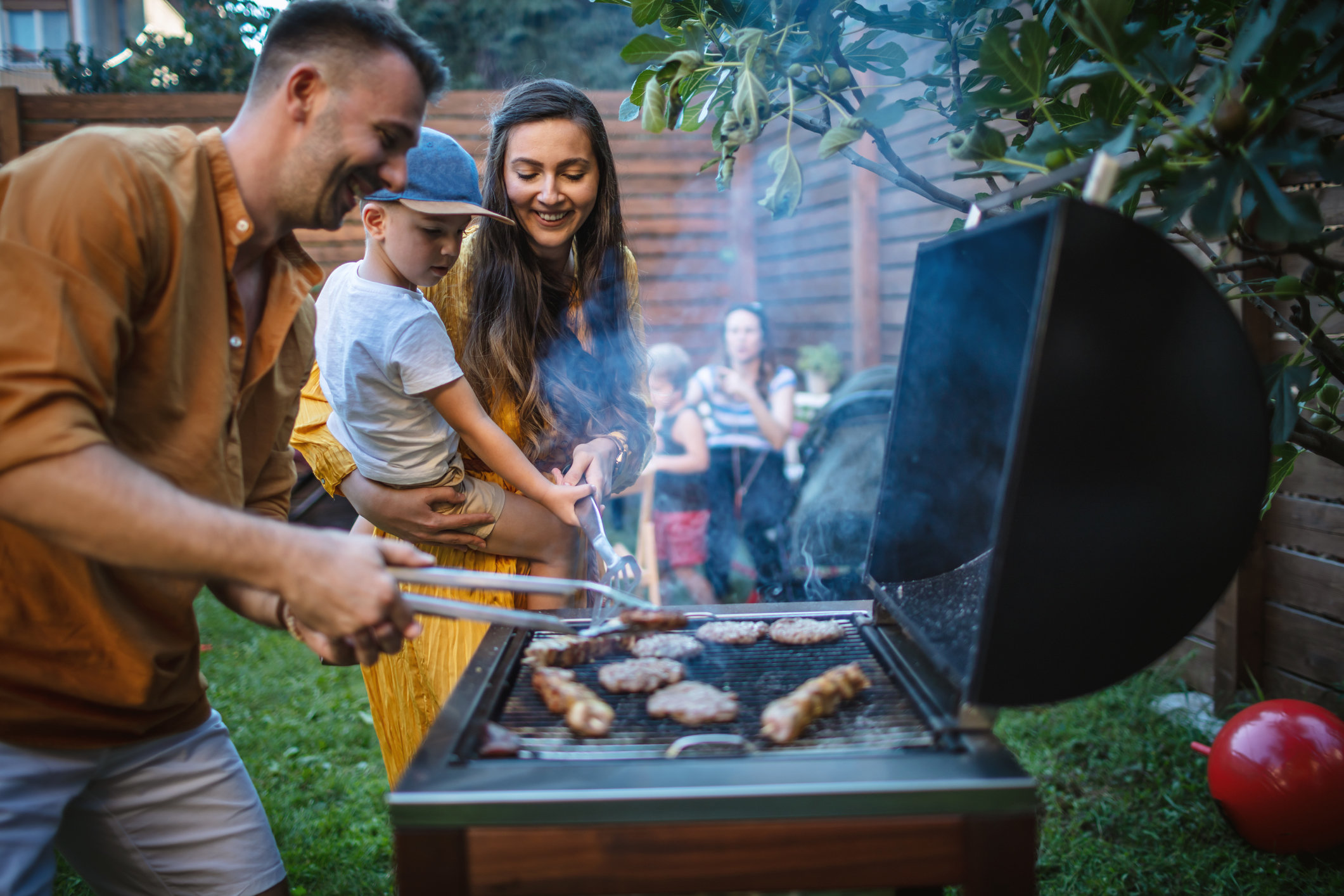 November 8, 2022
Building a Smart Backyard: Create Your Ideal Entertaining Space
If you're like many homeowners over the past few years, you've already discovered the conveniences—and cost savings—of creating a smart home. From improved energy efficiency with smart thermostats to increased security of smart doorbells and cameras to the calm-inducing ambiance of smart lighting, smart home technology can transform your house into an ideal living space.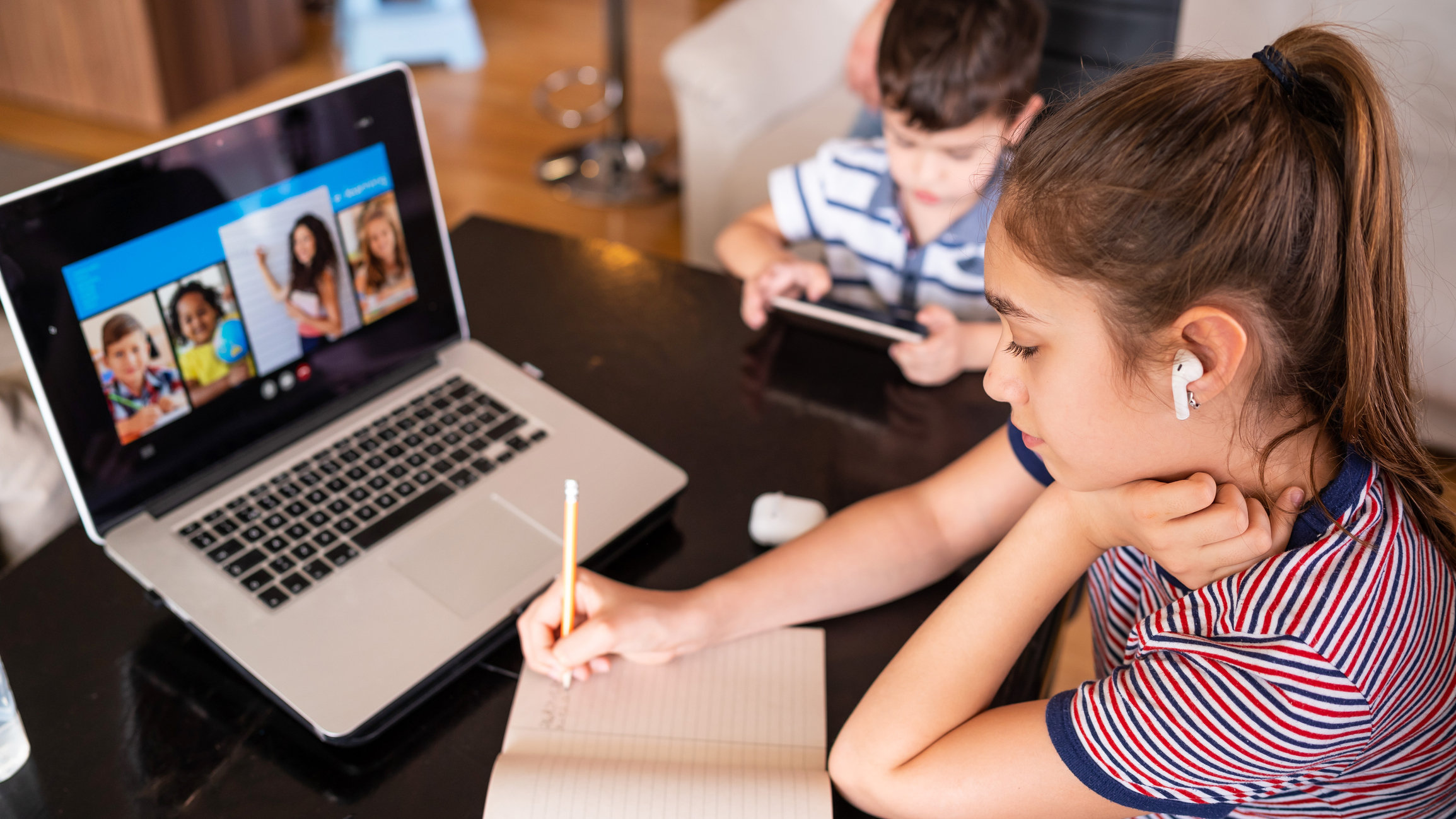 October 24, 2022
Back to School Tech for Each Grade Level
As technology has improved over the past year, it is time to consider new devices and tech to make this a productive and engaging school year. And with Alpine Communications high-speed internet, your child can utilize this new tech at home, giving them an edge on learning and helping them explore their world.
View all Stories