Connect with us and our Community
Alpine Communications is committed to community involvement and we strive to provide better resources of connectivity for the way we live. Our stories reflect the relationships in our community and our connection with each other.  Alpine serves the Iowa communities of Elgin, Elkader, Garber, Elkport, Garnavillo, Guttenberg, Marquette, McGregor and the surrounding areas.
Recent Stories
Get to know the Alpine community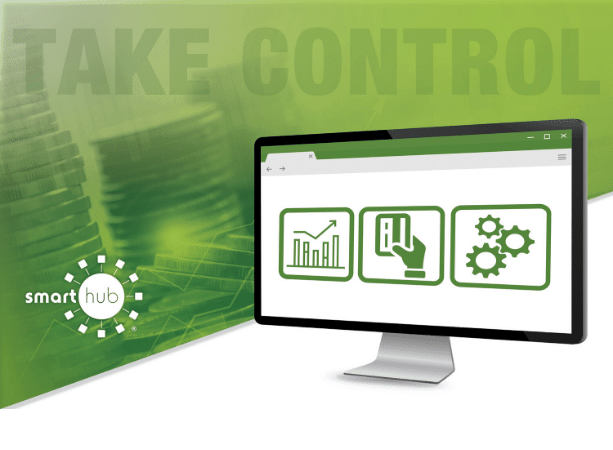 October 30, 2019
New Look. New Experience. Same SmartHub.
Look for a refreshed and enhanced new mobile app this fall! Alpine Communications' SmartHub online and mobile app provides a lot of features that help you manage your account, from...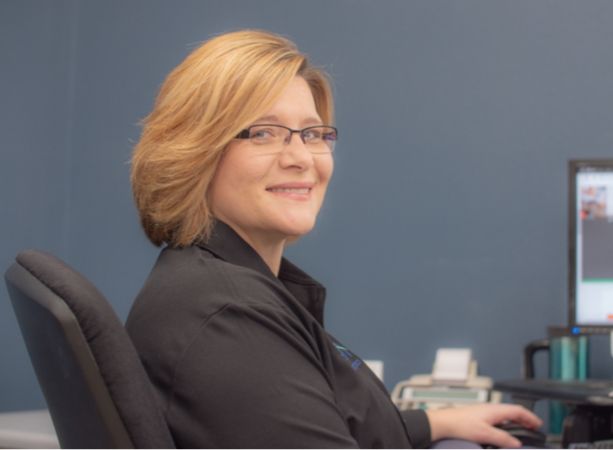 October 17, 2019
Faces of the Brand – Tammy Sylvester
Tammy Sylvester's desire to help customers connect to loved ones is her driving purpose at work. As a 13-year member of Alpine's customer service time, she takes the time to...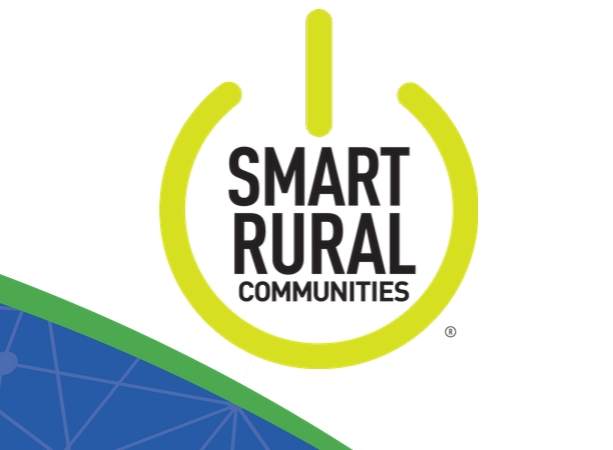 October 1, 2019
NTCA Welcomes Alpine Communications to National Network of Smart Rural Community Providers
Arlington, Va., October 1, 2019 – Across the United States, rural, community-based broadband providers are serving small towns with robust broadband networks to support critical and innovative solutions for rural...
"Always a helping hand when I need it and they take the time to explain things so I understand them. (Polite and nice people)"
—Alpine Customer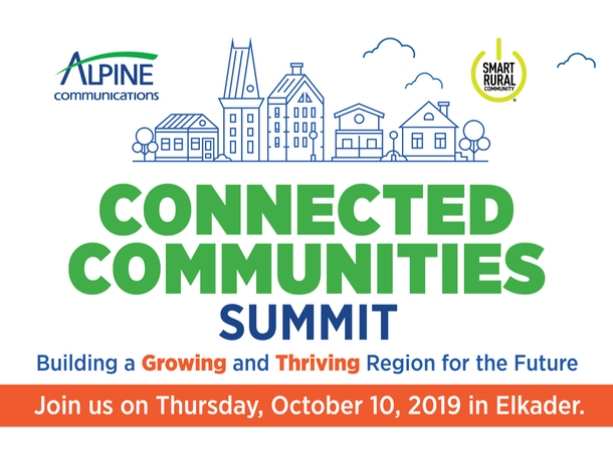 September 26, 2019
Regional Summit Casts Spotlight on Fiber Broadband for Community Development
Alpine Communications invites Clayton and Fayette County stakeholders to the area's first-ever Connected Communities Summit on Thursday, October 10, 2019, in Elkader. The half-day Summit is a consortium of rural...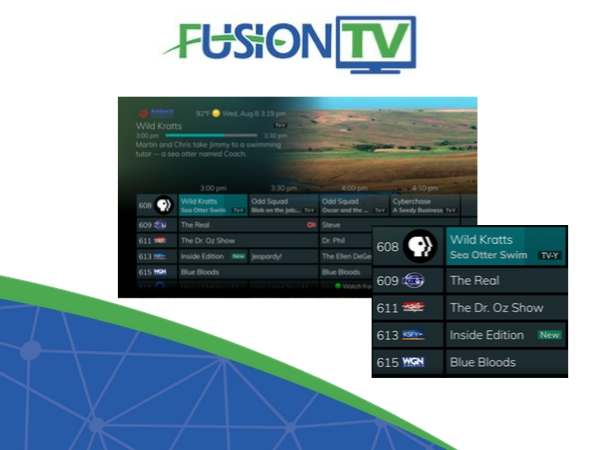 September 13, 2019
Alpine Delivers More Value to FusionTV With New Look and Features
FusionTV customers are experiencing a new level of television entertainment and more value as Alpine Communications delivers a series of enhancements and new features this year.  Investing in the future...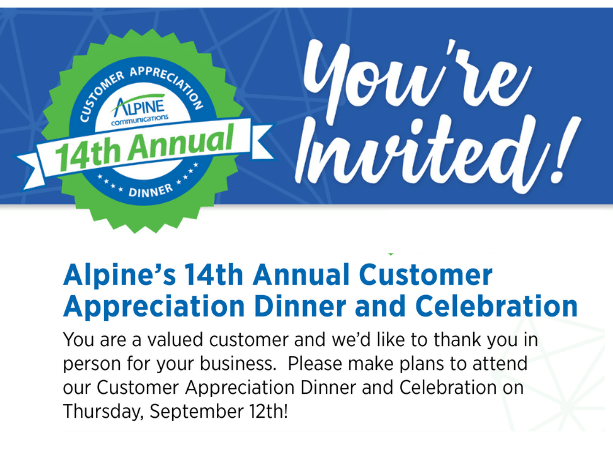 September 11, 2019
Alpine Hosts 14th Annual Customer Appreciation Dinner Thursday
Final preparations are underway for Alpine's 14th annual Customer Appreciation Dinner on Thursday, September 12, 2019.  The event has evolved over the years. Attendance has swelled to an average of...
View all Stories