Connect with us and our Community
Alpine Communications is committed to community involvement and we strive to provide better resources of connectivity for the way we live. Our stories reflect the relationships in our community and our connection with each other.  Alpine serves the Iowa communities of Elgin, Elkader, Garber, Elkport, Garnavillo, Guttenberg, Marquette, McGregor and the surrounding areas.
Recent Stories
Get to know the Alpine community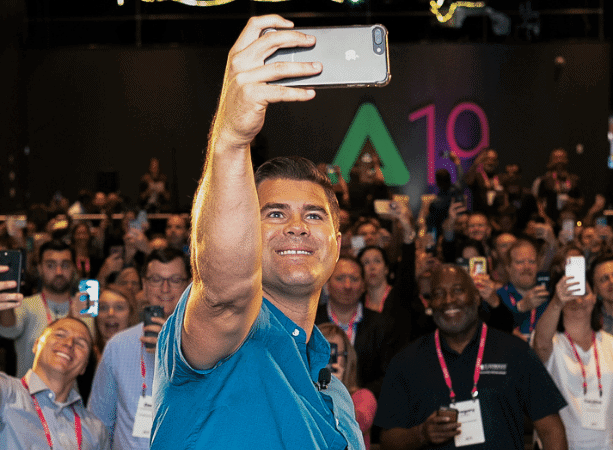 June 1, 2020
Fiber Broadband Empowers Entrepreneur to Plant Roots in Rural Iowa
Midwest roots run deep and for a bi-coastal couple. Brent and Katie Grinna of Boston, Massachusets call McGregor, Iowa, their home away from home. Fiber-optic broadband connections deliver the quality...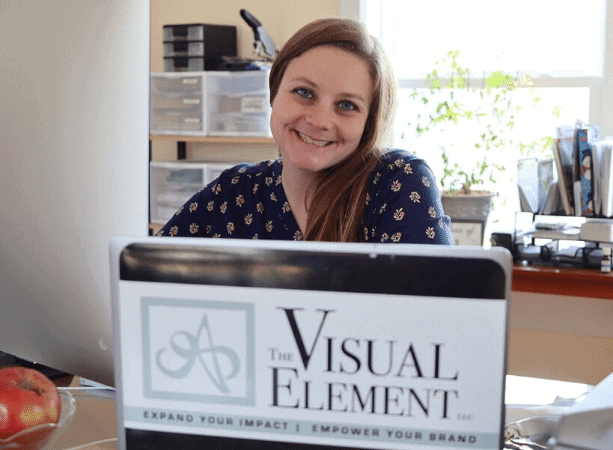 May 22, 2020
Midwestern Creative Innovator Cultivates Communities in Elgin
Amanda Pasket saw the beauty and potential in the scenic Echo Valley as a young adult. She chose to make her mark on the business landscape as an entrepreneur. Amanda...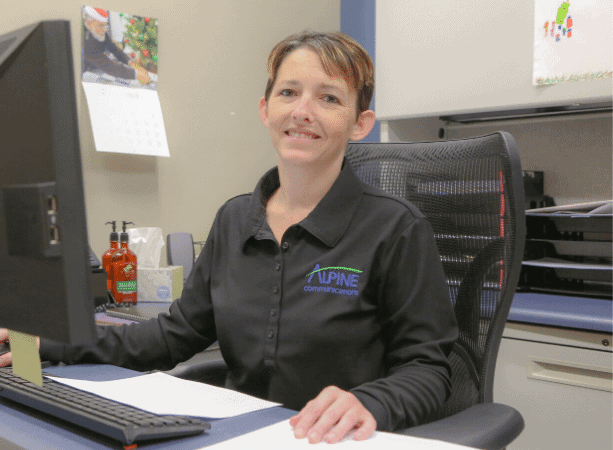 May 21, 2020
Faces of the Brand – Samantha Moser
Samantha Moser takes life with ease but takes her role as administrative assistant very seriously.  For nearly five years, Sam (her nickname in the office and real-life), has maximized the...
"Always a helping hand when I need it and they take the time to explain things so I understand them. (Polite and nice people)"
—Alpine Customer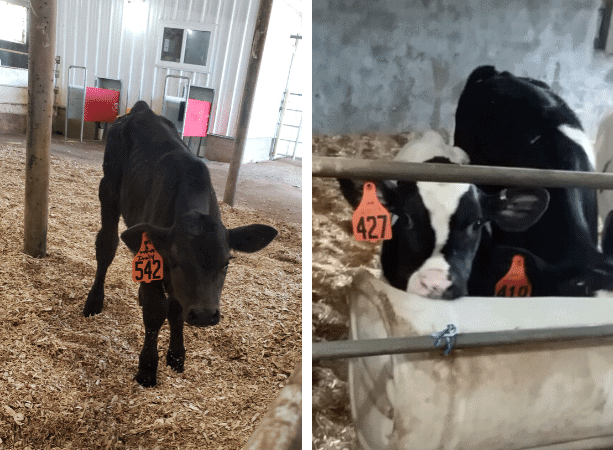 May 13, 2020
Local Dairy Producers Rely on Smart Farm Milking Robots and Broadband Service to Fulfill Family Dream
Jamie and Tony Goodrich are fulfilling their dream of raising a family on a dairy farm. Advancements in smart farm technology and reliable high-speed internet contribute to turning their vision...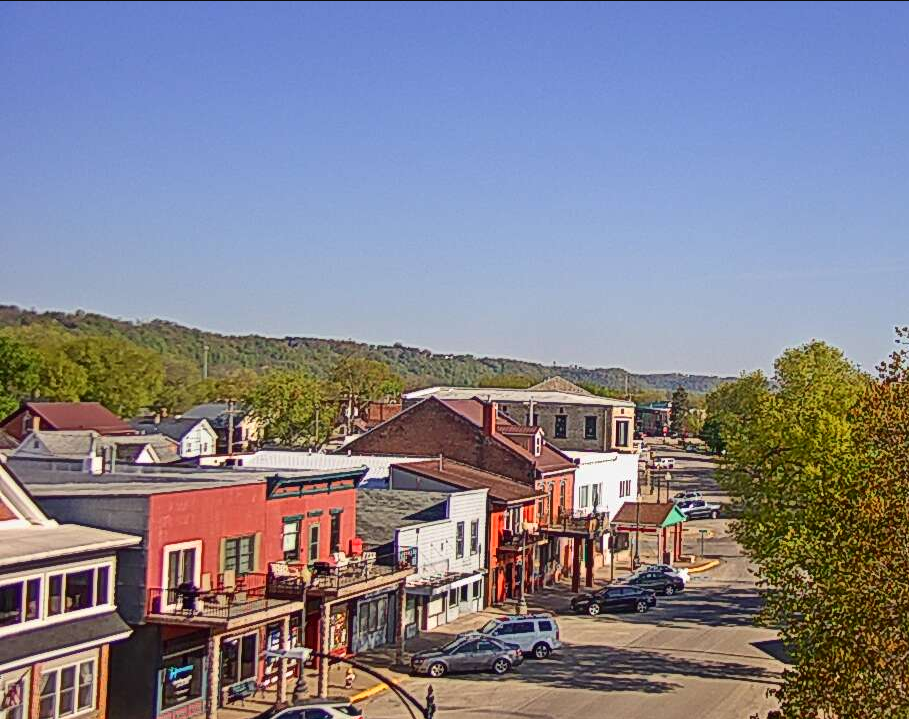 May 5, 2020
There's a Ripple Effect When You Shop Local
When a single stone is thrown in a lake, many ripples form from the impact and expand across the water. That's similar to the effect you can have in your...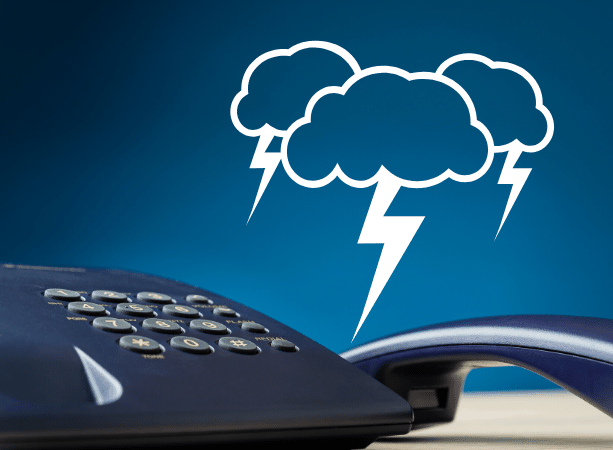 April 29, 2020
Prepare Your Home and Family for Spring Storm Season
Spring storm season has arrived which can lead to lead to flooding and power outages. Alpine Communications recommends these five storm preparedness tips to tackle before the next storm approaches....
View all Stories