Connect with us and our Community
Alpine Communications is committed to community involvement and we strive to provide better resources of connectivity for the way we live. Our stories reflect the relationships in our community and our connection with each other.  Alpine serves the Iowa communities of Elgin, Elkader, Garber, Elkport, Garnavillo, Guttenberg, Marquette, McGregor and the surrounding areas.
Recent Stories
Get to know the Alpine community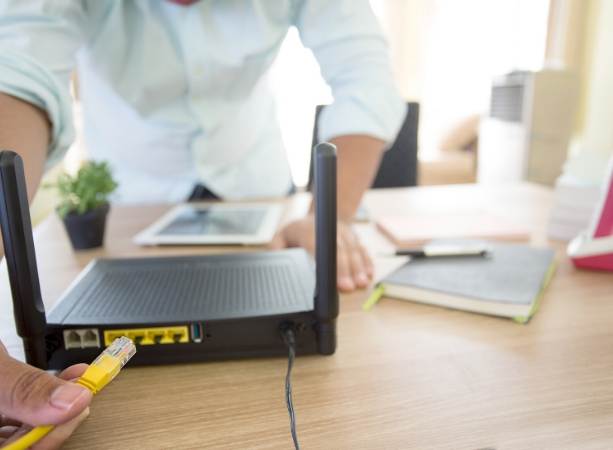 June 30, 2020
Is Outdated Hardware Affecting Your Internet Connection?
If you're experiencing "drops" in your internet connection or the speed seems to have slowed down, it may have nothing to do with your service from Alpine Communications. The culprit...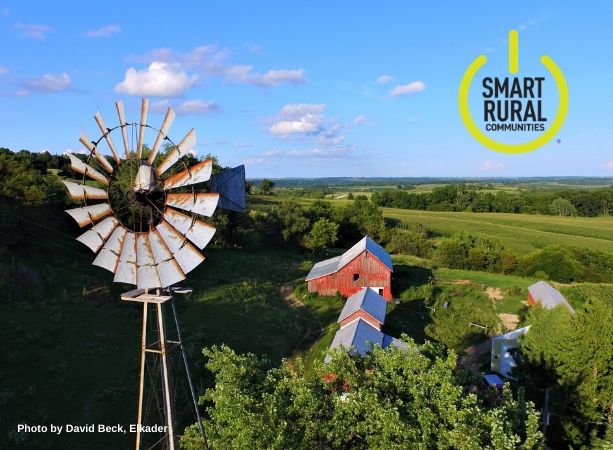 June 19, 2020
Apply for FRS Community Grant
The Foundation for Rural Service (FRS), a non-profit organization dedicated to sustaining and enhancing the quality of life throughout rural America by advancing an understanding of rural telecommunications issues, has...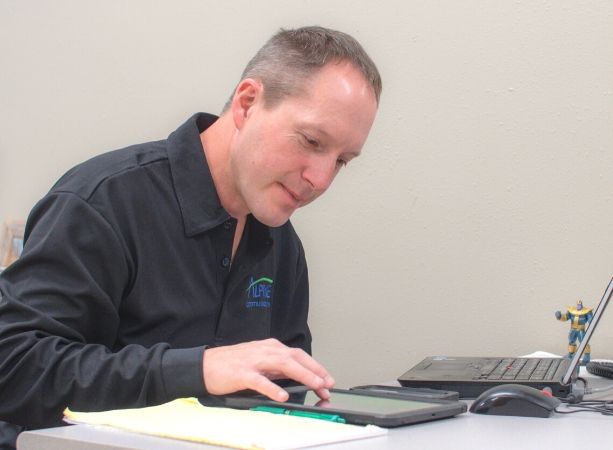 June 12, 2020
Faces of the Brand – Brian Williams
Brian Williams takes his job as Alpine's underground facility locator seriously because he knows that one misstep in his duties can result in a widespread service outage.  He is passionate about his role in connecting customers. "After a big construction project is complete that I've done a...
"Always a helping hand when I need it and they take the time to explain things so I understand them. (Polite and nice people)"
—Alpine Customer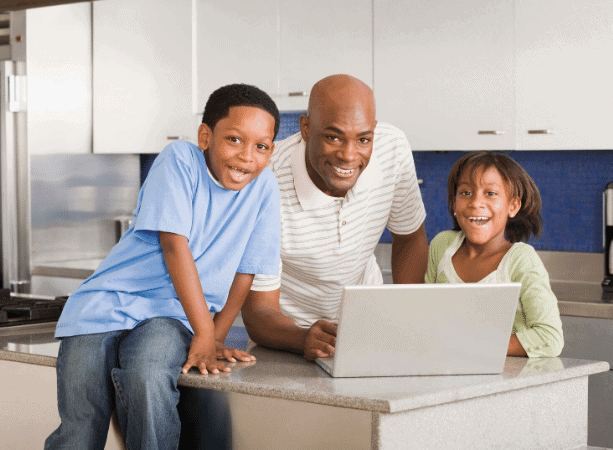 June 10, 2020
How to Improve the Speed of Your WiFi Network
Let's face it, when it comes to internet connections, more is more. With Alpine High-Speed Internet, you can do more, connect more, and experience more, faster. Customers frequently ask, "how...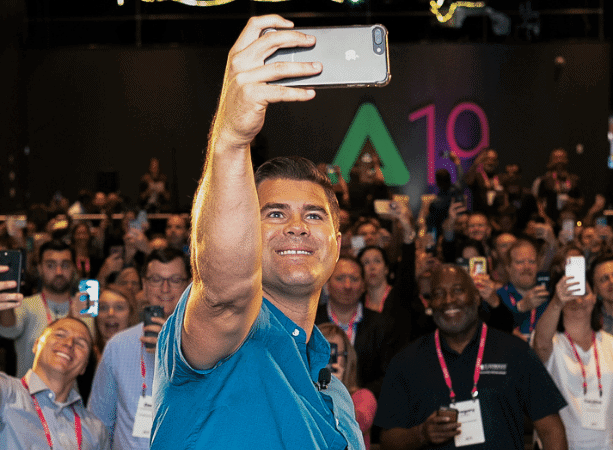 June 1, 2020
Fiber Broadband Empowers Entrepreneur to Plant Roots in Rural Iowa
Midwest roots run deep and for a bi-coastal couple. Brent and Katie Grinna of Boston, Massachusets call McGregor, Iowa, their home away from home. Fiber-optic broadband connections deliver the quality...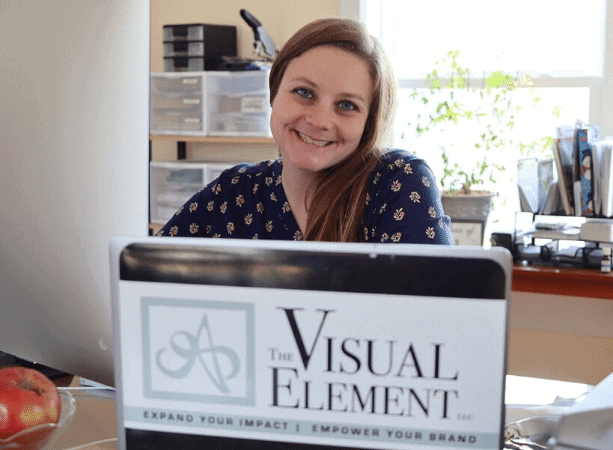 May 22, 2020
Midwestern Creative Innovator Cultivates Communities in Elgin
Amanda Pasket saw the beauty and potential in the scenic Echo Valley as a young adult. She chose to make her mark on the business landscape as an entrepreneur. Amanda...
View all Stories