Connect with us and our Community
Alpine Communications is committed to community involvement and we strive to provide better resources of connectivity for the way we live. Our stories reflect the relationships in our community and our connection with each other.  Alpine serves the Iowa communities of Elgin, Elkader, Garber, Elkport, Garnavillo, Guttenberg, Marquette, McGregor and the surrounding areas.
Recent Stories
Get to know the Alpine community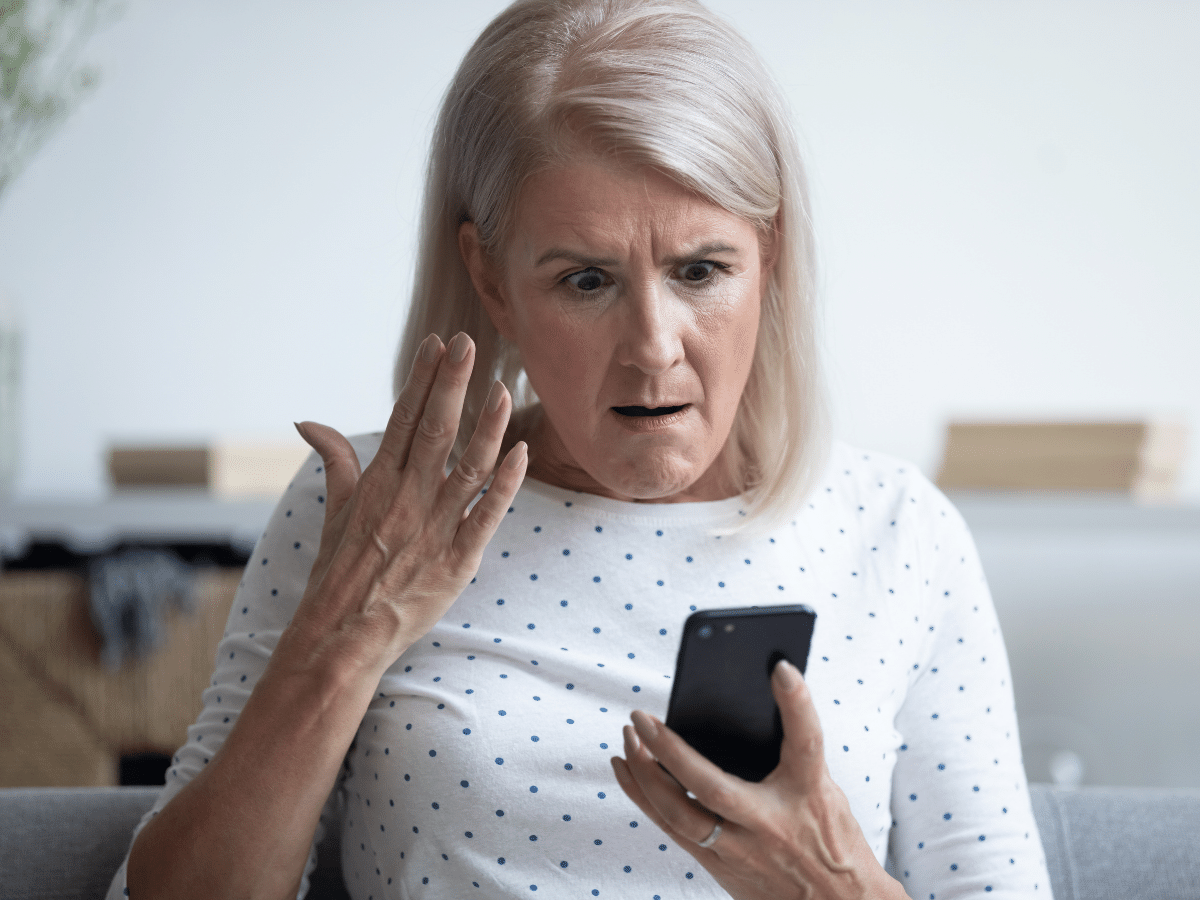 September 18, 2020
How to Reduce Unwanted Telemarketer Calls, Robocalls, and Text Messages
Your time is valuable. So if you're tired of answering annoying telemarketer calls, robocalls, or texts, take action today by visiting the websites below.  Federal Communications Commission www.fcc.gov Spoofing: Don't...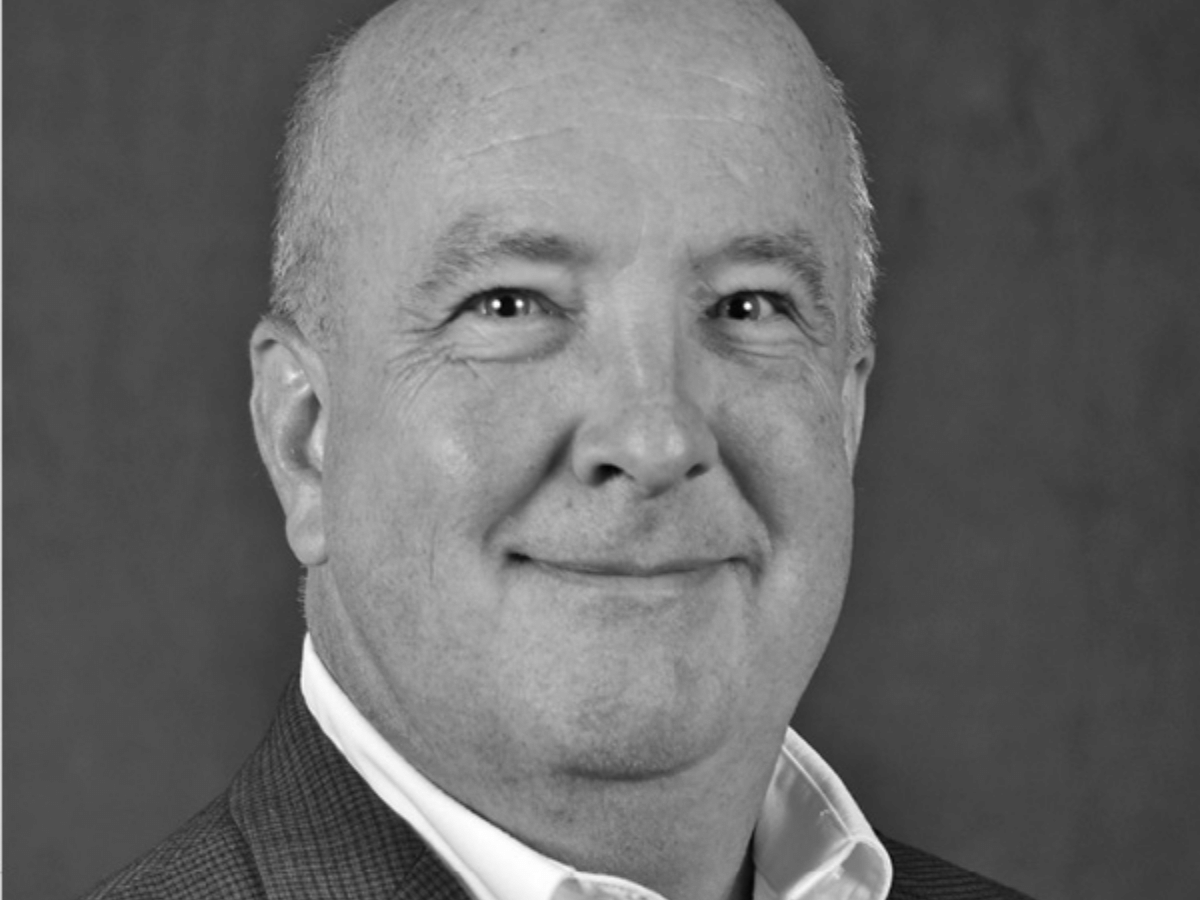 September 1, 2020
Bill Menner Shares His Perspective On Telehealth and Broadband Connectivity in Iowa
You would be hard-pressed to find a stronger voice for rural development in Iowa than Bill Menner. For more than 30 years, Bill has been a fierce advocate and go-to...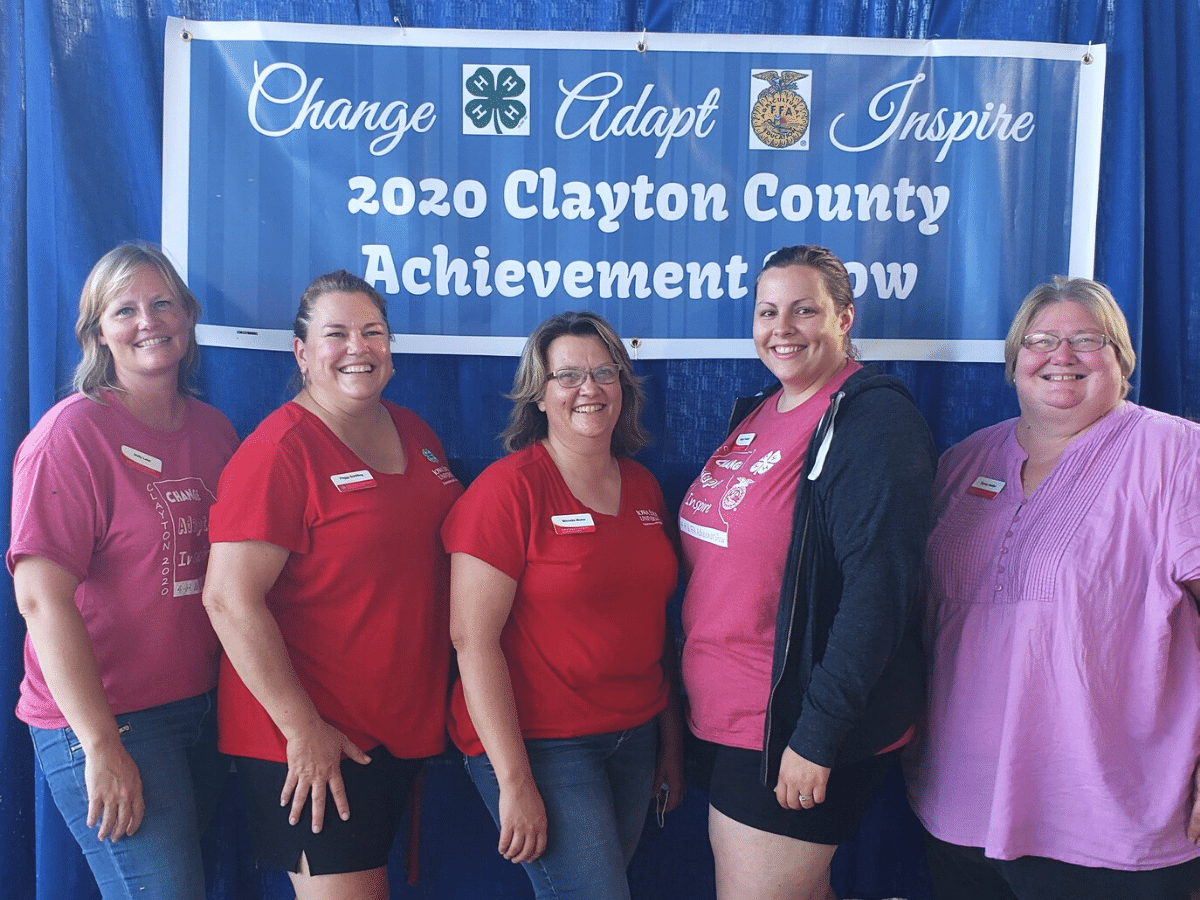 August 28, 2020
Clayton County 4-H and FFA Achievement Show Leverages Broadband to Thrive Despite Pandemic Woes
Clayton County ISU Extension and Outreach had a few worries as they pivoted from the traditional county fair to an Achievement Show format in August 2020 – but internet connectivity...
"Always a helping hand when I need it and they take the time to explain things so I understand them. (Polite and nice people)"
—Alpine Customer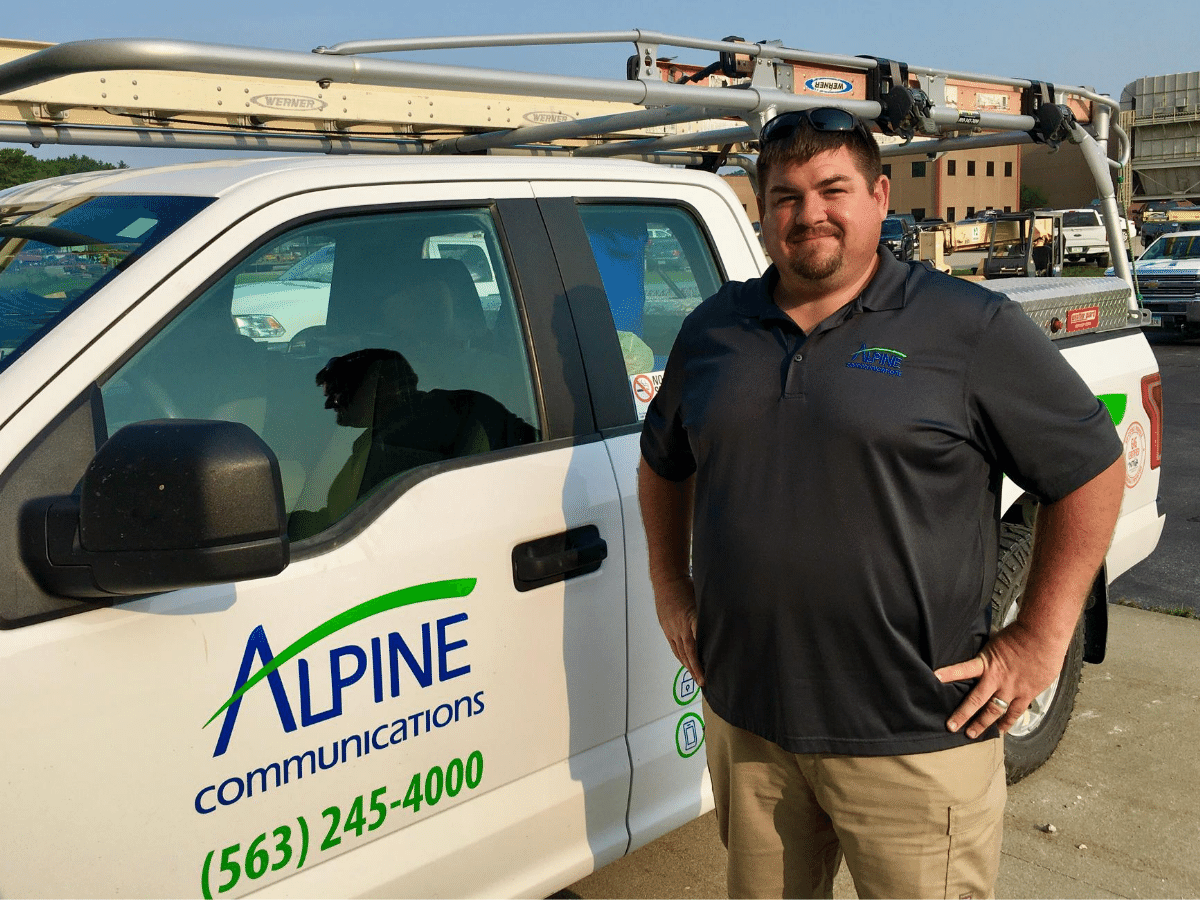 August 24, 2020
Meet the Crew – Josh Dudley
Josh Dudley, Broadband Technician There's a new Alpine Communications broadband tech in town – Josh Dudley! He joined the company in June 2020 and has a passion for helping people...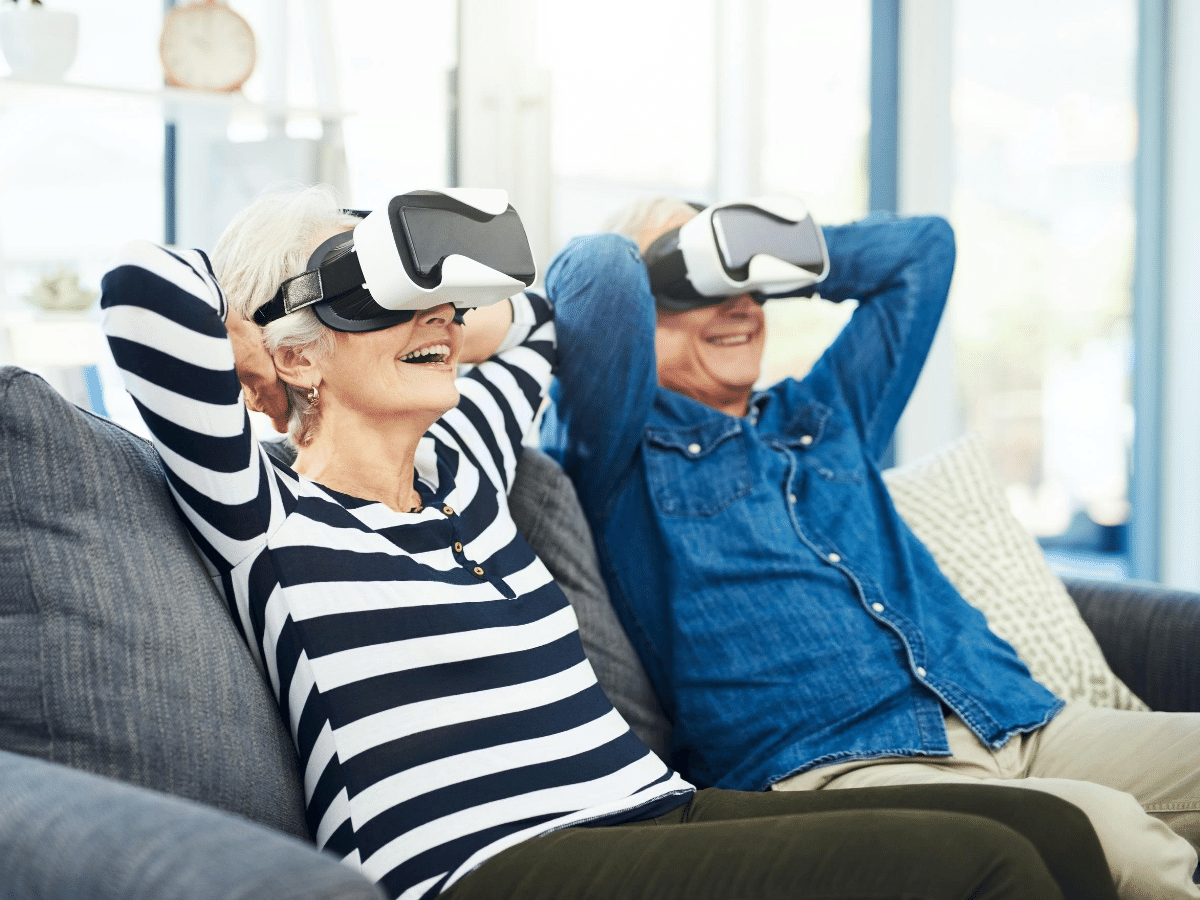 August 20, 2020
4 Creative Ways to Use the Internet to Connect
Before COVID-19 hit so close to home, the internet generally seemed like a handy tool. Depending on your job or interests, the world wide web might not have been something...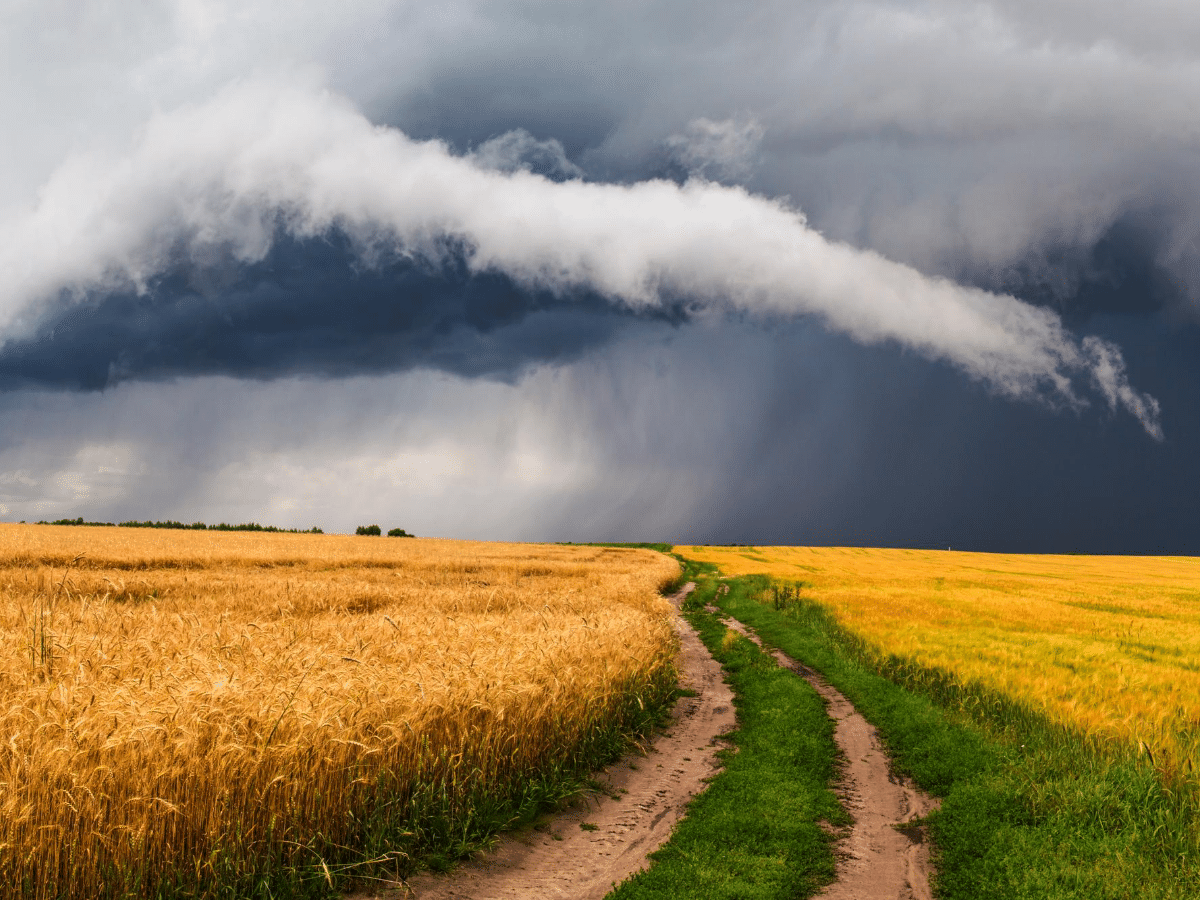 August 14, 2020
FCC and FEMA Tips For Emergency Communication
When weather-related emergencies strike, it's important for your safety to be prepared and stay connected: Before an Emergency Traditional landline telephone service usually works during electric power outages but you...
View all Stories