Connect with us and our Community
Alpine Communications is committed to community involvement and we strive to provide better resources of connectivity for the way we live. Our stories reflect the relationships in our community and our connection with each other.  Alpine serves the Iowa communities of Elgin, Elkader, Garber, Elkport, Garnavillo, Guttenberg, Marquette, McGregor and the surrounding areas.
Recent Stories
Get to know the Alpine community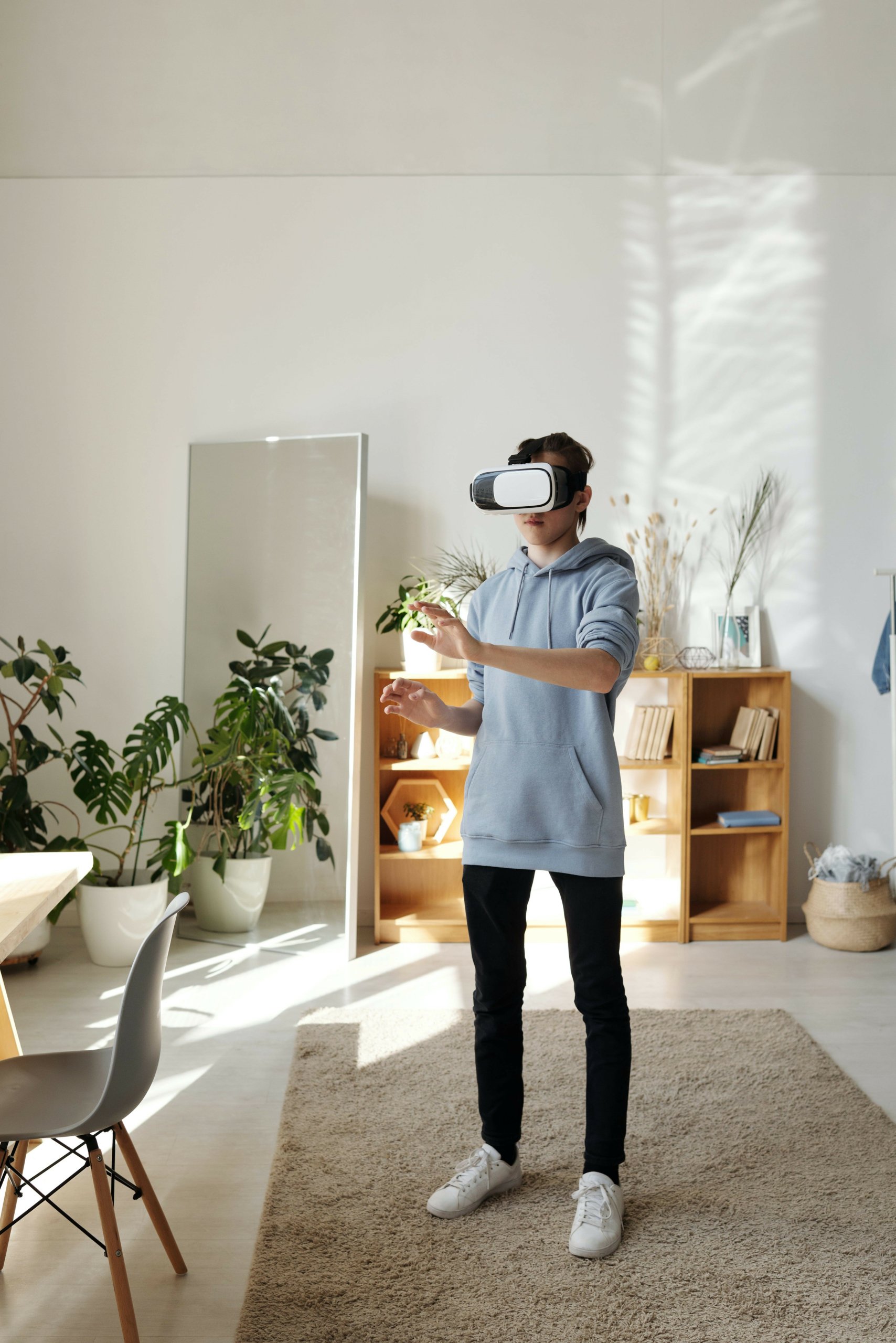 November 22, 2023
Virtual Reality Headsets for the Holidays
Virtual Reality Headsets for the Holidays Step into a whole new world. According to D. Hardawar, Senior Editor at Engadget, the VR headset market has begun to mature. So, if you've been holding out to buy a headset, you chose wisely. Headsets have come a long way since the launch of the Oculus Rift and HTC Vive six years ago. The Meta Quest 3 has just come out, and it's the best standalone headset we've ever seen. And if you're looking for a more immersive experience, high-end PC headsets are getting cheaper and the PS VR2 is a solid option for console gamers. The VR market is in a state of flux as we await Apple's Vision Pro, but if you're still hankering for some virtual action, we've collected some of the best options that we've tested and reviewed below.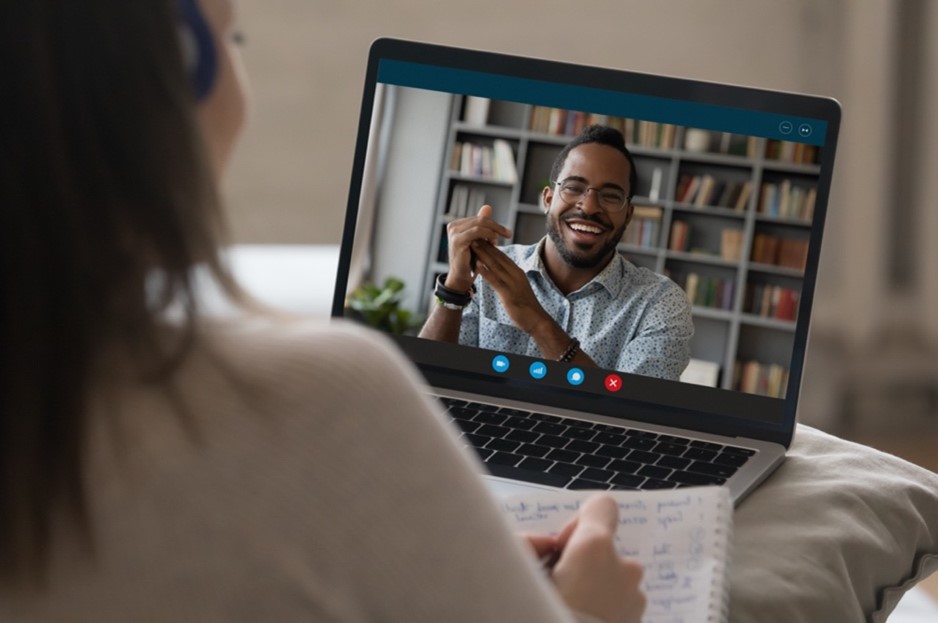 October 26, 2023
Eight Real-Life Ways Fiber Internet Makes a Difference
Just about any of our customers who have already made the switch from older forms of internet (like cable) to fiber broadband will tell you that fiber's advanced technology is vastly superior to anything else they've used. From downloading files at near-lightspeed, to voluminous amounts of available bandwidth for handling multiple applications simultaneously, to more reliable material components that provide pristine streaming TV and movie experiences, fiber is simply heads-and-shoulders above cable, DSL, and satellite internet.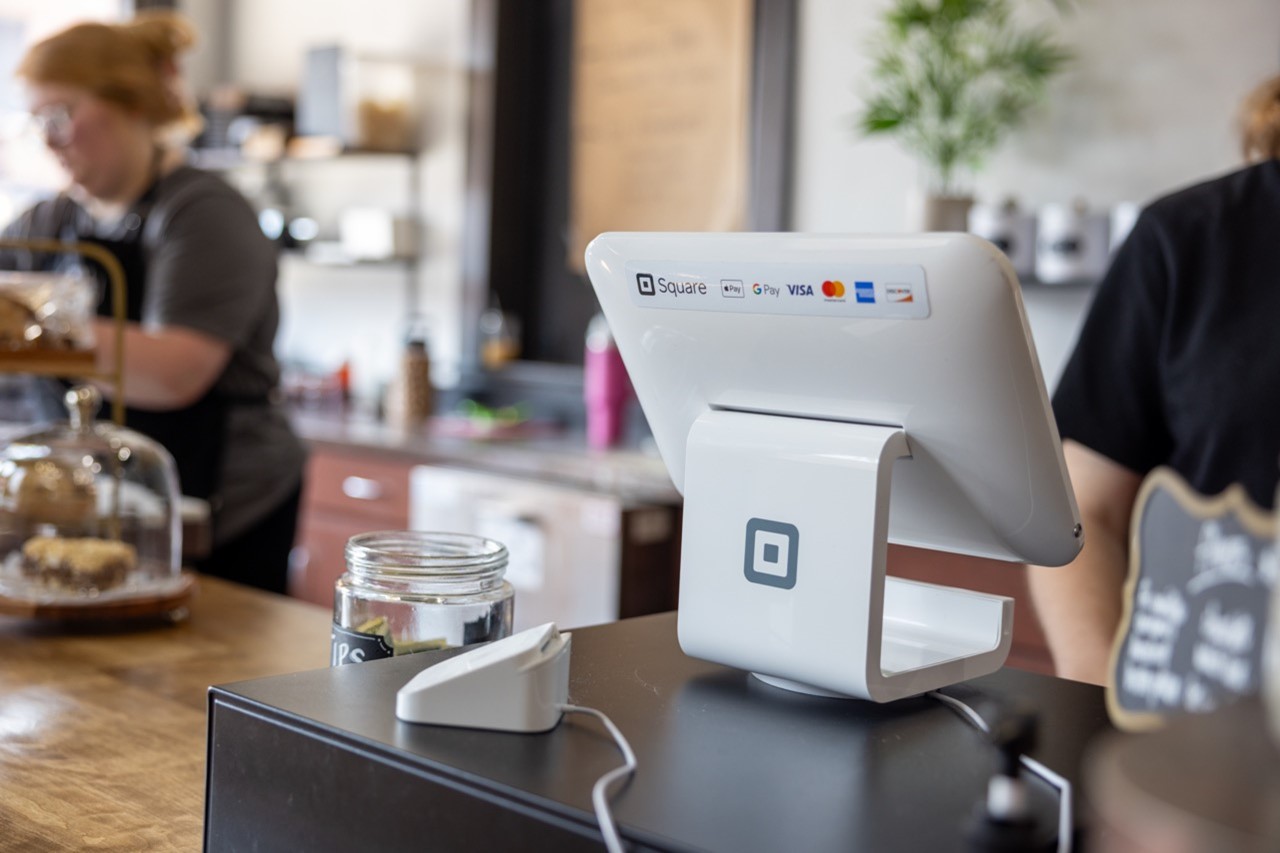 October 8, 2023
Six Online Payment Options for Your Small Business
Small businesses and their leaders have way too much going on to spend time tracking down invoices or waiting for the bank to process payments. Fortunately, advanced internet-based payment systems have substantially cut down paperwork processing, as well as the time it takes to receive funds. Below we highlight six of the best online e-commerce and in-person payment options available for small businesses today. When connected to Alpine Communications' fiber network, your small business can use the technology it needs to grow and thrive—and you can get back to doing the actual work of your business instead of worrying about receiving payment for your efforts!
"Always a helping hand when I need it and they take the time to explain things so I understand them. (Polite and nice people)"
—Alpine Customer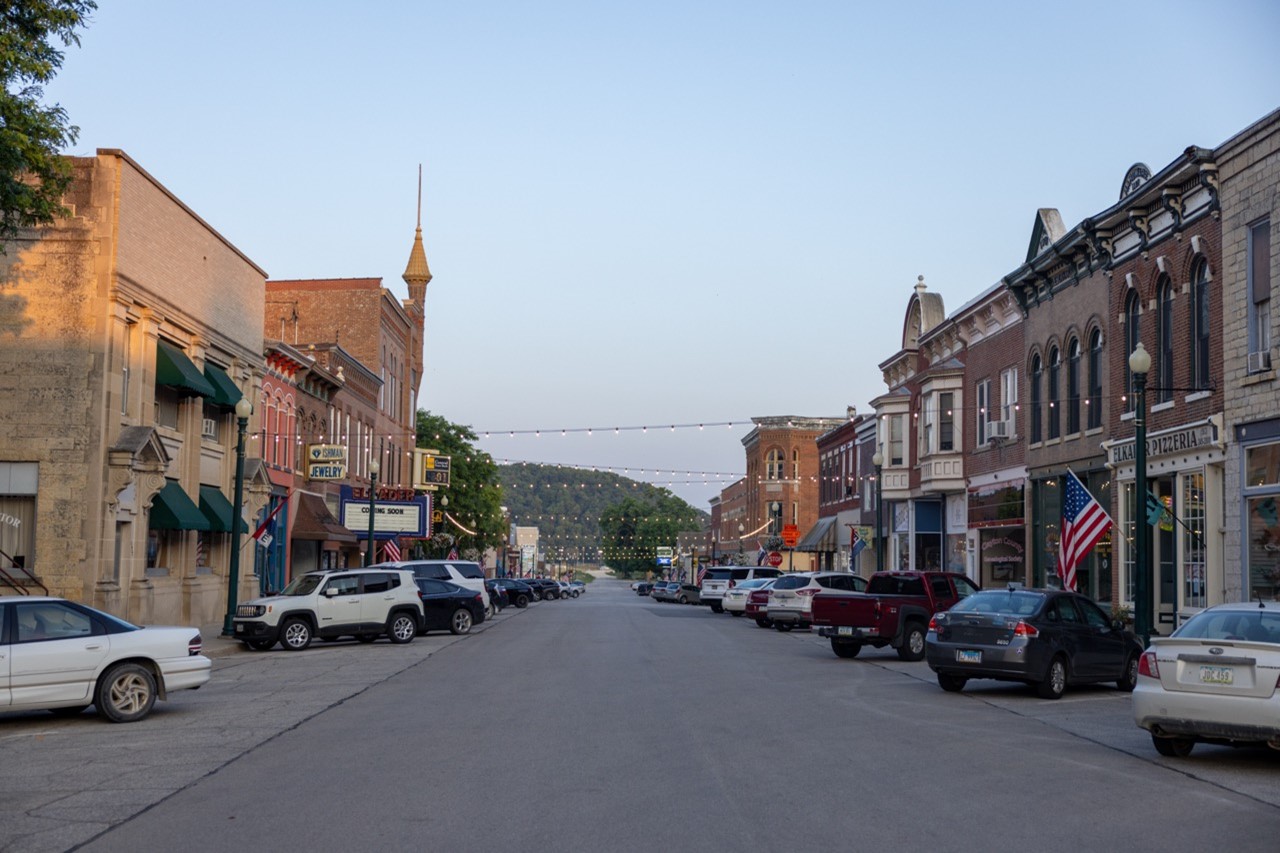 October 4, 2023
Connecting Community Anchor Institutions: Why Local Matters
At Alpine Communications, we're proud to be known around Elkader and surrounding areas as the best internet provider for residents and businesses. But did you know that we also support a third group with our high-speed fiber internet network? Today, we're taking a moment to celebrate local community anchor institutions. Read on to learn more about this important group—and how, as a local company ourselves, Alpine Communications is committed to keeping them connected.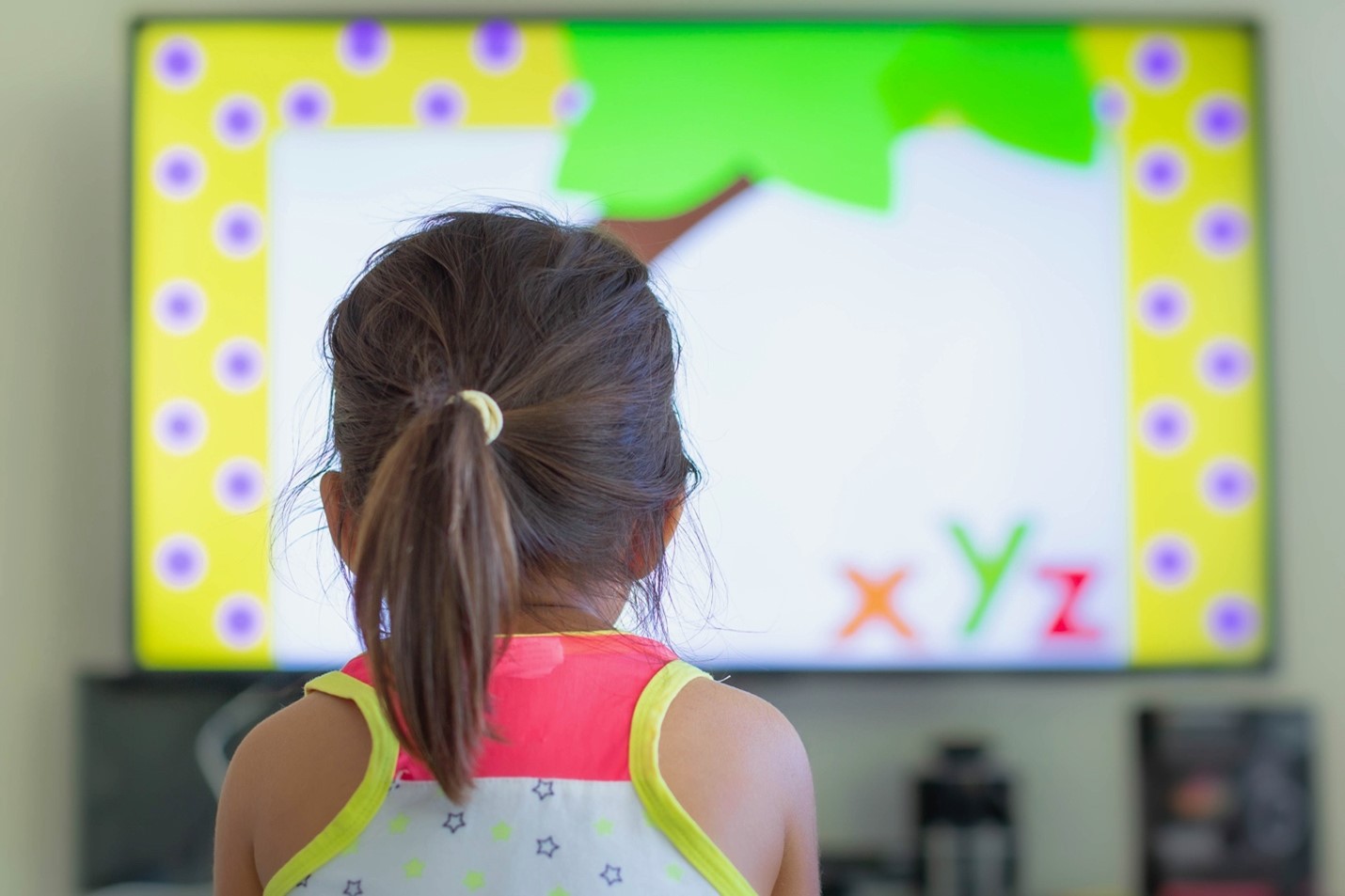 September 26, 2023
Kid-Friendly Streaming Platforms
With streaming devices seemingly everywhere, it's easy for your children to turn on the smart TV or pick up a tablet or smartphone and start watching their favorite shows and movies. Indeed, there's no shortage of streaming content they can enjoy, with studios pouring money into animated series, live-action adventure or "mystery" stories, or educational shows that are both informative and a lot of fun. But it's natural for parents to have concerns about their child's online activity and device-use, particularly those of younger kids. And though some parents may enjoy the freedom of apps and streaming platforms that are intuitively easy for just about any youngster to learn and explore, unfettered access to any online-accessible device is always a risk worth further consideration.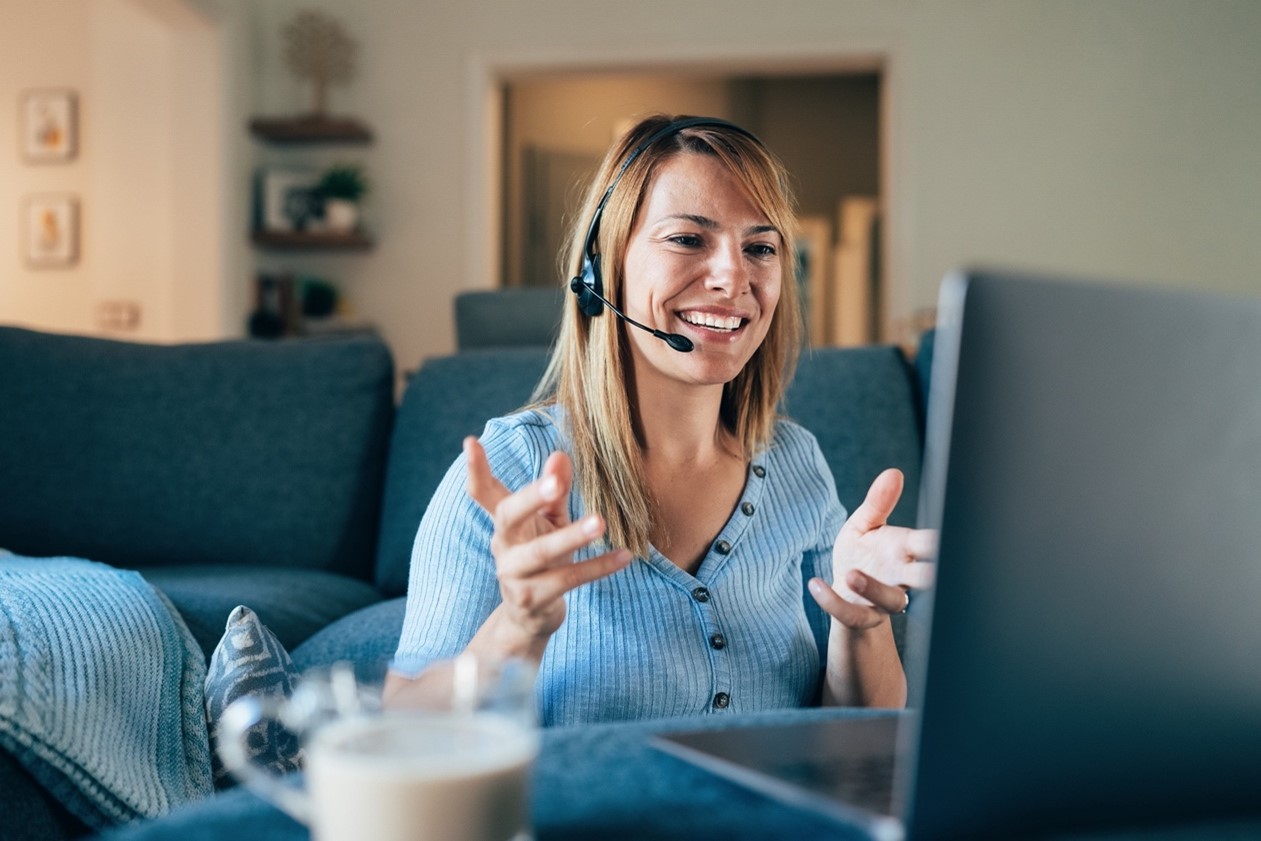 September 17, 2023
Six Websites to Help You Find a Remote Job
More Americans are working remotely from home than ever before. From the convenience of the at-home office, to the lack of a commute (and mind-numbing traffic), to the savings on gasoline, to the ability to more easily look after children (and pets), the benefits of remote work keep adding up! Vastly improved and faster internet technology—especially fiber internet, like Alpine Communications' advanced fiber network—have made working from home more reliable and efficient. And fiber's high upload speeds and generous bandwidth make video conference calling far clearer than other forms of internet.
View all Stories