Connect with us and our Community
Alpine Communications is committed to community involvement and we strive to provide better resources of connectivity for the way we live. Our stories reflect the relationships in our community and our connection with each other.  Alpine serves the Iowa communities of Elgin, Elkader, Garber, Elkport, Garnavillo, Guttenberg, Marquette, McGregor and the surrounding areas.
Recent Stories
Get to know the Alpine community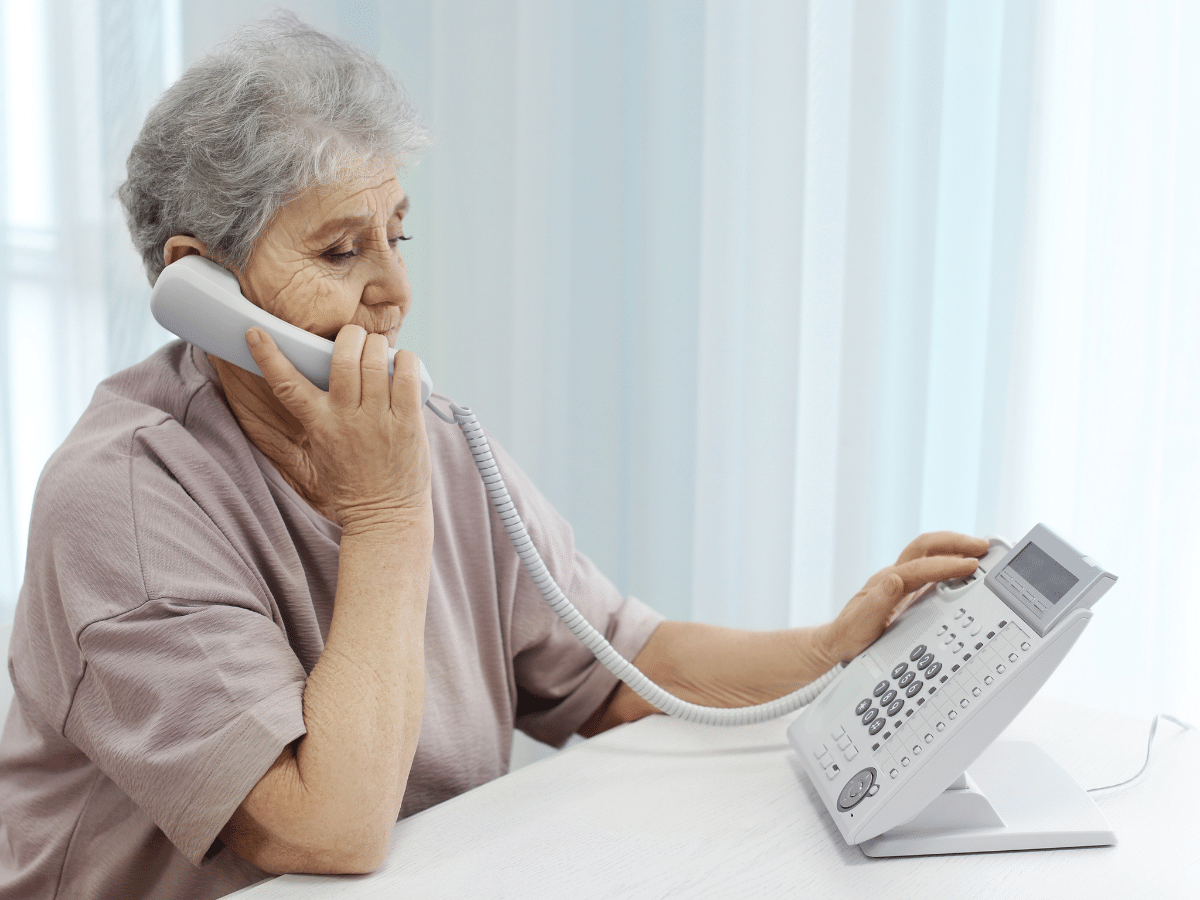 May 7, 2021
Combating Spoofed Robocalls with Caller ID Authentication
Alpine Communications recently implemented a new Caller ID Authentication solution to minimize the effects of robocalling and Caller ID spoofing for customers. Caller ID Authentication meets the standards of the...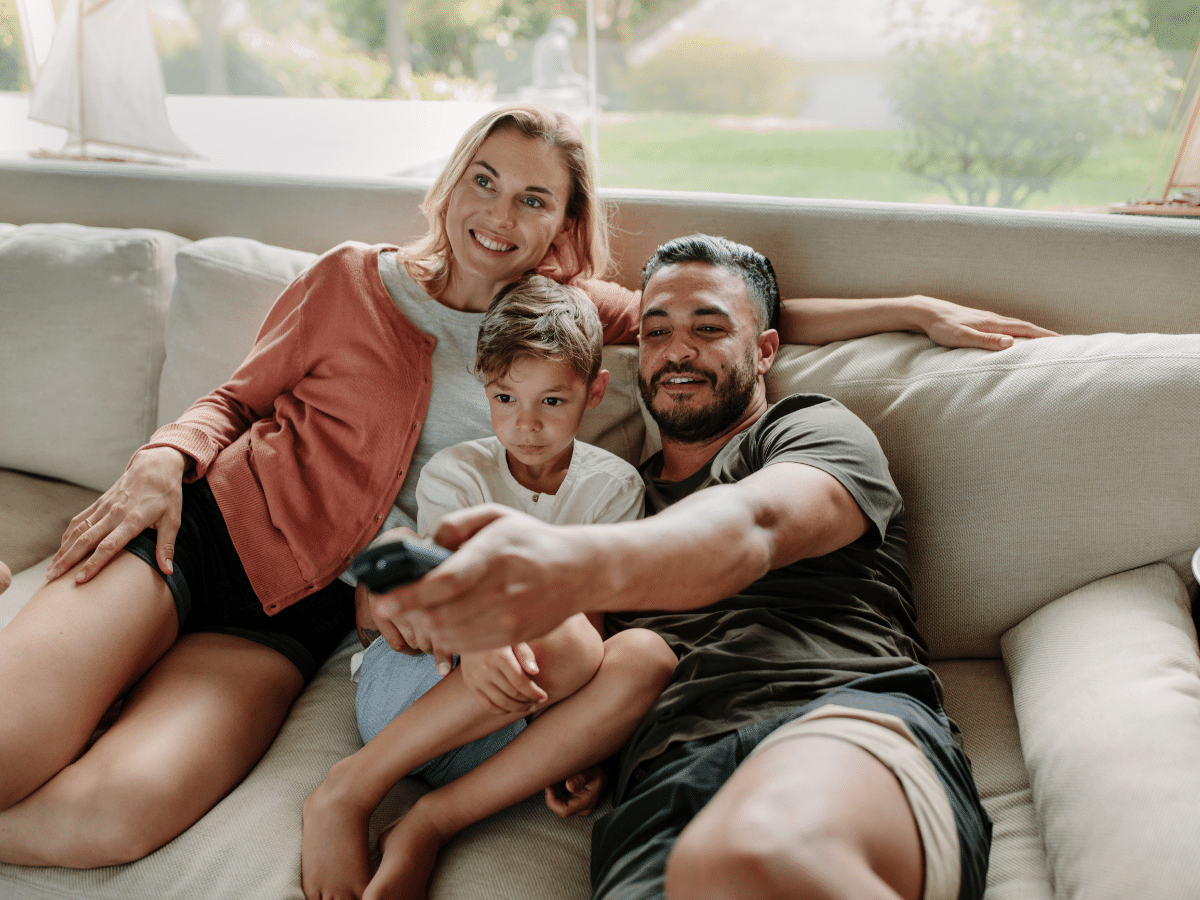 April 16, 2021
We Work Hard to Keep FusionTV Costs In Check
Are you frustrated by rising cable prices? You're not the only one. We understand that these are challenging times and Alpine Communications' goals are to keep FusionTV costs as low...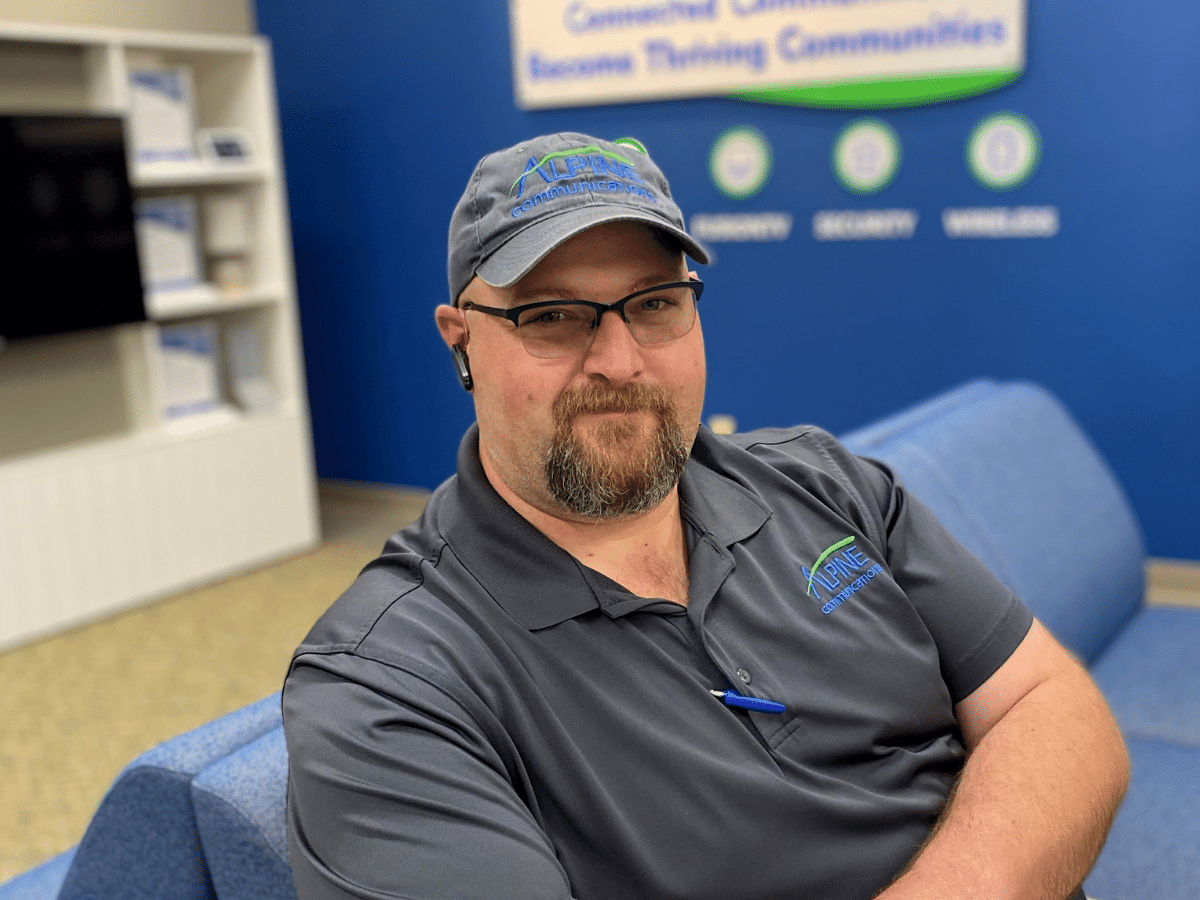 April 13, 2021
Meet the Crew – Chris Boesker
Let us introduce you to Alpine's newest broadband technician, Chris Boesker. After joining the crew in August 2020, Chris put his stellar customer service skills to work by delighting customers...
"Always a helping hand when I need it and they take the time to explain things so I understand them. (Polite and nice people)"
—Alpine Customer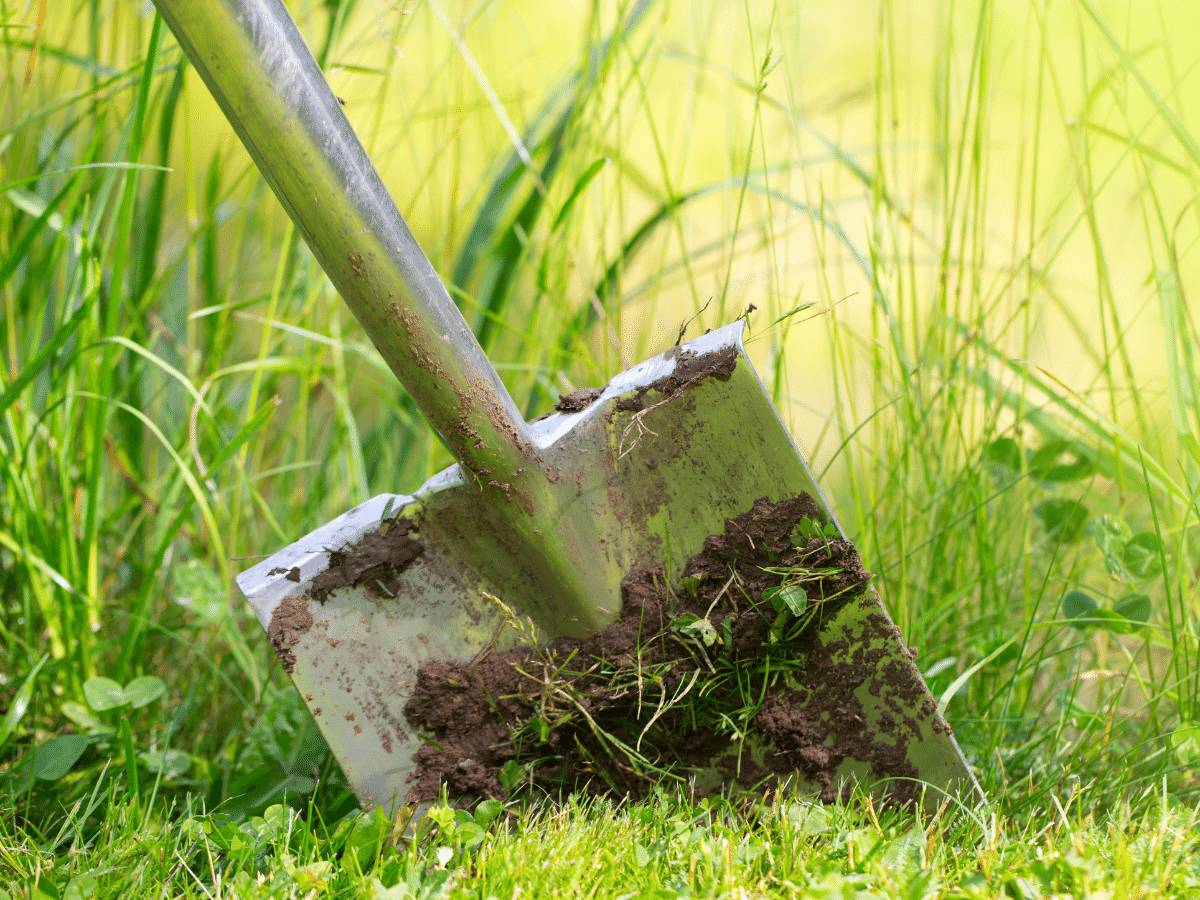 April 7, 2021
It's the Law to Call 811 Before You Dig
If you plan to begin any project that involves digging – such as building a patio, putting up a fence, or planting bushes and trees — remember to call 811...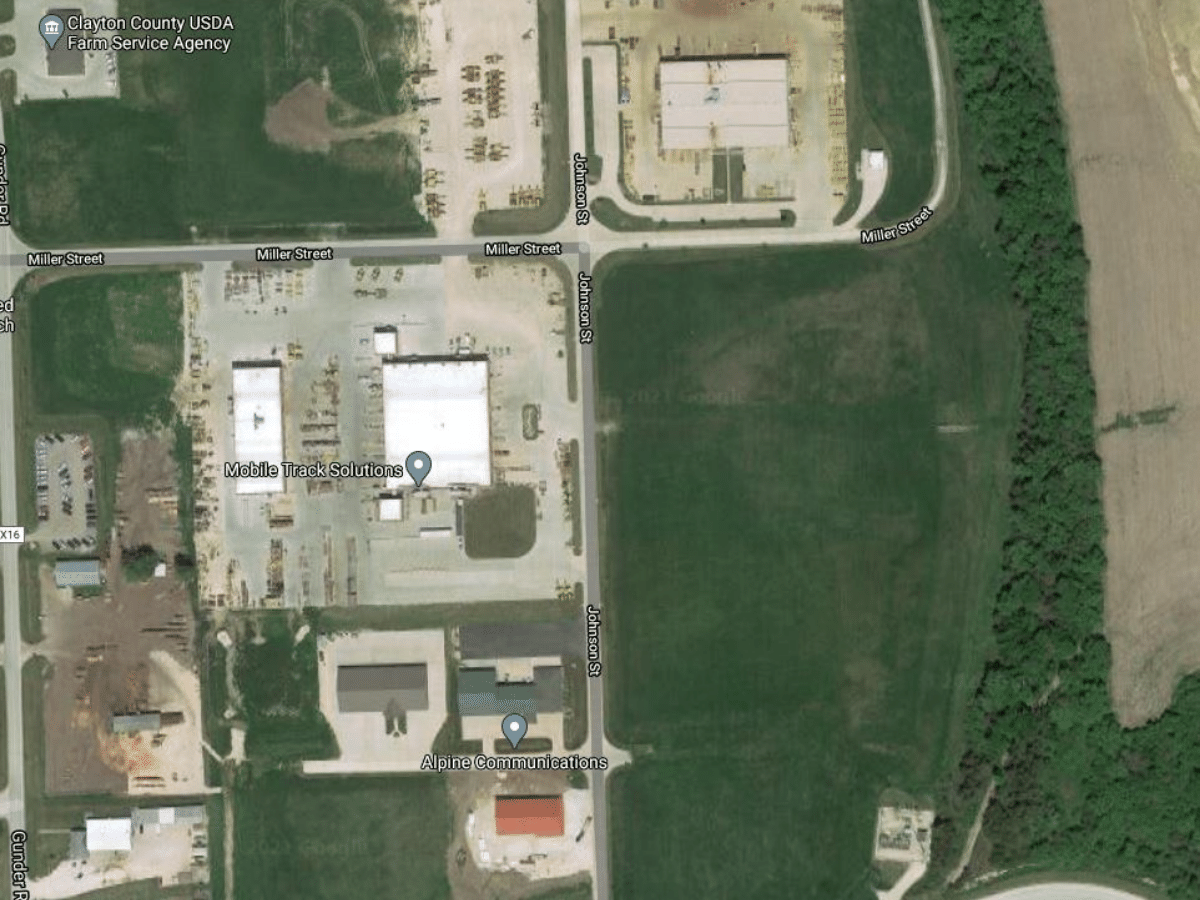 March 15, 2021
Elkader Deals With Challenges Facing Many Iowa Small Cities
Elkader was recently featured in an article showcasing the city's economic development efforts. City Administrator Jennifer Cowsert shared how Alpine's fiber-optic broadband services give Elkader a competitive edge. Cowsert said...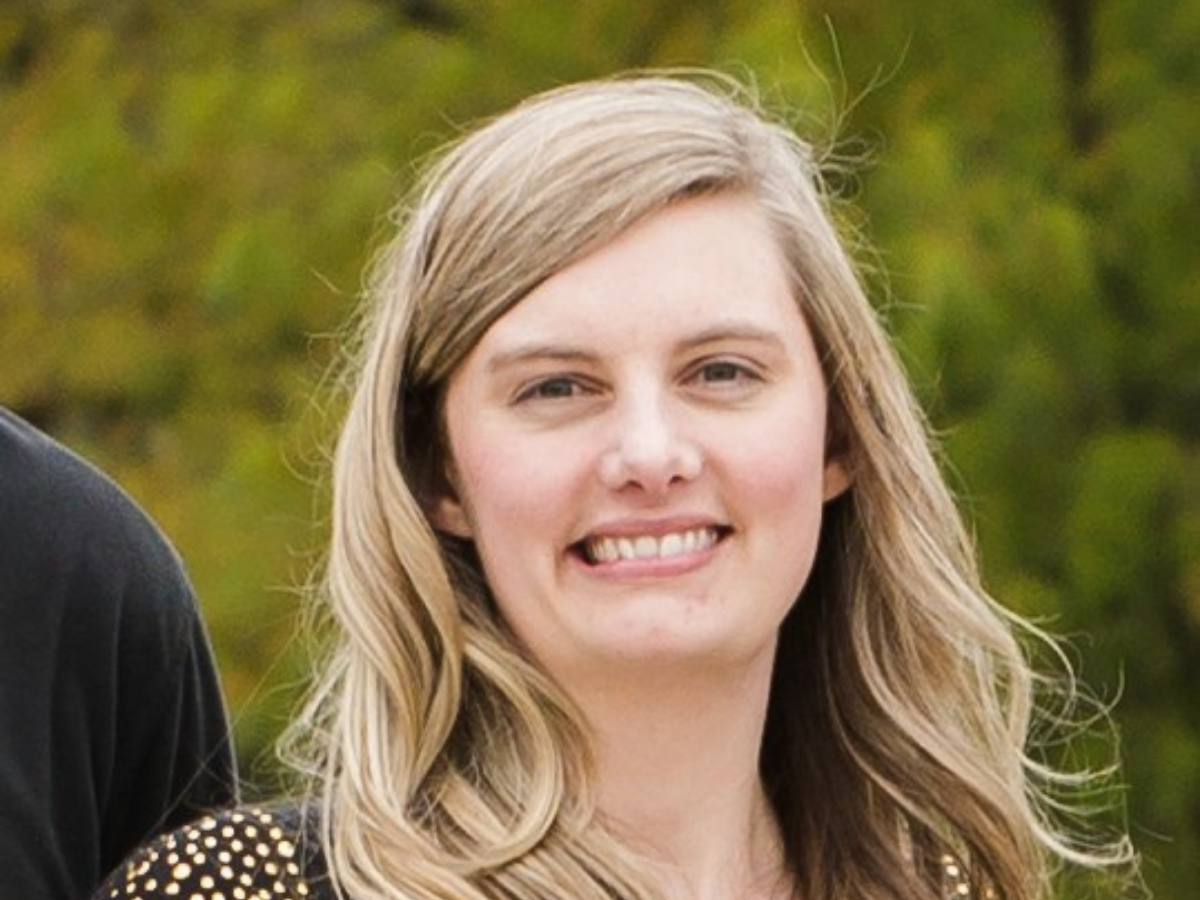 March 5, 2021
Yaddof Charts a Course for Guttenberg's Vitality
With Guttenberg's Community Vitality Director, Emily Yaddof, at the helm, the community has an experienced leader to navigate the choppy waters of COVID-19. With clear goals for Guttenberg, Emily is...
View all Stories