Connect with us and our Community
Alpine Communications is committed to community involvement and we strive to provide better resources of connectivity for the way we live. Our stories reflect the relationships in our community and our connection with each other.  Alpine serves the Iowa communities of Elgin, Elkader, Garber, Elkport, Garnavillo, Guttenberg, Marquette, McGregor and the surrounding areas.
Recent Stories
Get to know the Alpine community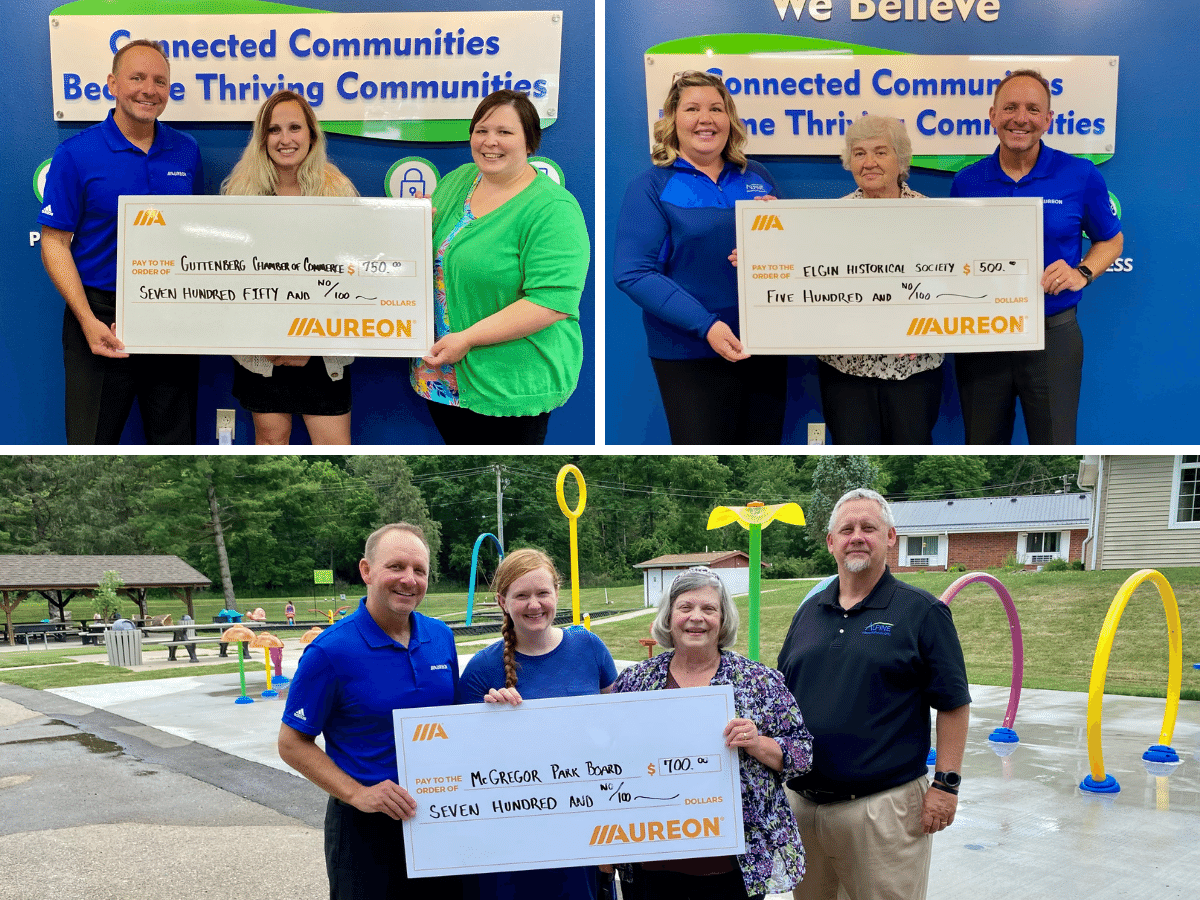 July 19, 2021
Aureon Awards Q1 2021 Charity Grants to Local Non-Profits
Aureon is pleased to announce that Aureon Charity Grants for the first quarter of 2021 have been awarded to area non-profit organizations in Northeast Iowa. The grants were presented in...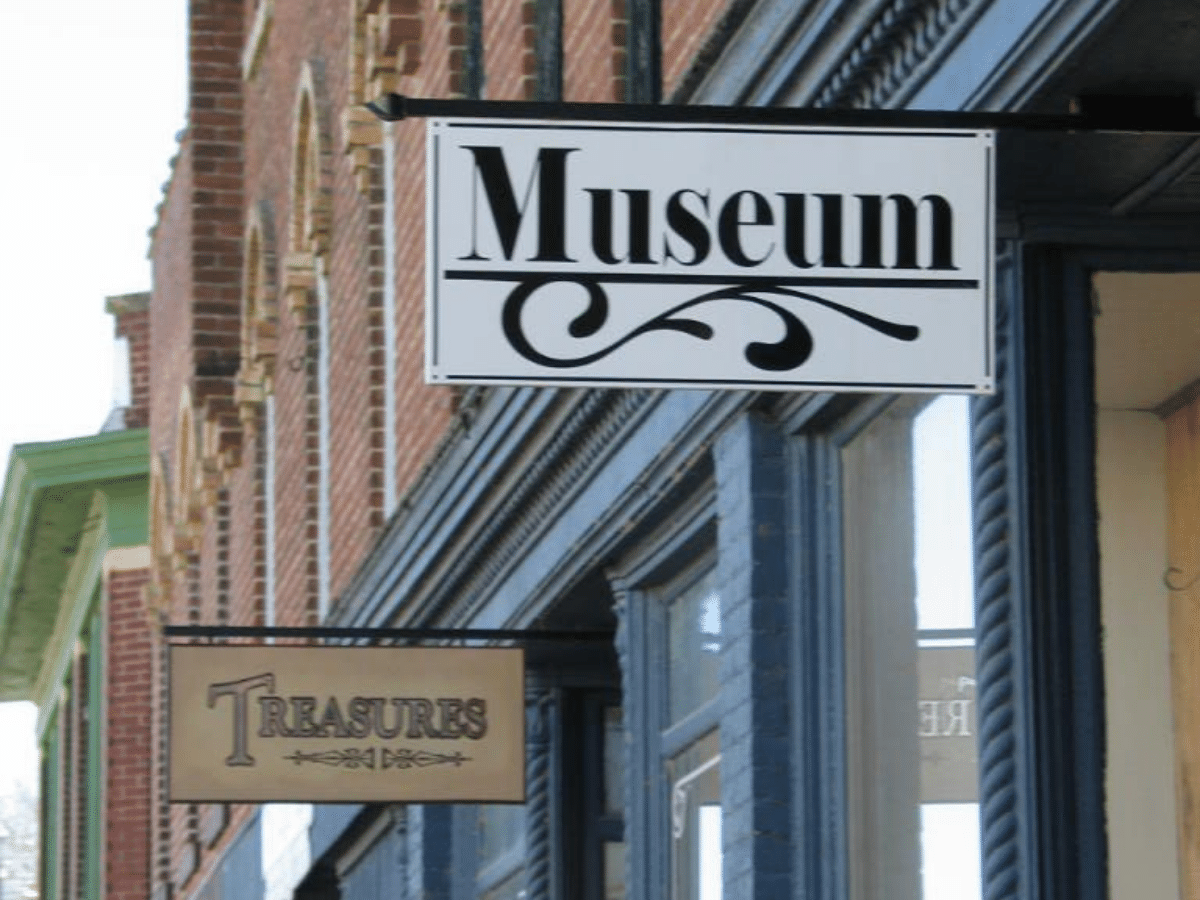 June 15, 2021
Aureon Charity Grant Program Provides Boost to Elgin Historical Society Through Partnership with Alpine Communications
Aureon's Charity Grant Program provides financial assistance to various public and private nonprofit agencies for community-based projects. Since 1994, Aureon has awarded nearly $1 million to rural communities through this...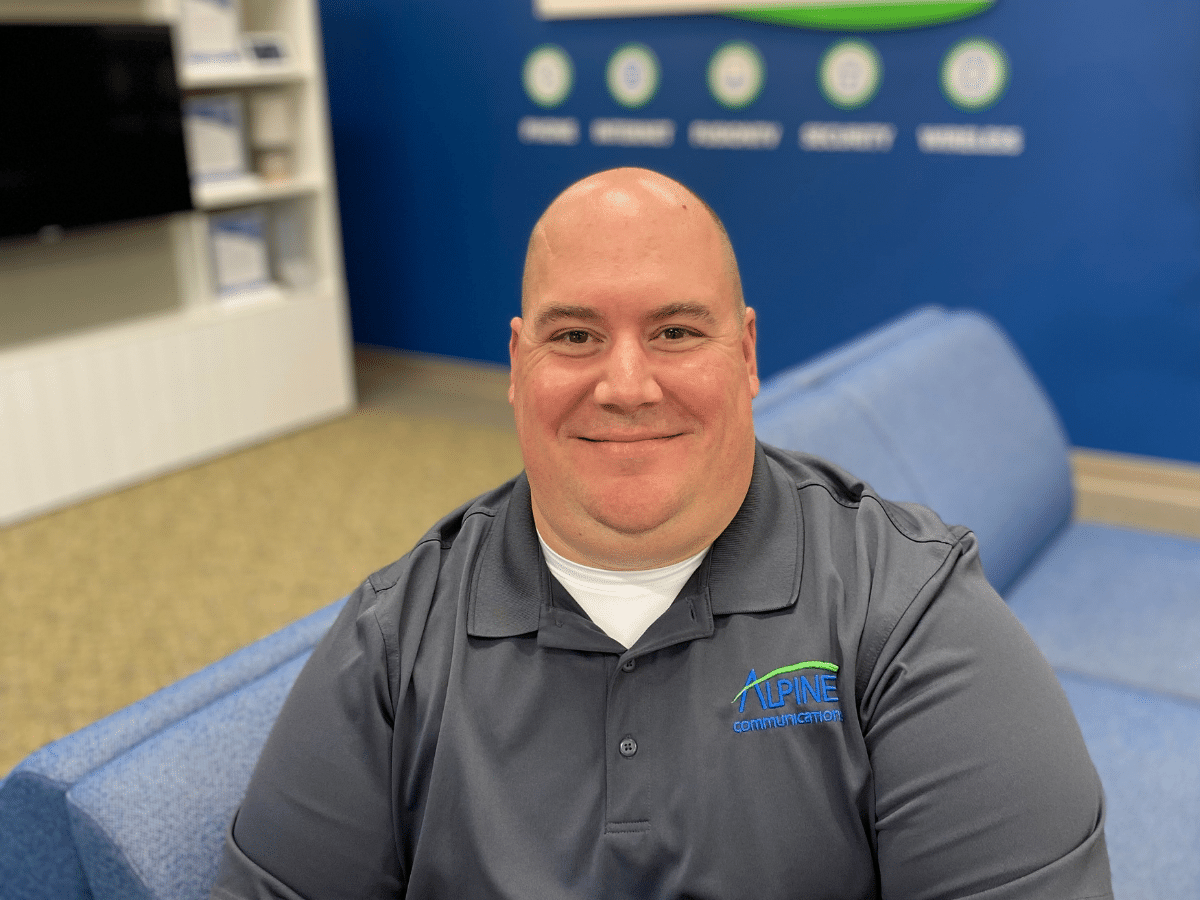 June 14, 2021
Meet the Crew – Justin Jacobsen
Let's introduce you to Justin Jacobsen, Alpine's newest member of the network operations team. Justin joined Alpine Communications in August and brought a diverse set of skills to assist customers....
"Always a helping hand when I need it and they take the time to explain things so I understand them. (Polite and nice people)"
—Alpine Customer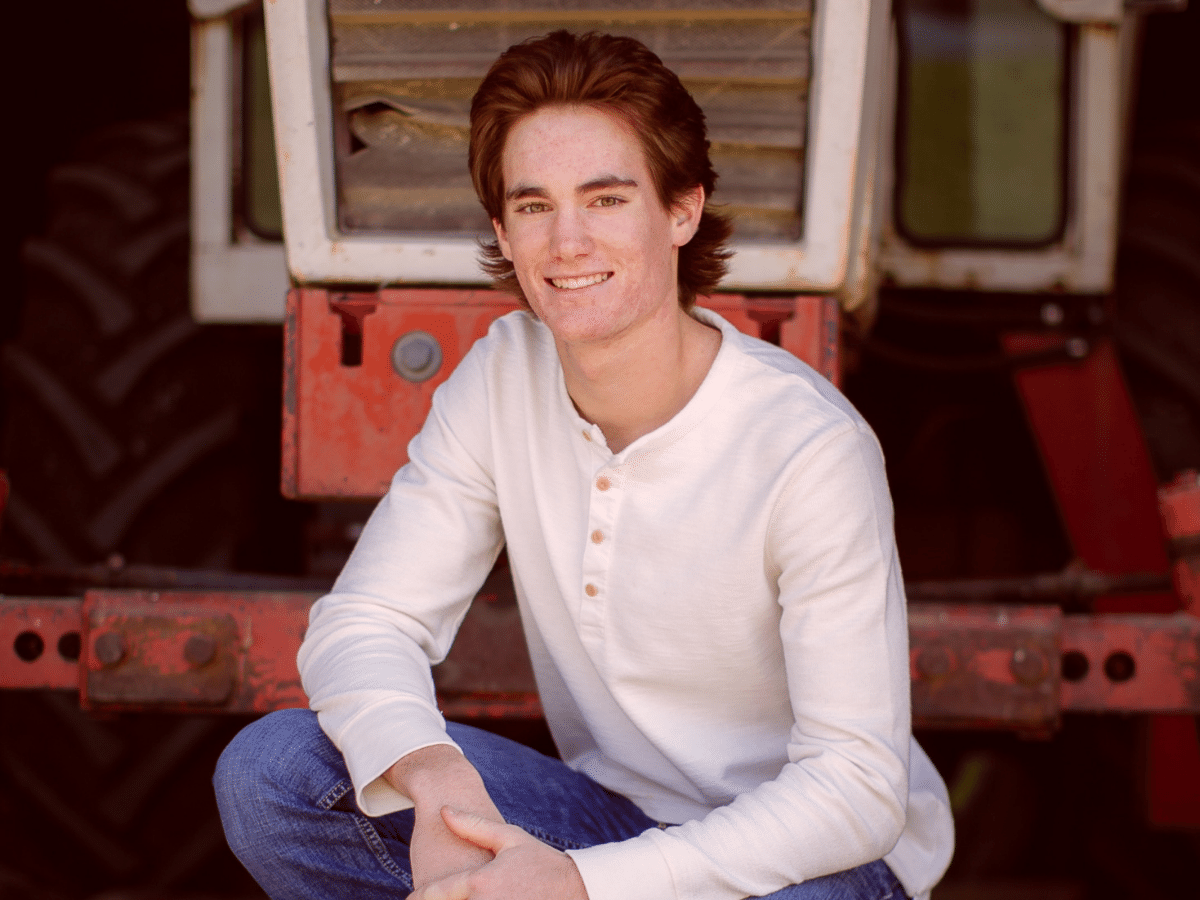 June 4, 2021
Hazen Loan Receives Aureon 2021 Aureon Scholarship
Hazen Loan $3,000.00 2021 Aureon Scholarship Recipient DES MOINES, IA, June 4, 2021 – Aureon has announced the recipients of its 2021 Scholarship Program totaling $10,000. Six deserving high school...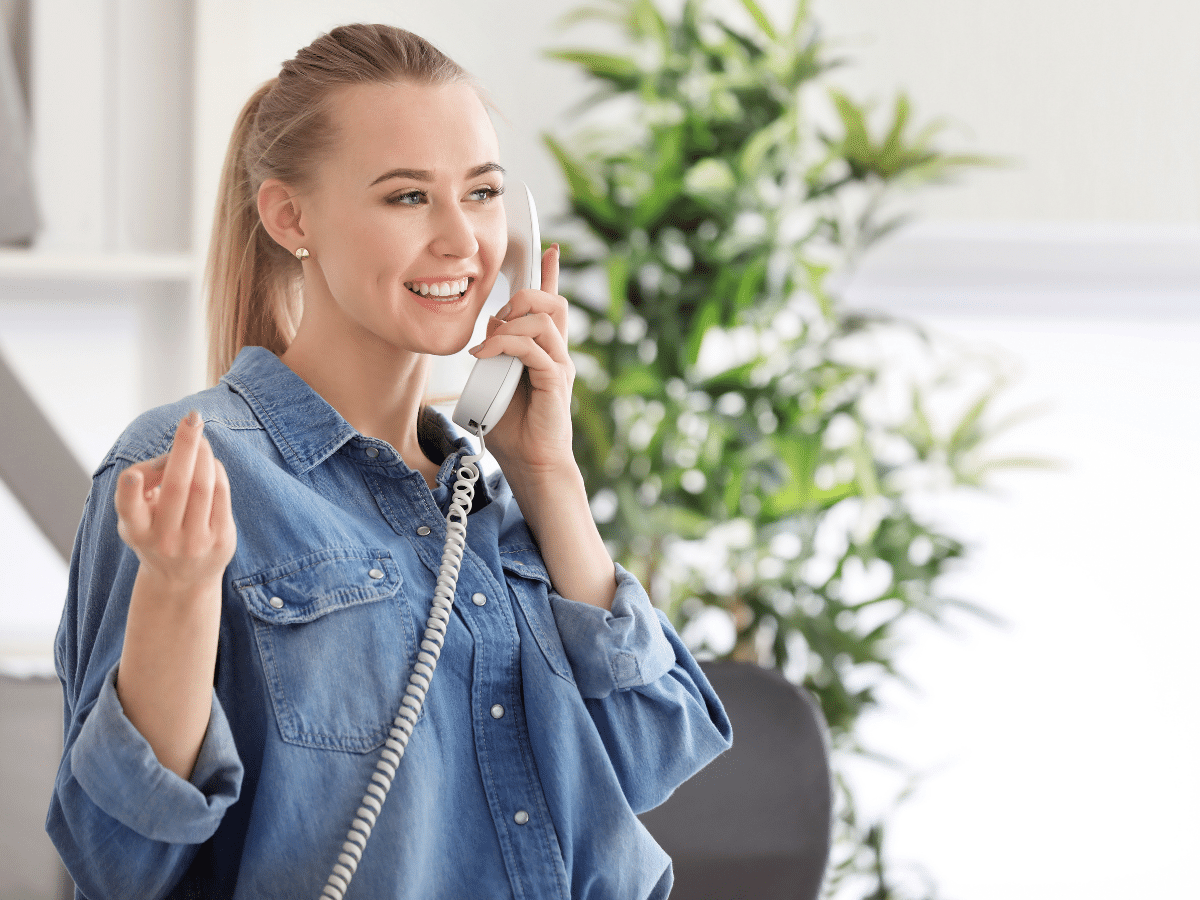 May 21, 2021
Don't Let These Phone Failures Happen to You
There are times when being able to make a call goes beyond convenience to become a safety issue. If you rely solely on a cell phone and don't have a...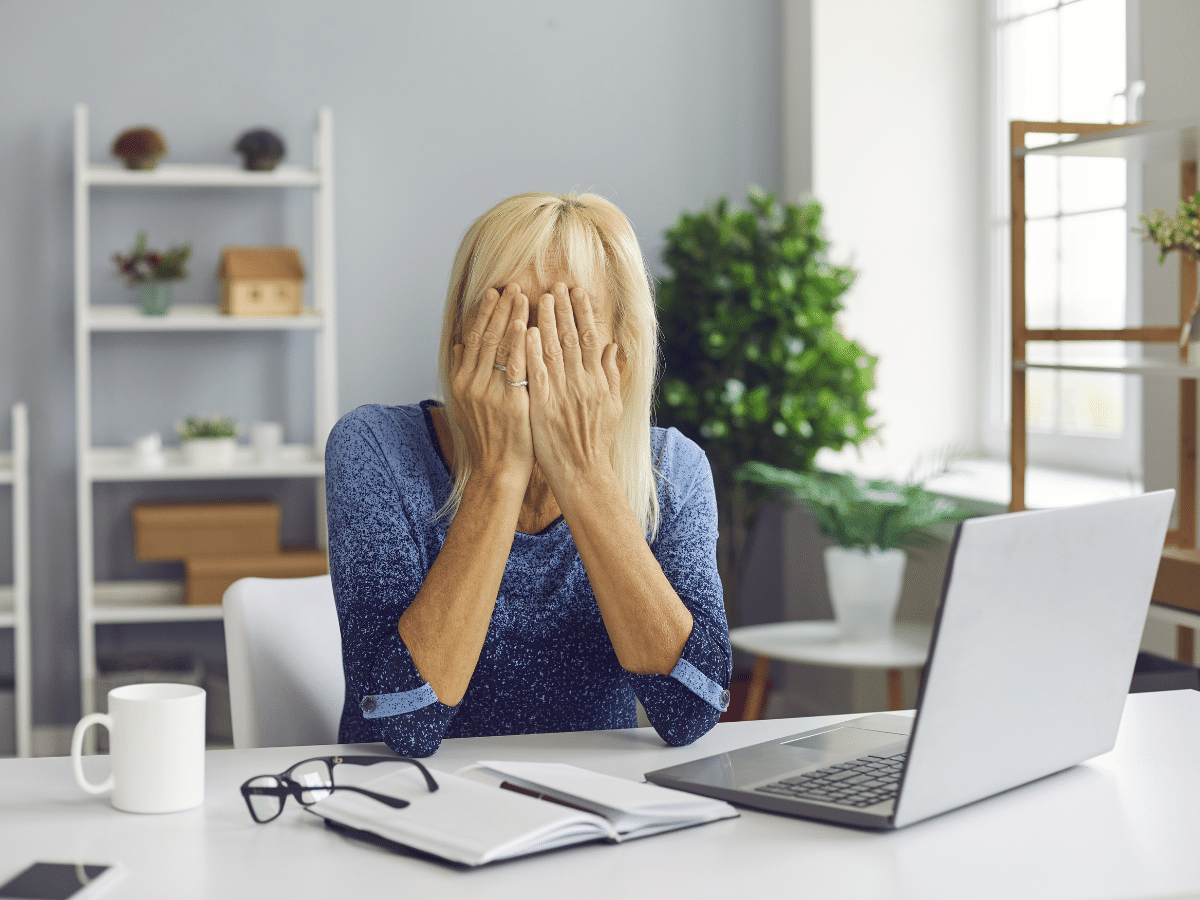 May 14, 2021
Watch Out for Tech Support Scams
When you communicate with tech support, you want them to help you solve computer problems, not create them! Yet, that's exactly what scammers pretending to be tech support personnel are...
View all Stories