Connect with us and our Community
Alpine Communications is committed to community involvement and we strive to provide better resources of connectivity for the way we live. Our stories reflect the relationships in our community and our connection with each other.  Alpine serves the Iowa communities of Elgin, Elkader, Garber, Elkport, Garnavillo, Guttenberg, Marquette, McGregor and the surrounding areas.
Recent Stories
Get to know the Alpine community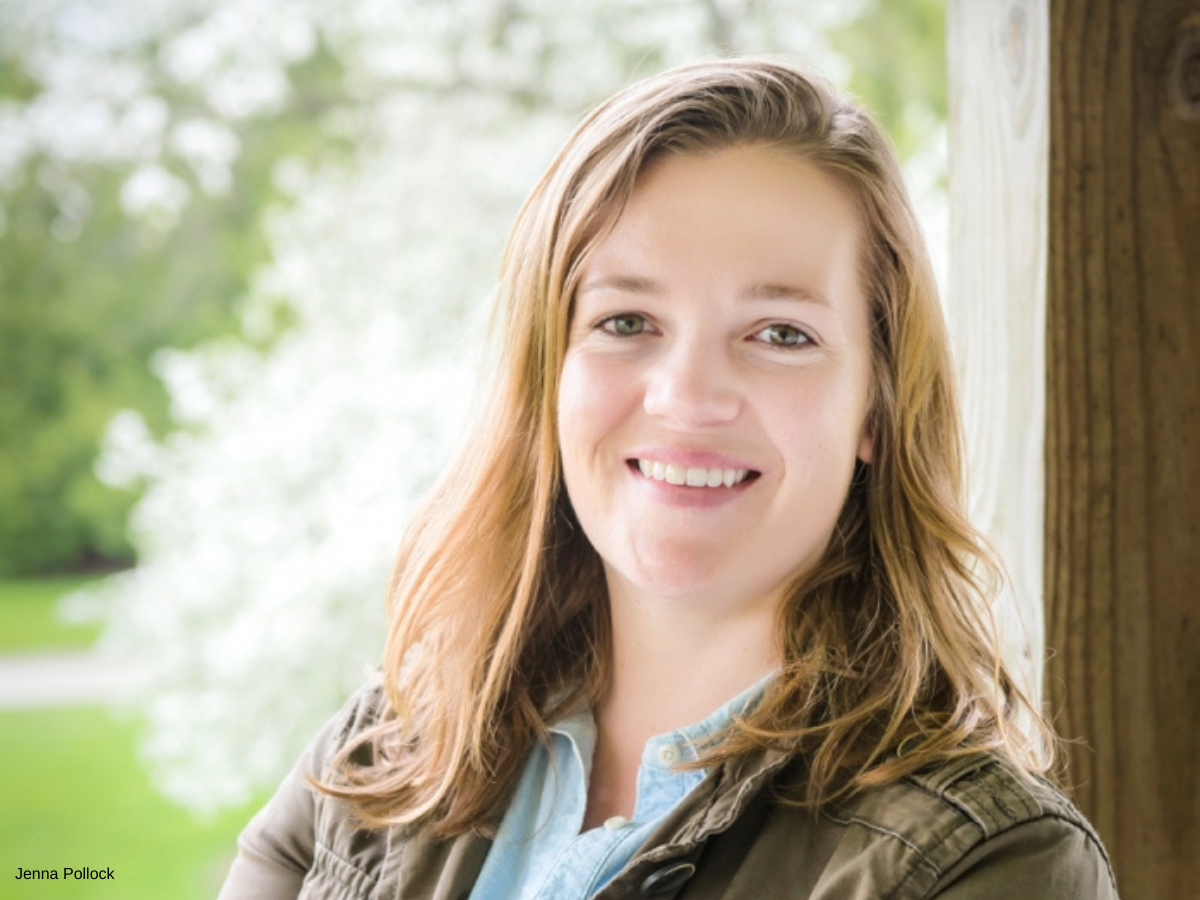 February 26, 2021
Pollock Propels Rural Iowa Growth with Attracting Success Initiative
Jenna Pollock, Clayton County Conservation director, has passion for Clayton County, nature and being positive. Who says you can't go home again? Jenna Pollock believes the power of community, recreation,...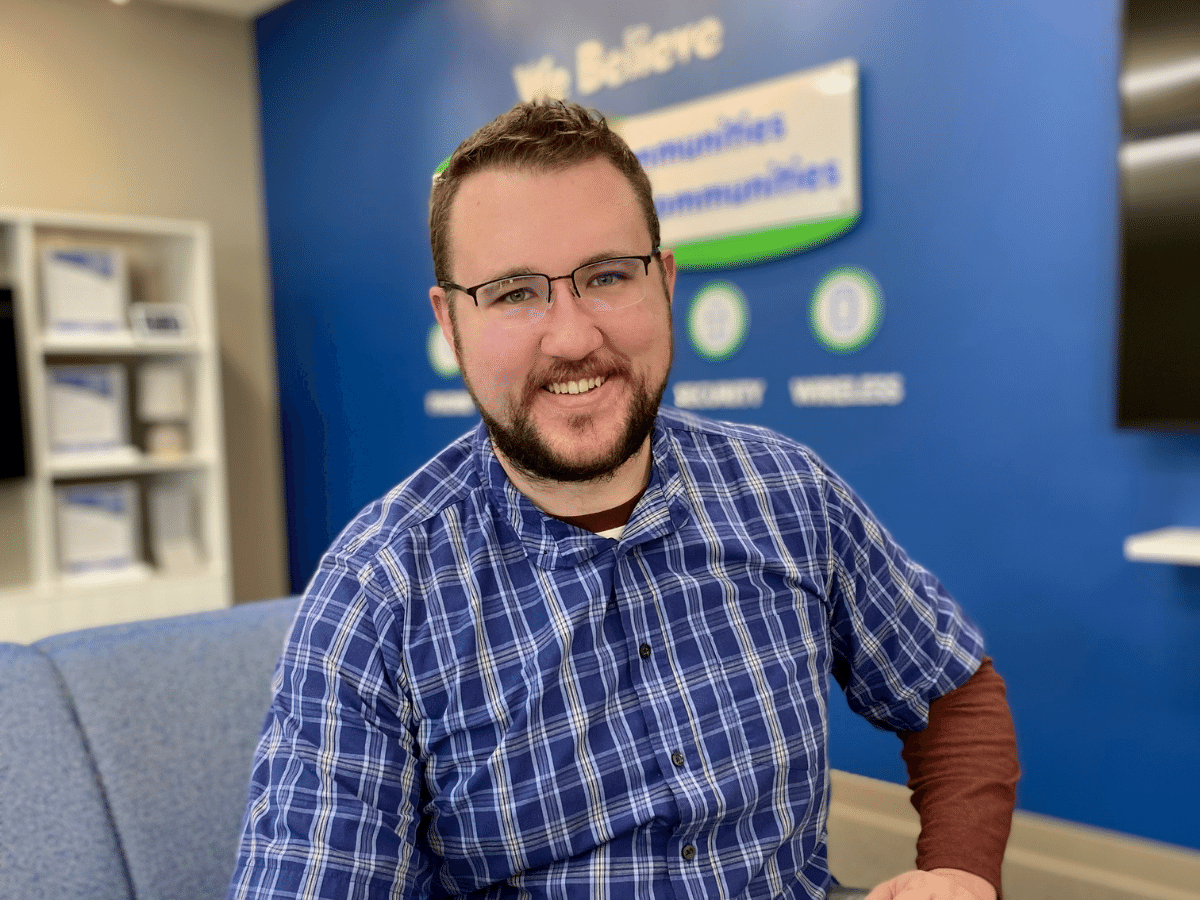 February 13, 2021
Meet the Crew – Connor Porter
We introduce you to the newest member of the Alpine Communications crew, Connor Porter. Hailing from the great state of Washington, Connor and his family recently relocated to Northeast Iowa...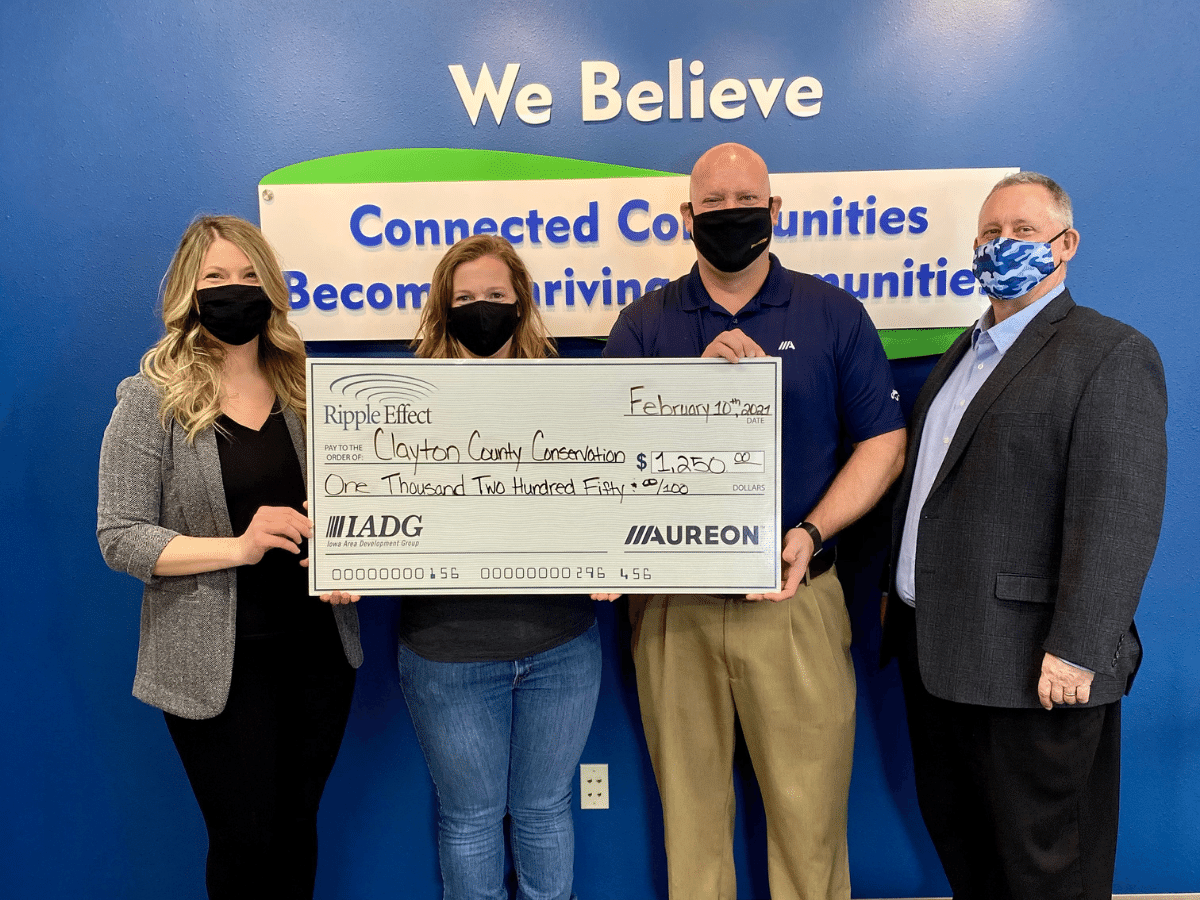 February 10, 2021
Ripple Effect Grant Helps Attract Success to Northeast Iowa
ELKADER, IA (February 10th, 2021) – A local effort to promote the recruitment and retention of a strong and diverse workforce for Clayton County has received a $1,250 Ripple Effect grant. The Ripple...
"Always a helping hand when I need it and they take the time to explain things so I understand them. (Polite and nice people)"
—Alpine Customer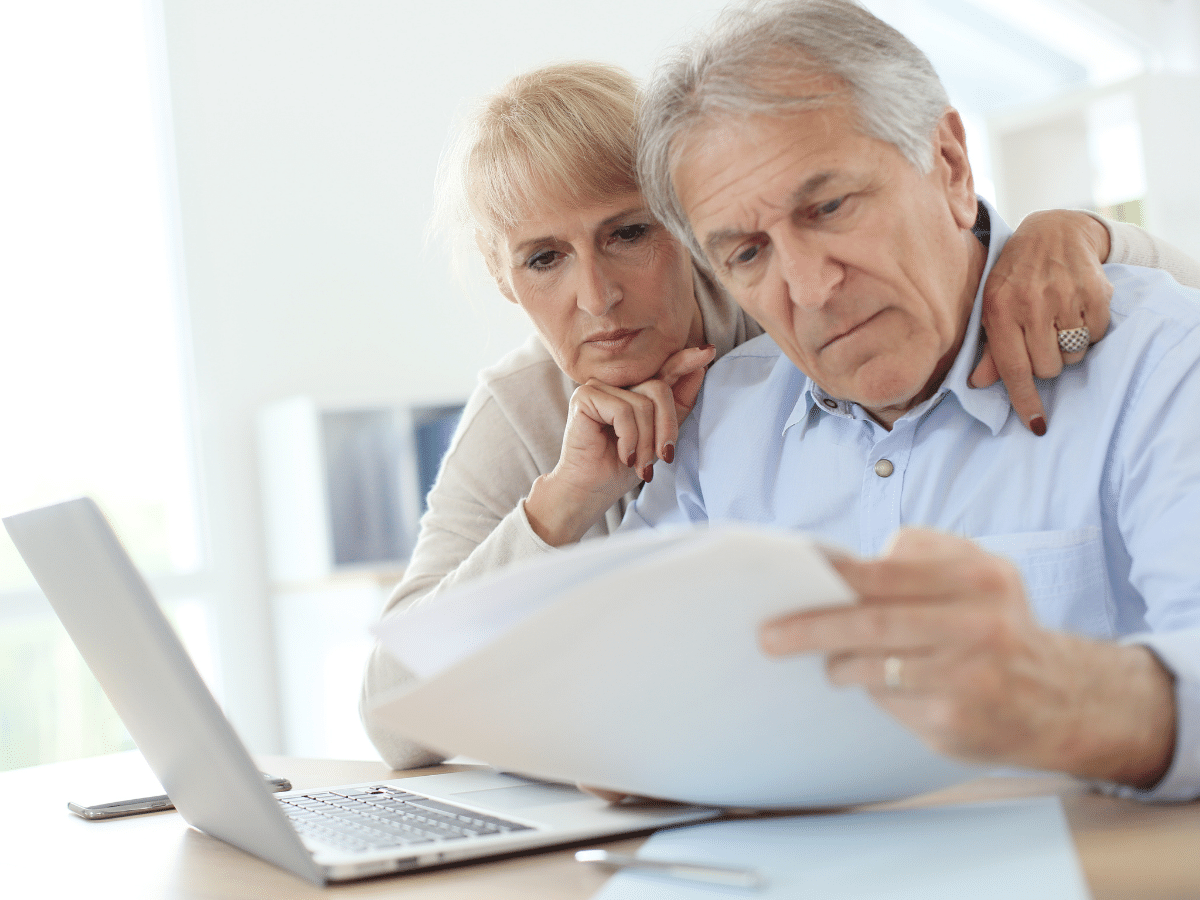 February 1, 2021
Stay Safe From Cybercrime During Tax Time
Tax season is prime time for online scams. With the April 15 filing deadline just two months away, cybercriminals are looking to lift your personal information to cash in on...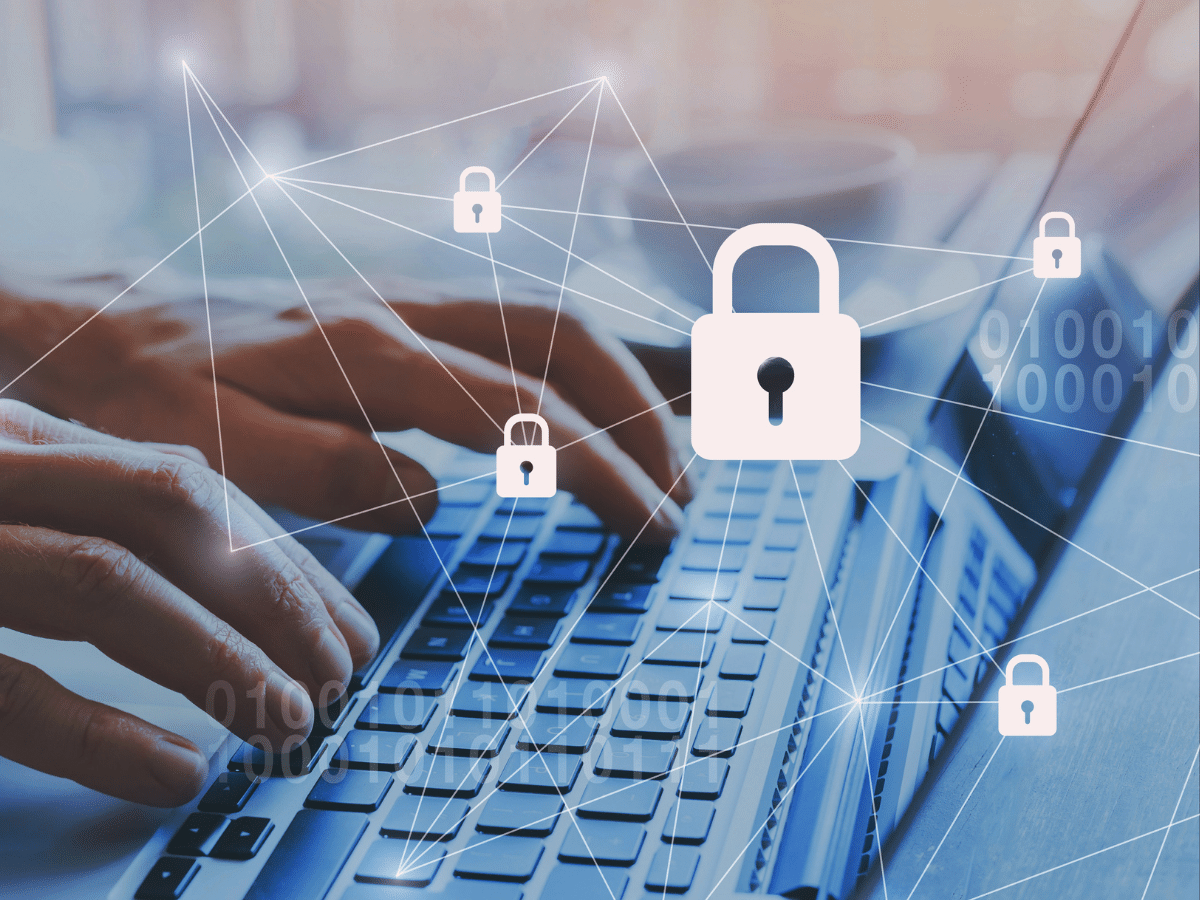 January 25, 2021
January 28 is National Data Privacy Day
Alpine Communications a Data Privacy Day Champion! Data Privacy Day is a global effort every January 28th that generates awareness about the importance of privacy, highlights easy ways to protect personal...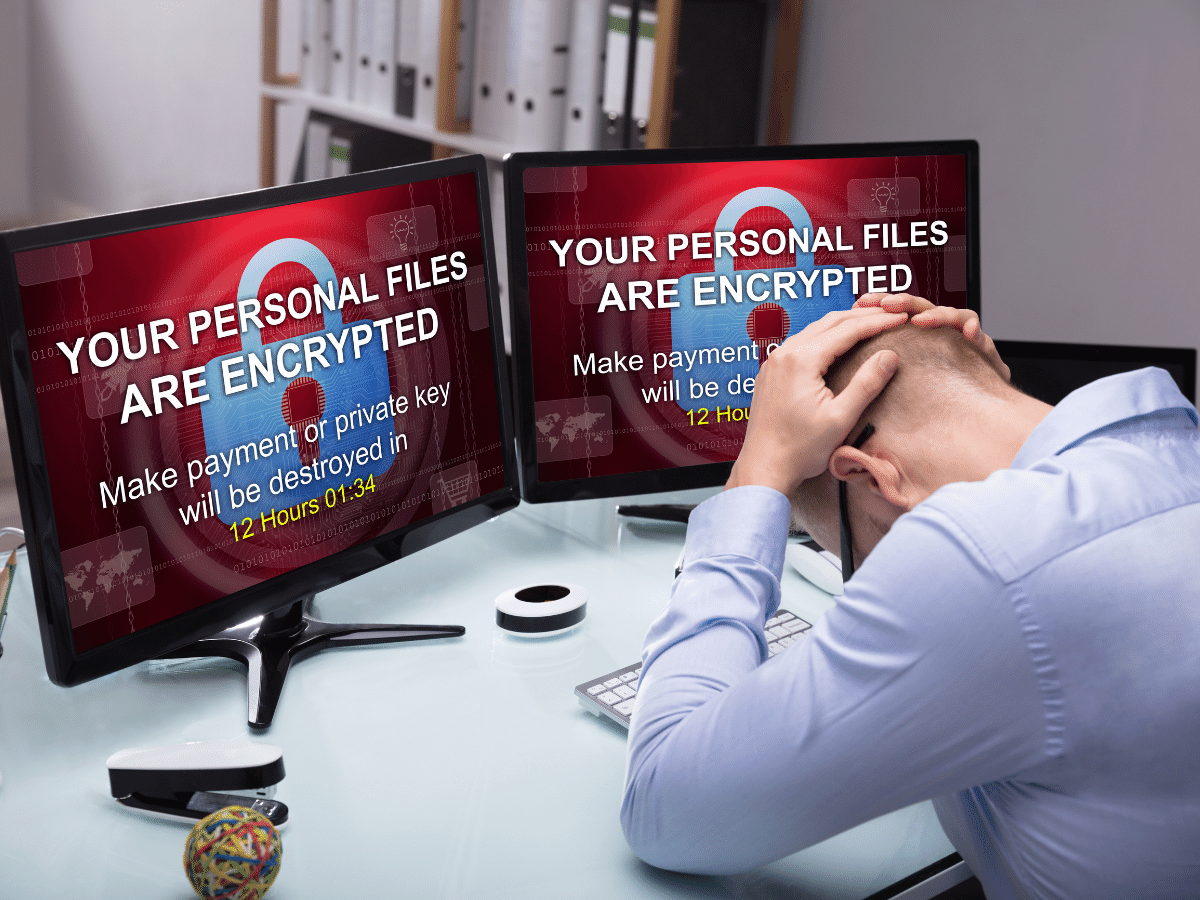 January 16, 2021
Ransomware Facts and Tips
What is Ransomware? Ransomware is a type of malware that accesses a victim's files, locks and encrypts them, and then demands the victim to pay a ransom to get them...
View all Stories