Connect with us and our Community
Alpine Communications is committed to community involvement and we strive to provide better resources of connectivity for the way we live. Our stories reflect the relationships in our community and our connection with each other.  Alpine serves the Iowa communities of Elgin, Elkader, Garber, Elkport, Garnavillo, Guttenberg, Marquette, McGregor and the surrounding areas.
Recent Stories
Get to know the Alpine community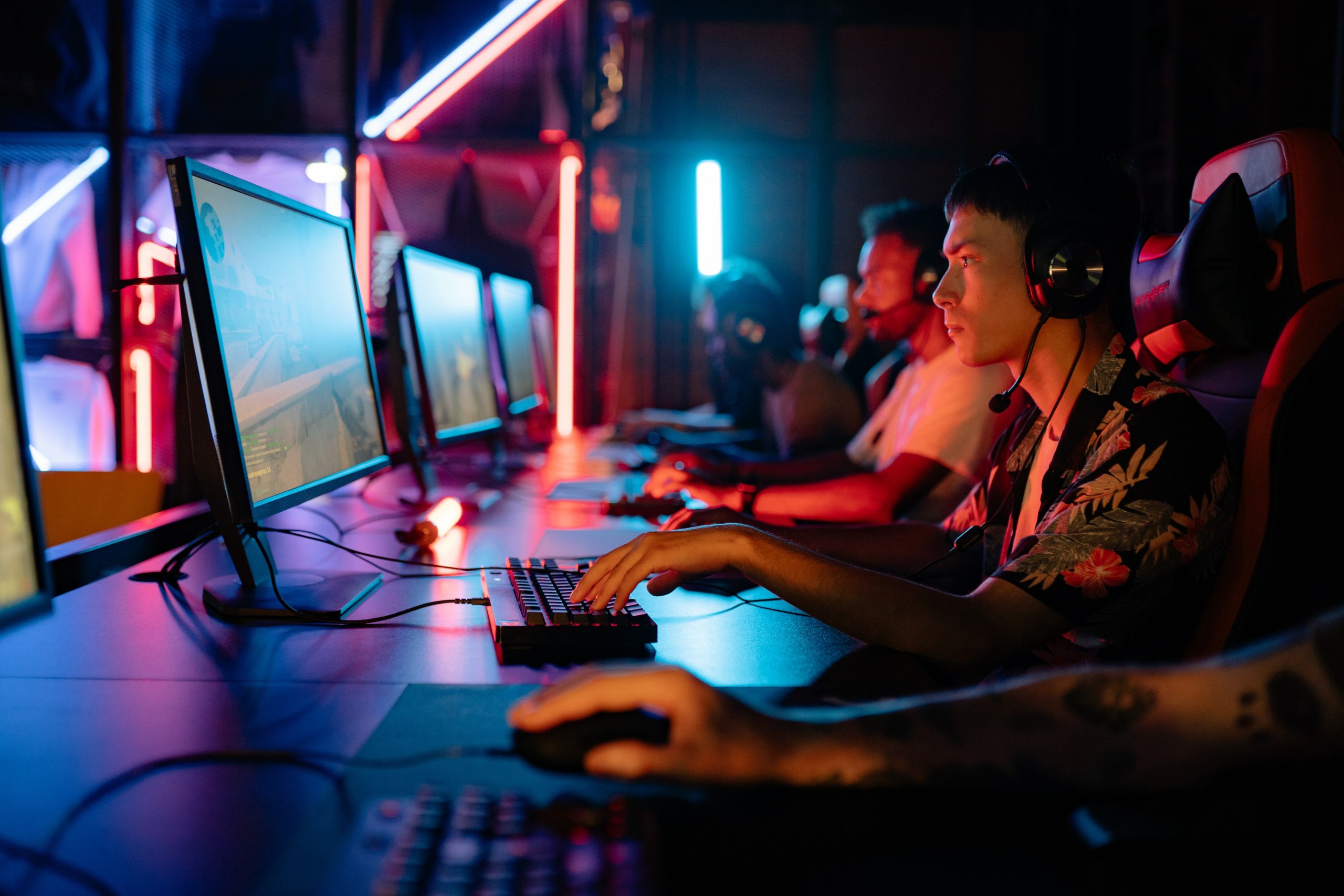 September 22, 2022
It's Time to Take Esports Seriously
Esports are on the rise—and it's no longer just the domain of digitally savvy teenagers or young professionals. Esports—short for "electronic sports"—takes the hobby of online gaming against friends and transforms it into a competitive sport. Esports even has spectators, complete with leagues, analysis, commentators, and organized fans!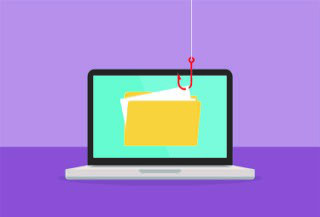 September 14, 2022
Spotting Fraudulent Emails and Online Scams
We have discovered hackers are using Alpine Communications as their front to steal email credentials. Once hackers gain entrance into the email account, they are deleting existing email, adding a forward to email, and then setting it up to delete incoming emails once they have been forwarded. This allows all emails to be sent to a new email address without the customer knowing what has been delivered to their inbox. If you suspect you have entered information into a fake website, please call our 24/7 tech support, 1-888-264-2908, to have us assist in reviewing email preferences.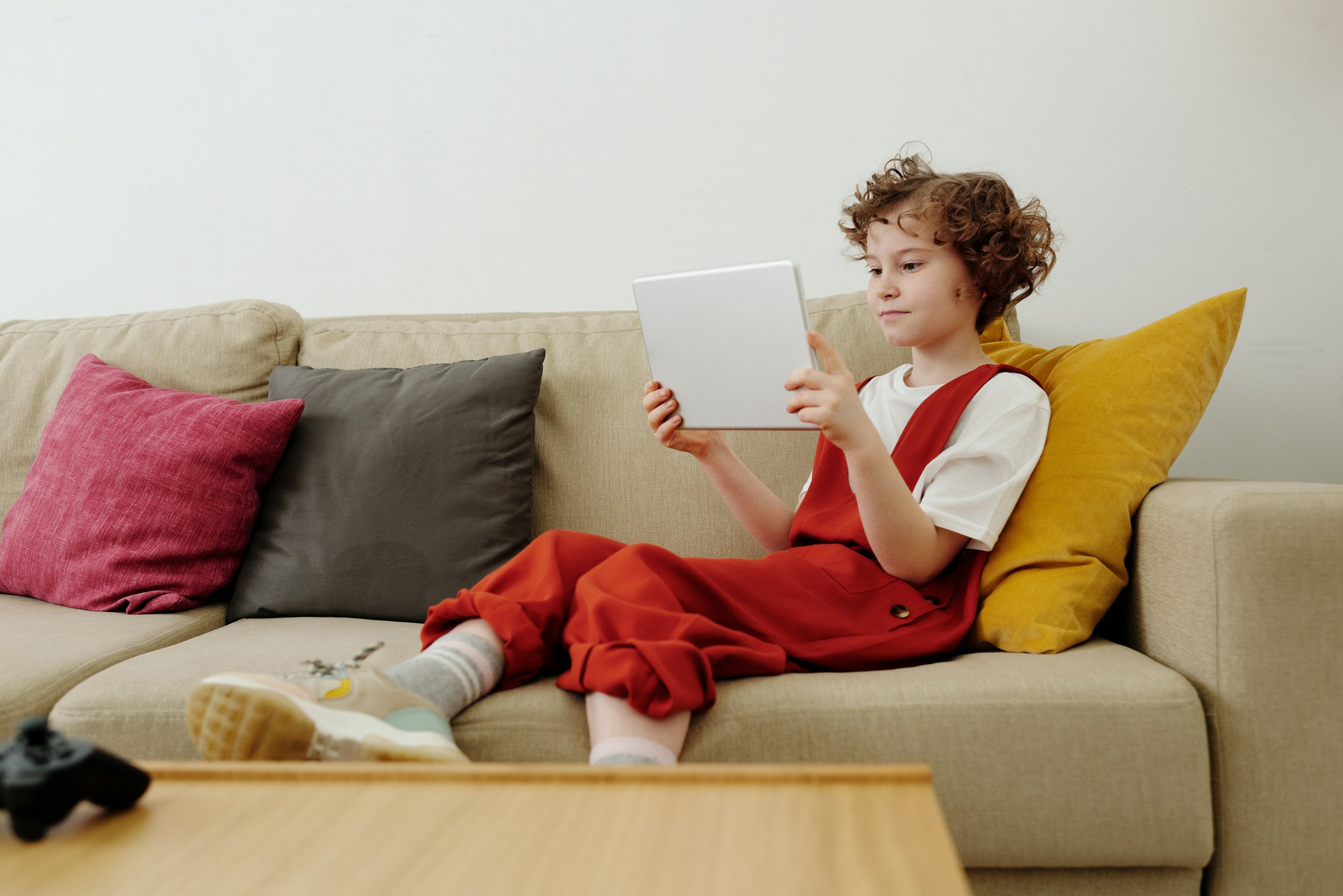 September 1, 2022
Resources for Navigating Tech Use with Your Kids
Parenting in the 2020s comes with complications that did not exist less than a two decades ago. And technology—especially smartphones and tablets—add to those complications. From the distractions of texting and gaming to "addiction" to social media and the constant concern over inappropriate online content, today's tech can be very problematic.
"Always a helping hand when I need it and they take the time to explain things so I understand them. (Polite and nice people)"
—Alpine Customer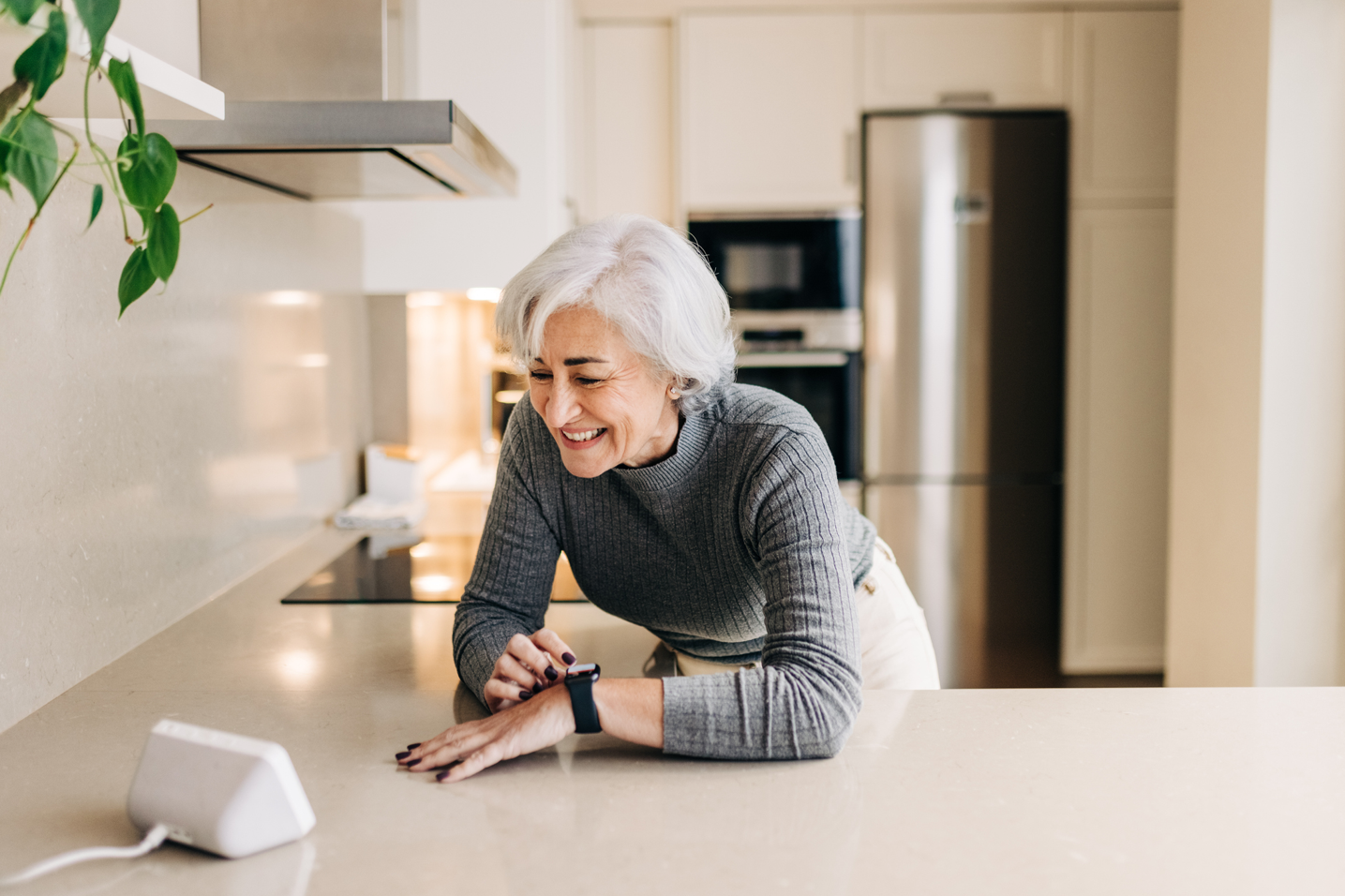 August 25, 2022
How Smart Tech Helps Seniors Live Safe, Independent Lives at Home
Every year, more and more American seniors—over 55 million of them, according to the AARP—are living independently and "aging in place" at their homes.  Our seniors have earned the peace of mind of a safer, more secure life in their own homes. And given the excessive costs of senior living facilities, many seniors are better off financially remaining in their homes for longer, too.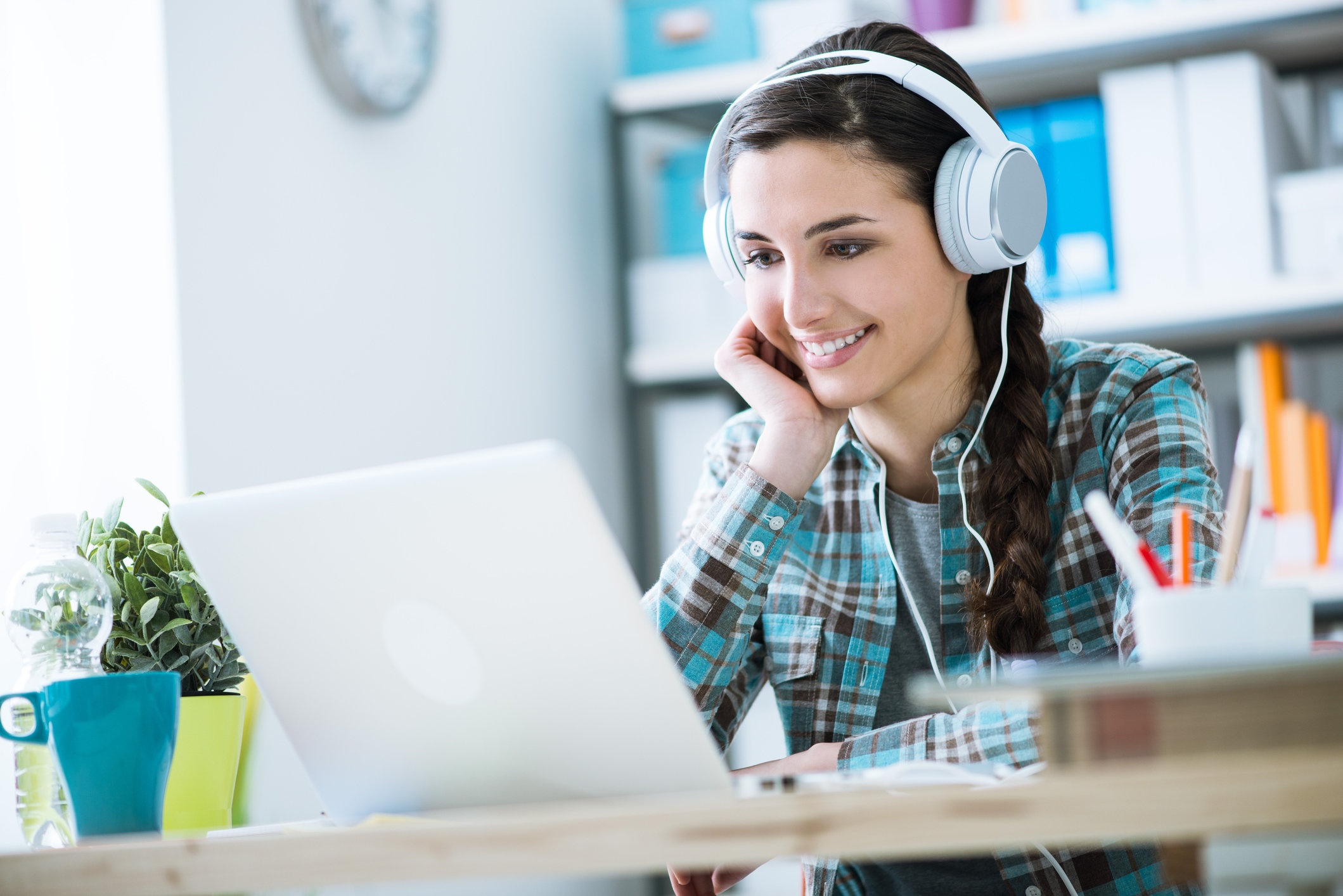 August 8, 2022
Best Laptops for Your College Kid
As one of life's great transitional moments, heading off to college for the first time marks a period of growth, expansion, and exploration—and lots and lots of expenses! Outside of tuition, room, and board, one of the biggest and most necessary expenses is acquiring a new laptop for your budding scholar.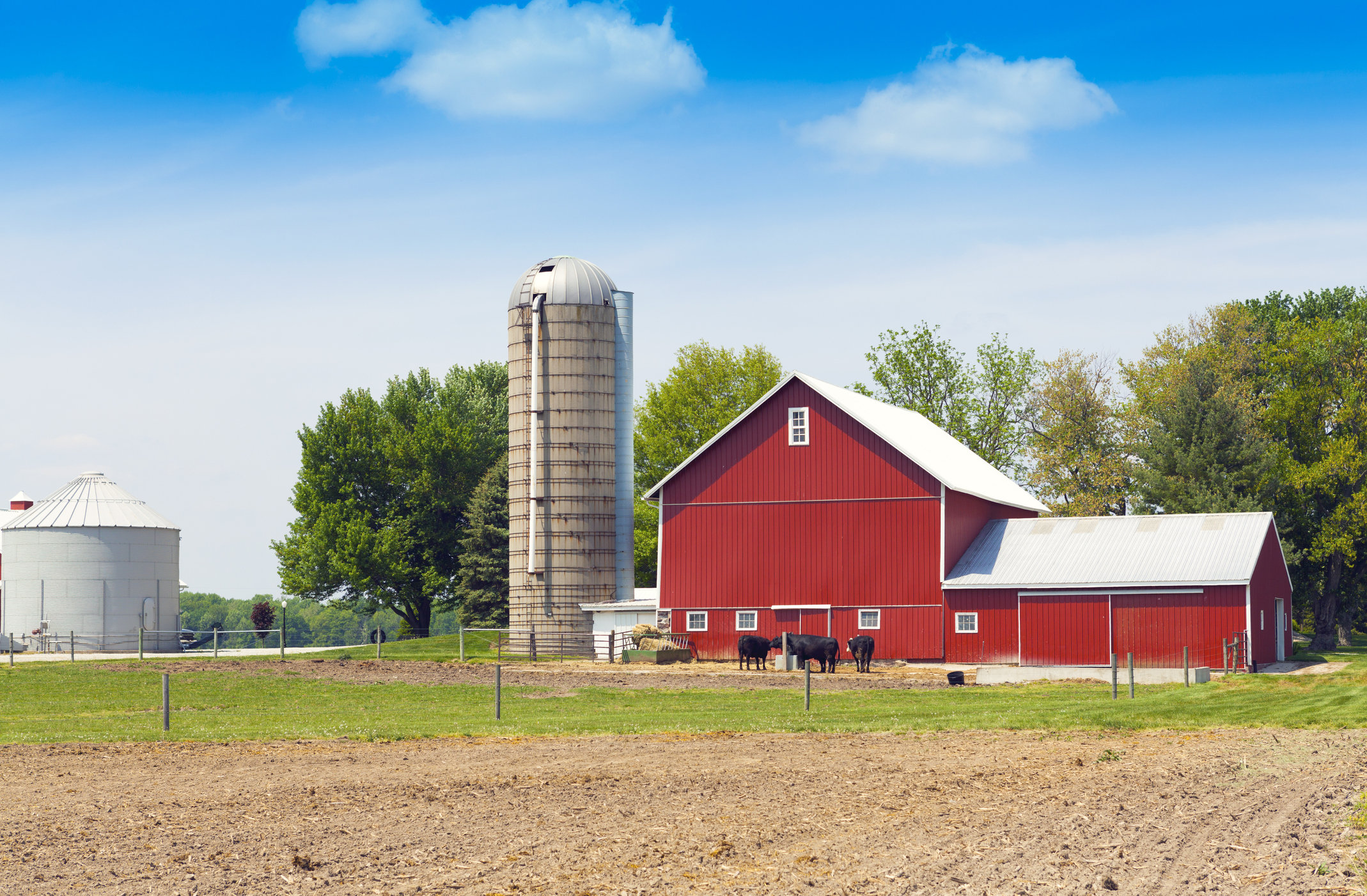 July 28, 2022
How Rural Broadband Helps Agriculture and Rural Economies
The values and traditions of hard work, community, and land stewardship are a core part of rural American life. Traits like these have made American agriculture an economic powerhouse.
View all Stories