Connect with us and our Community
Alpine Communications is committed to community involvement and we strive to provide better resources of connectivity for the way we live. Our stories reflect the relationships in our community and our connection with each other.  Alpine serves the Iowa communities of Elgin, Elkader, Garber, Elkport, Garnavillo, Guttenberg, Marquette, McGregor and the surrounding areas.
Recent Stories
Get to know the Alpine community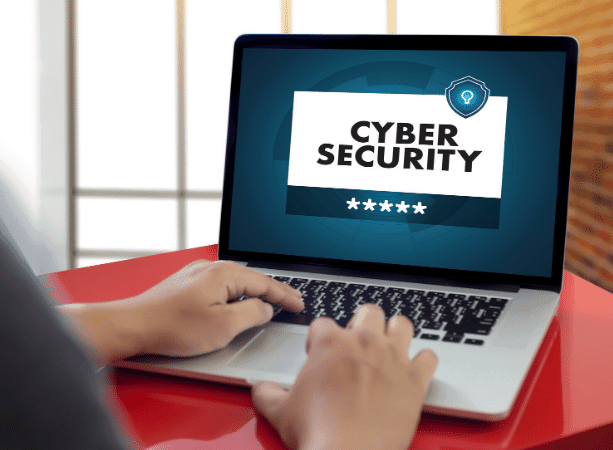 March 24, 2020
​​Watch Out for Coronavirus Scams
​​​Criminals are opportunists. They will often capitalize on major news events to create scams to take advantage of unsuspecting consumers. The ongoing coronavirus pandemic is a perfect example. The fear...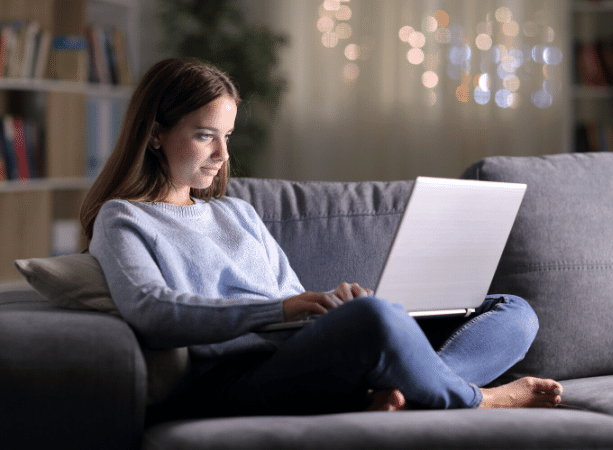 March 20, 2020
COVID-19: Curb the boredom
Many people are spending much more time at home to avoid spreading COVID-19. We may be able to work from home and learn from home, but at the end of...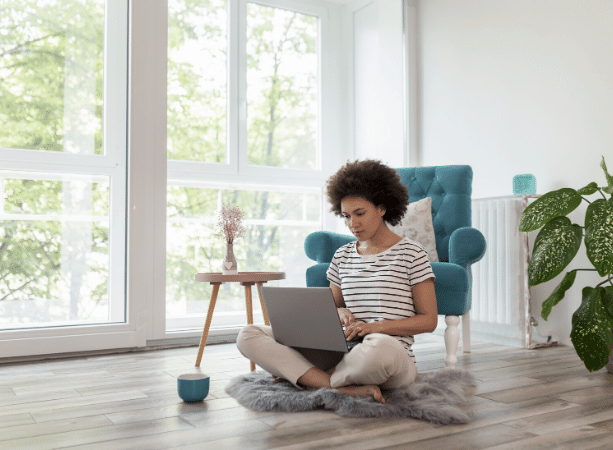 March 18, 2020
COVID-19 Remote Work Tips
COVID-19 Remote Work Tips As we try to curb the spread of COVID-19, many employers are giving people the opportunity to work from home. Here are some tips to stay...
"Always a helping hand when I need it and they take the time to explain things so I understand them. (Polite and nice people)"
—Alpine Customer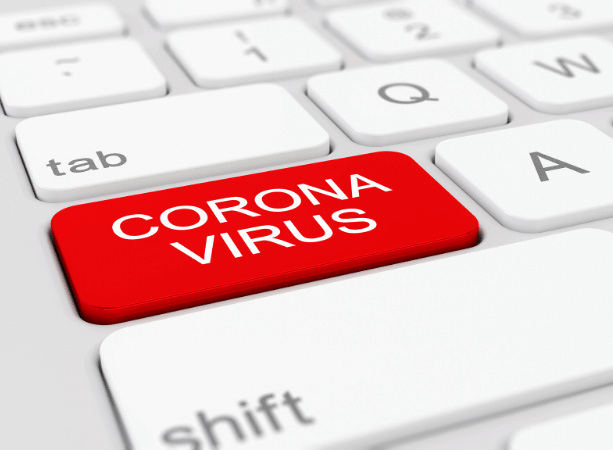 March 17, 2020
Covid-19 Telework Cybersecurity Strategies
Alpine Communications is tenaciously seeking information that will protect our customers during the COVID-19 pandemic. Criminals will take advantage of this crisis and everyone needs to be vigilant and safe. ...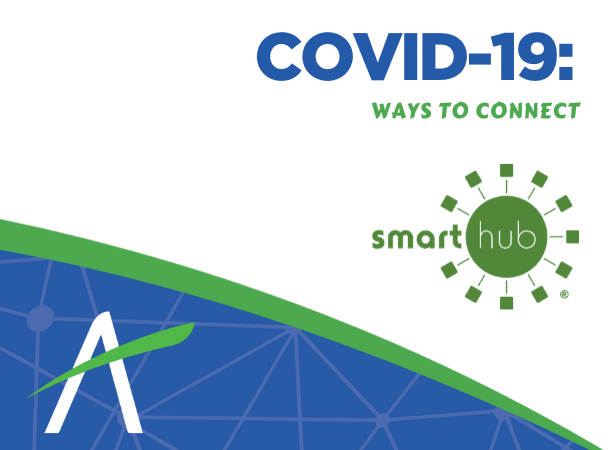 March 16, 2020
COVID-19: Ways to Connect
There are many ways you can connect with Alpine Communications without coming into the office or leaving the comfort of your home. Please rest assured that all methods are safe...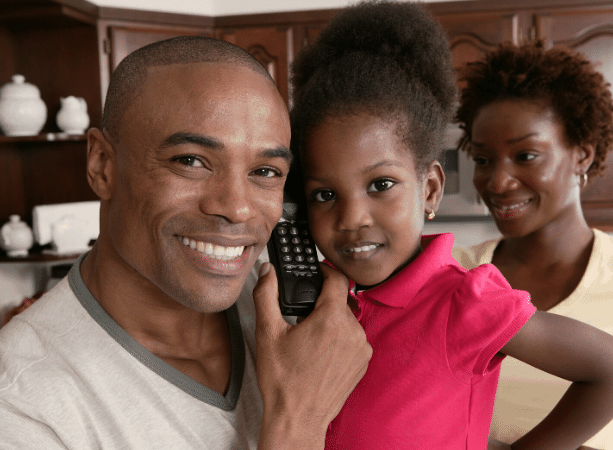 February 27, 2020
Five Reasons to Keep a Landline
A Landline Phone Is the Most Reliable Device on The Market Today and Offers These Advantages: Provides security in an emergency by providing your exact location to 911 dispatchers. It...
View all Stories