Connect with us and our Community
Alpine Communications is committed to community involvement and we strive to provide better resources of connectivity for the way we live. Our stories reflect the relationships in our community and our connection with each other.  Alpine serves the Iowa communities of Elgin, Elkader, Garber, Elkport, Garnavillo, Guttenberg, Marquette, McGregor and the surrounding areas.
Recent Stories
Get to know the Alpine community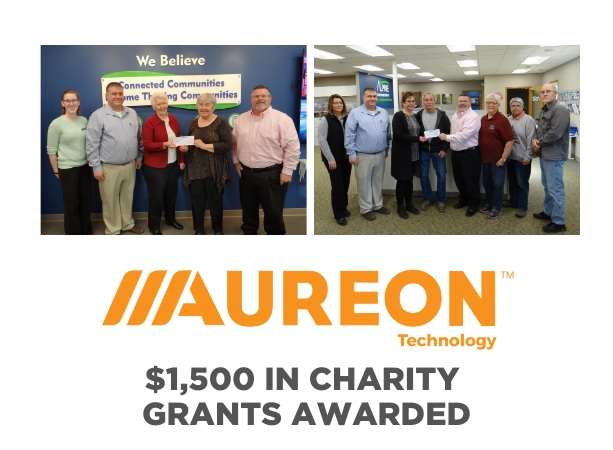 December 9, 2019
Aureon Awards $1,500 in Grants to Local Organizations
Aureon is pleased to announce that Aureon Charity Grants have been awarded to the Elgin Historical Society in Elgin, Iowa and the Elkader Depot Project in Elkader, Iowa. The grants...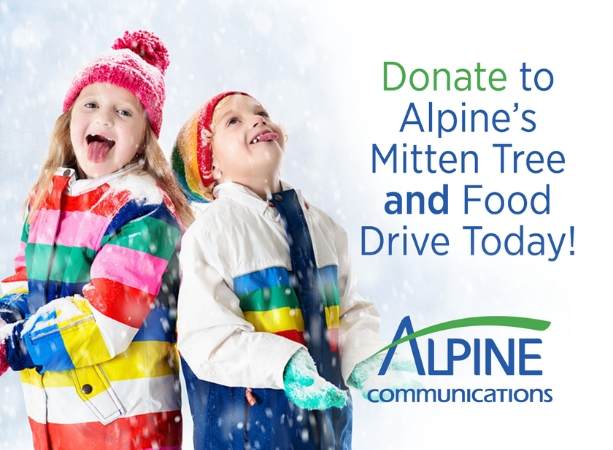 November 25, 2019
Join Us in Helping the Community this Holiday Season
Supporting one another is a cornerstone belief we share at Alpine. Now through December, visit Alpine Communications or the Guttenberg Press to pick up an Alpine grocery tote. We invite...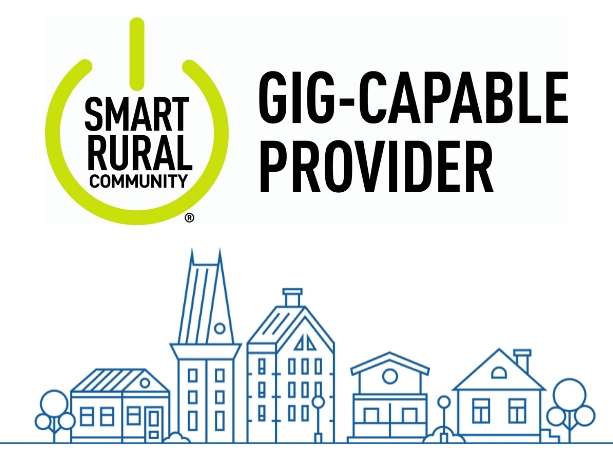 November 18, 2019
Connected Communities Summit Focuses on Broadband for the Future
Alpine Communications recently hosted the area's first Connected Communities Summit. We are excited to share the recordings of each session from the Summit. If you or someone you know was...
"Always a helping hand when I need it and they take the time to explain things so I understand them. (Polite and nice people)"
—Alpine Customer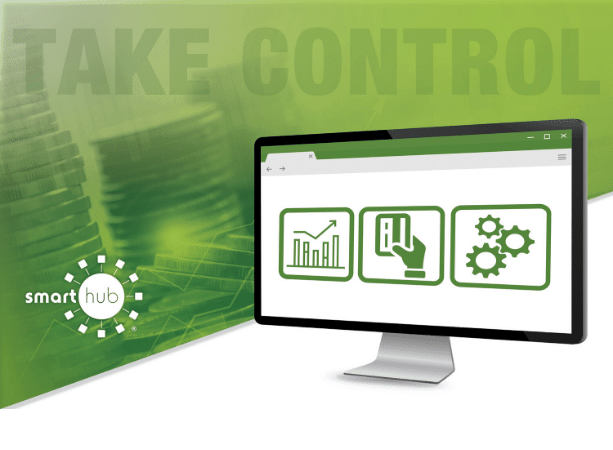 October 30, 2019
New Look. New Experience. Same SmartHub.
Look for a refreshed and enhanced new mobile app this fall! Alpine Communications' SmartHub online and mobile app provides a lot of features that help you manage your account, from...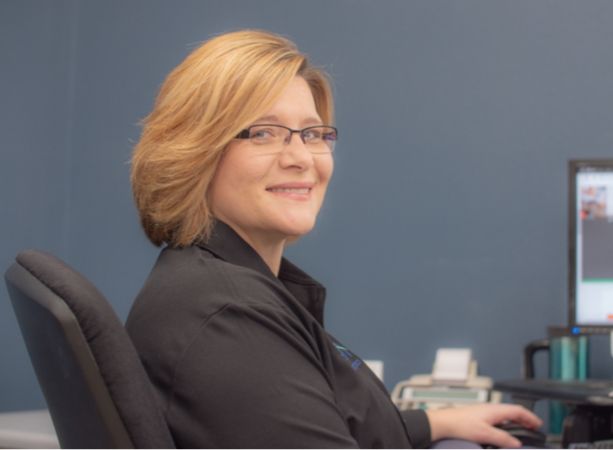 October 17, 2019
Faces of the Brand – Tammy Sylvester
Tammy Sylvester's desire to help customers connect to loved ones is her driving purpose at work. As a 13-year member of Alpine's customer service time, she takes the time to...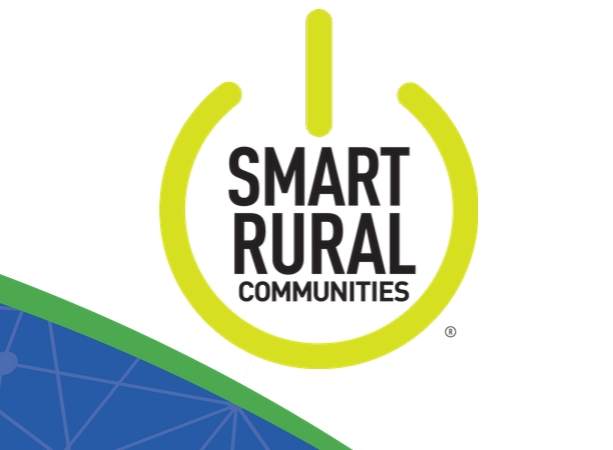 October 1, 2019
NTCA Welcomes Alpine Communications to National Network of Smart Rural Community Providers
Arlington, Va., October 1, 2019 – Across the United States, rural, community-based broadband providers are serving small towns with robust broadband networks to support critical and innovative solutions for rural...
View all Stories