Connect with us and our Community
Alpine Communications is committed to community involvement and we strive to provide better resources of connectivity for the way we live. Our stories reflect the relationships in our community and our connection with each other.  Alpine serves the Iowa communities of Elgin, Elkader, Garber, Elkport, Garnavillo, Guttenberg, Marquette, McGregor and the surrounding areas.
Recent Stories
Get to know the Alpine community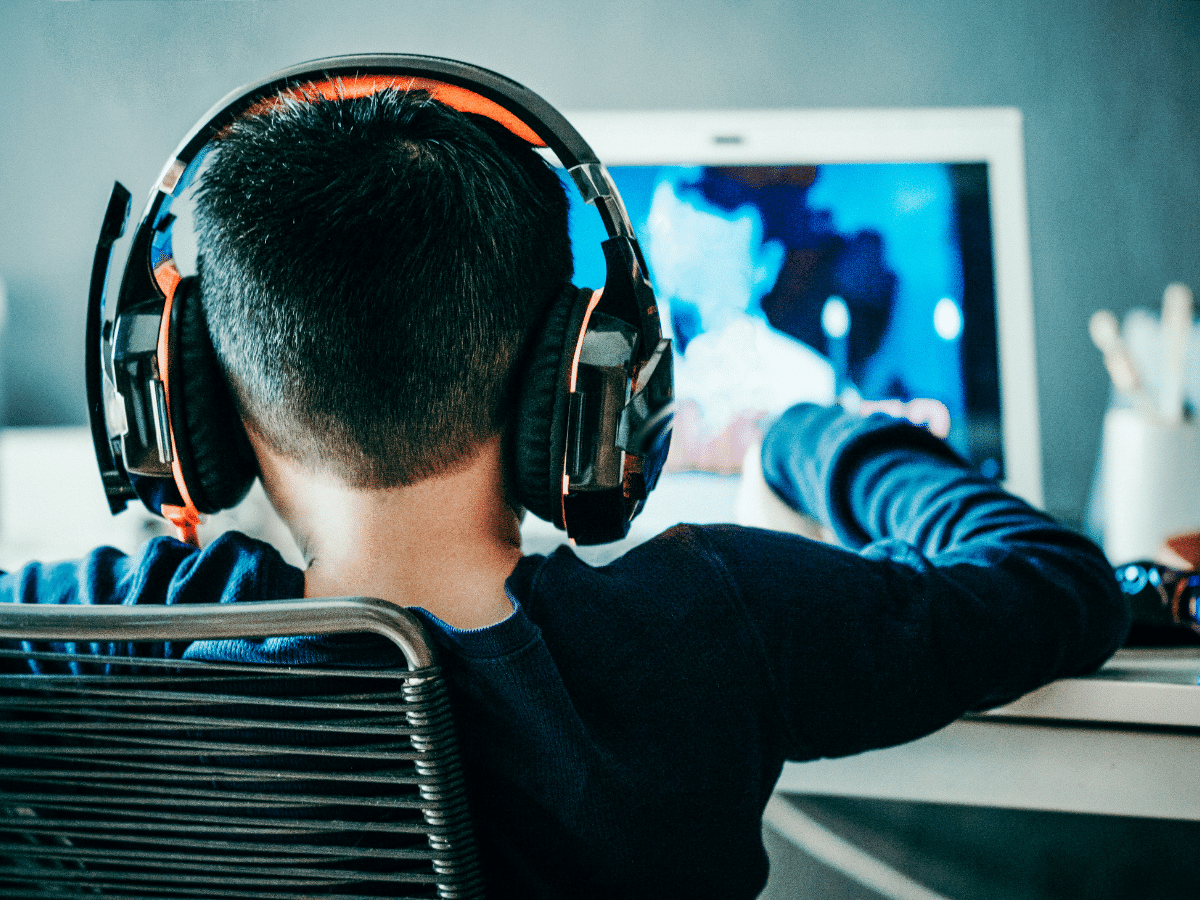 November 18, 2020
Cloud-Based Gaming Means Big Bandwidth Usage
Faster broadband speeds fuel optimal online gaming. Gamers have been anticipating the recent release of the long-awaited PlayStation 5 and Xbox Series X this month. In the lead-up to the...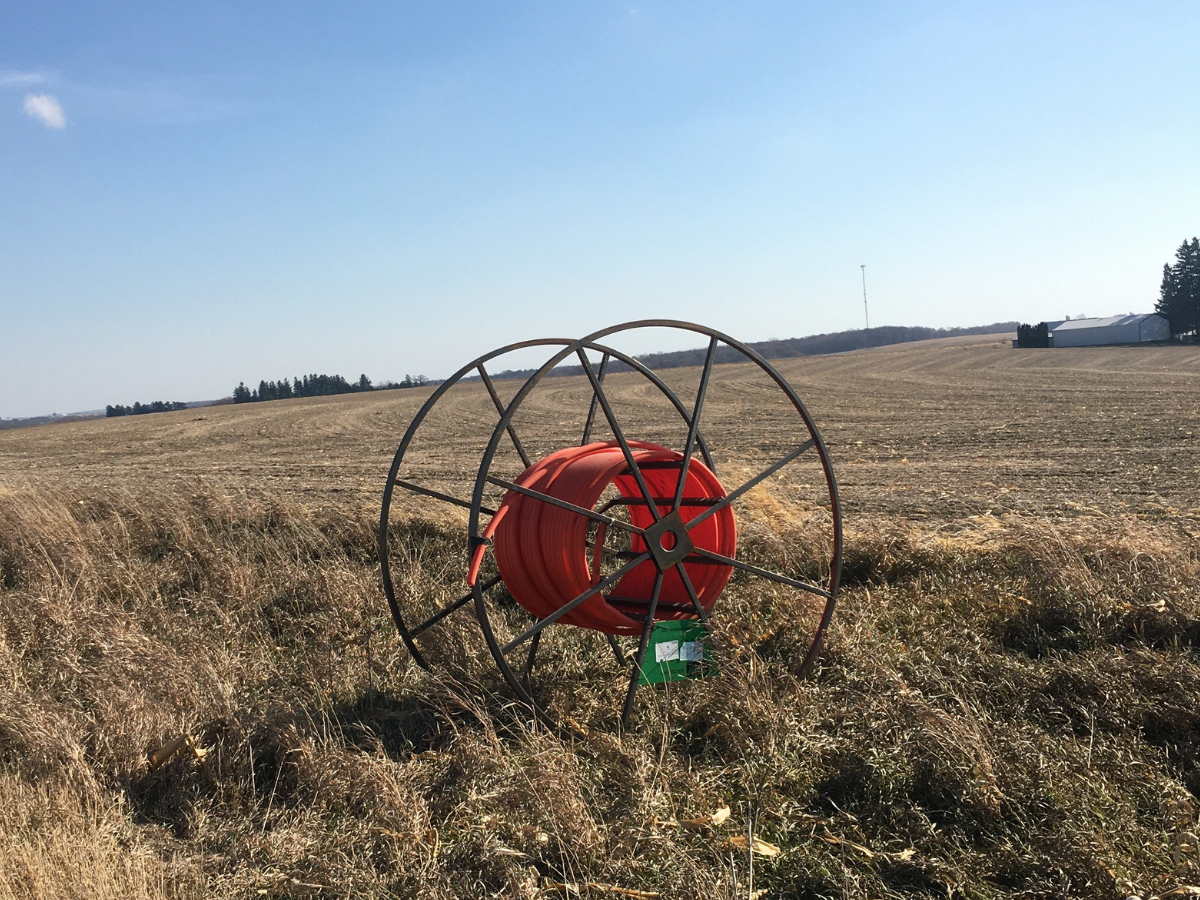 October 29, 2020
Alpine Broadband Connects Agriculture
Alpine Communications continues to invest in the 100% fiber-optic Fusion Network in our rural areas because we understand how important broadband is to farmers, their families, and agriculture businesses. We...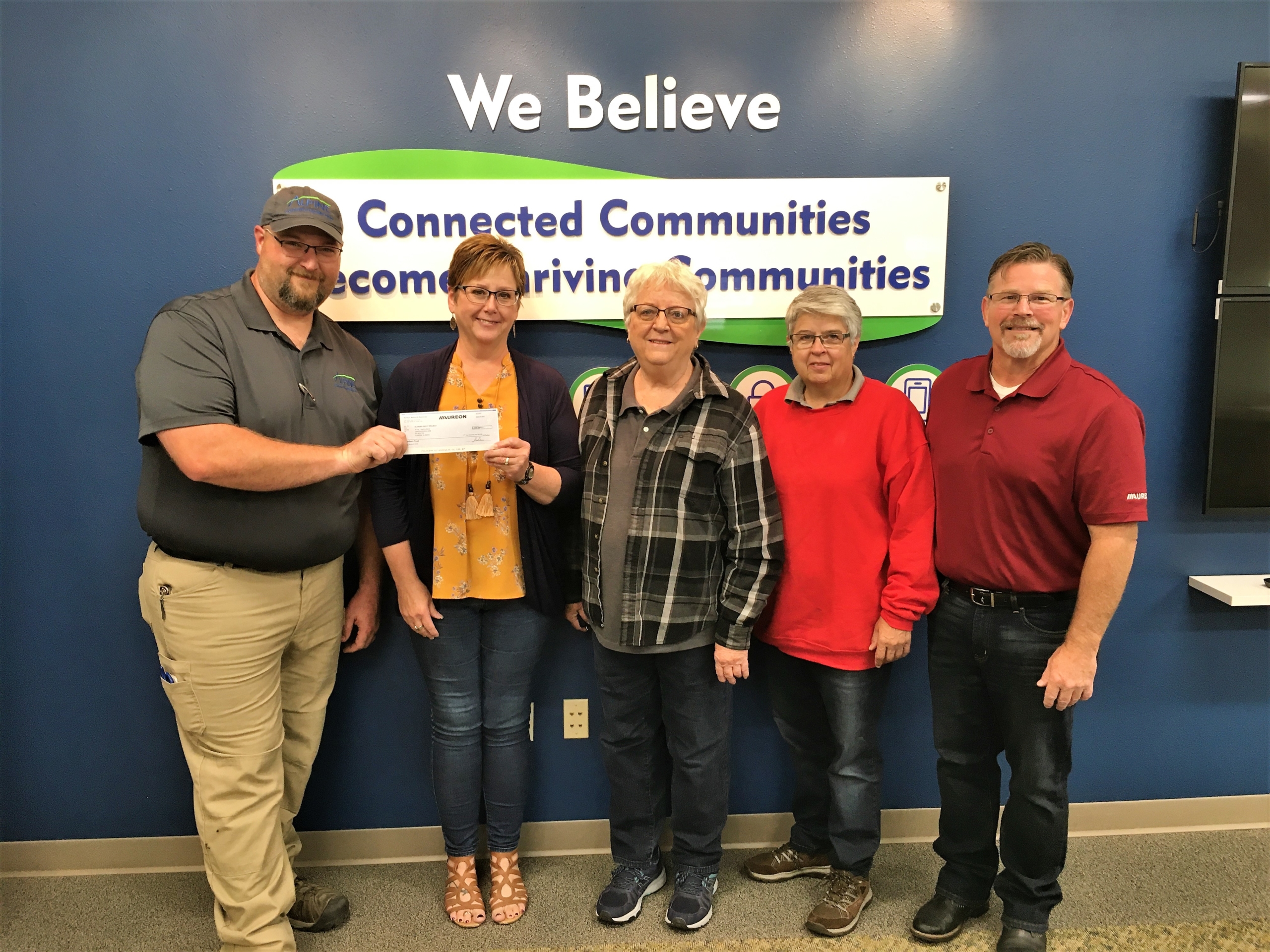 October 19, 2020
Aureon Provides $5,600 in Charity Grants to Iowan Communities Served by Alpine Communications
Aureon is pleased to announce that Aureon Charity Grants for Q1 and Q2 2020 have been awarded to area non-profit organizations in Northeast Iowa. The grants were presented in conjunction...
"Always a helping hand when I need it and they take the time to explain things so I understand them. (Polite and nice people)"
—Alpine Customer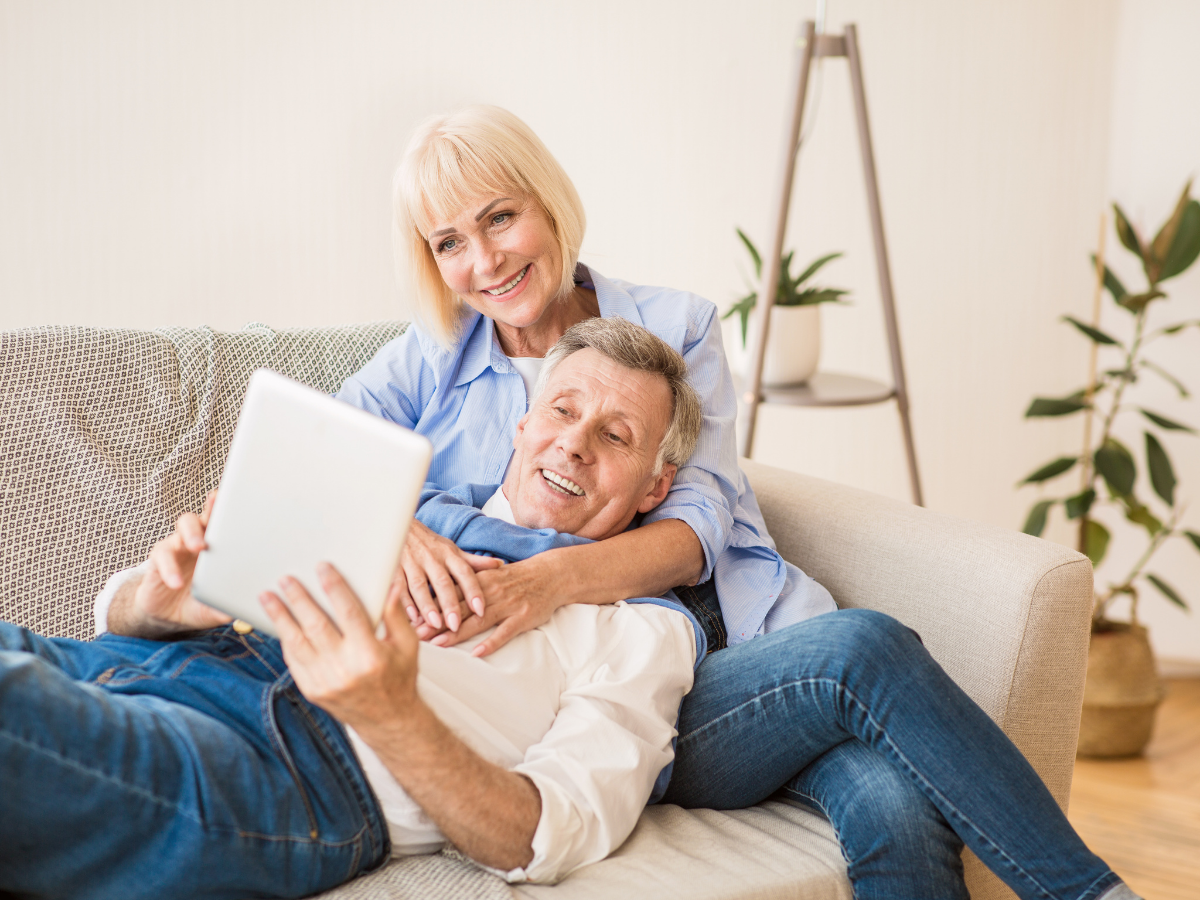 October 16, 2020
Choosing the Best Location for Your Router
To get the best performance from your WiFi network, one of the most important things to do is pick the optimal location in your home for your router. This is...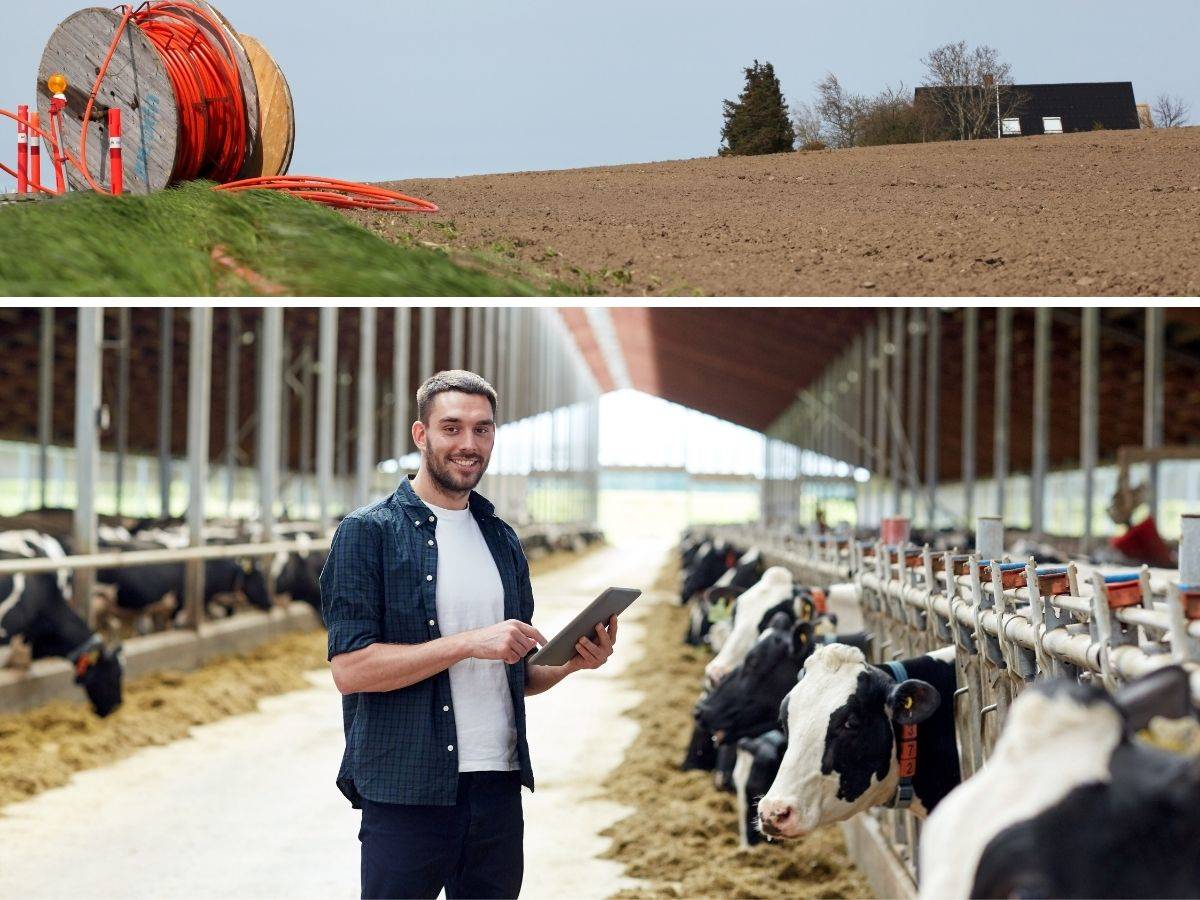 October 2, 2020
Alpine Communications Receives $2.89 Million Grant for Fiber Expansion Project
Elkader, Iowa, October 2, 2020  – Broadband connections are vital for the growth and quality of life in rural Iowa. Alpine Communications is excited to announce we are investing $5.79...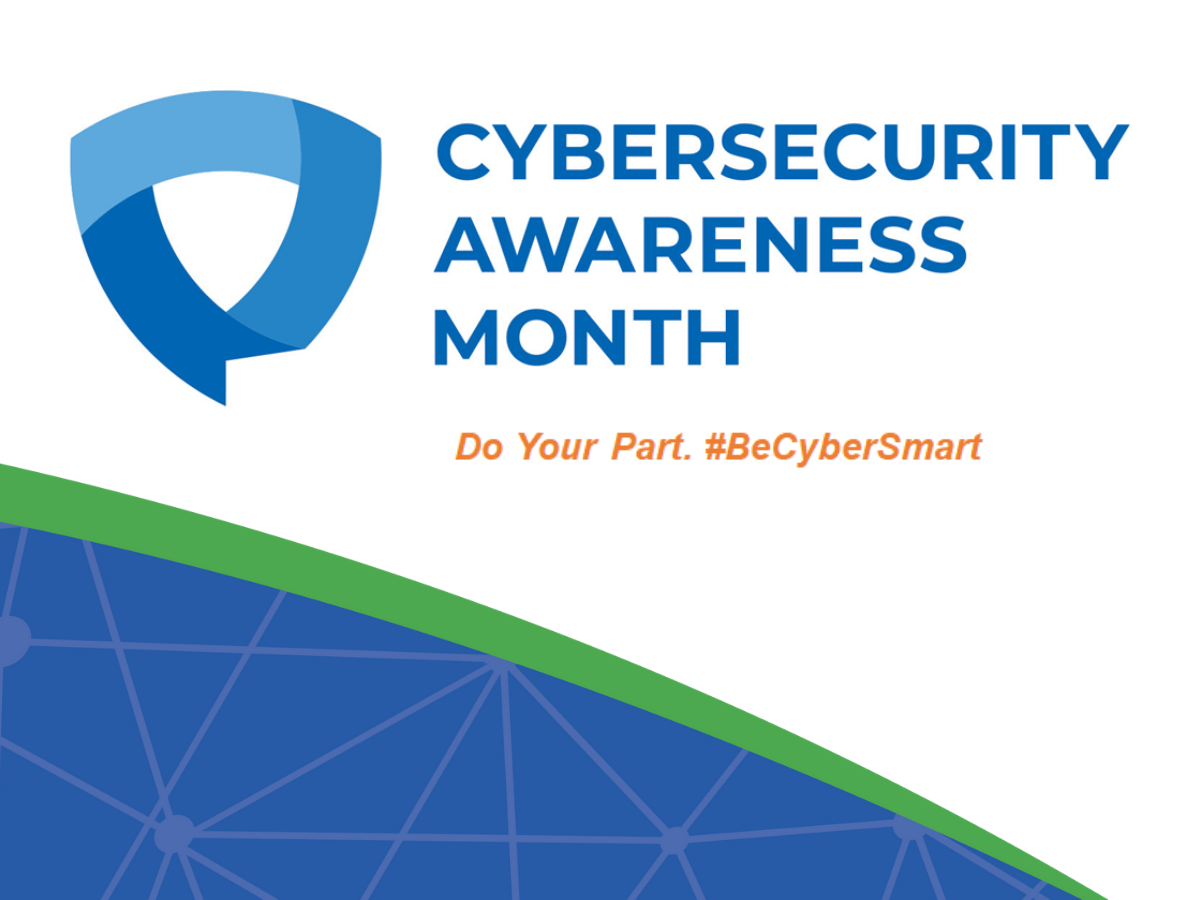 October 1, 2020
Alpine Champions National Cybersecurity Awareness Month
The 17th annual National cybersecurity Awareness Month (NCSAM) kicked off on October 1, 2020, and with the COVID-19 pandemic still affecting all of us, Alpine Communications remind people to Do...
View all Stories