Connect with us and our Community
Alpine Communications is committed to community involvement and we strive to provide better resources of connectivity for the way we live. Our stories reflect the relationships in our community and our connection with each other.  Alpine serves the Iowa communities of Elgin, Elkader, Garber, Elkport, Garnavillo, Guttenberg, Marquette, McGregor and the surrounding areas.
Recent Stories
Get to know the Alpine community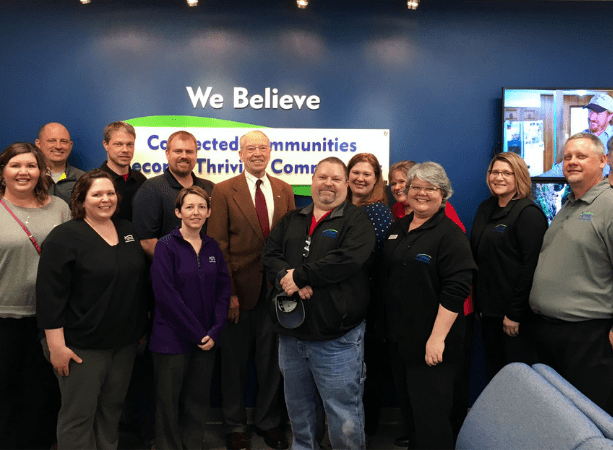 May 14, 2019
On 99 County Tour, Alpine Communications Attracts Attention of Senator Grassley
When we say we believe connected communities become thriving communities, sometimes the best opportunities are to connect with the well-connected. Recently, Alpine Communications was happy to have the chance to...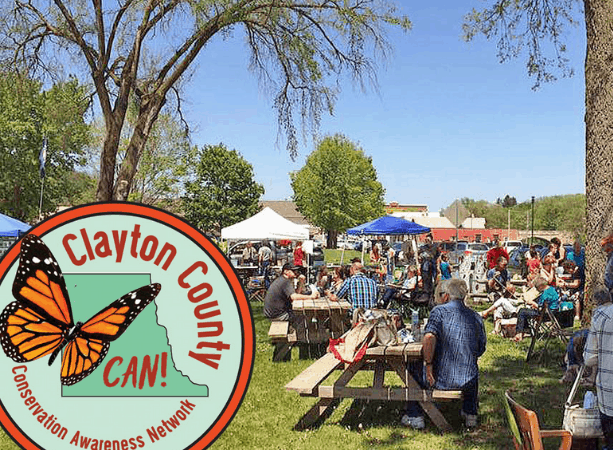 May 9, 2019
5th Annual Music and Monarchs Festival Saves the Butterfly Through Flower and Song
Renowned American poet Robert Frost wrote, "Butterflies…flowers that fly and all but sing." The plight of one of the most recognizable "flying flowers", the monarch butterfly, is real. Numbers of...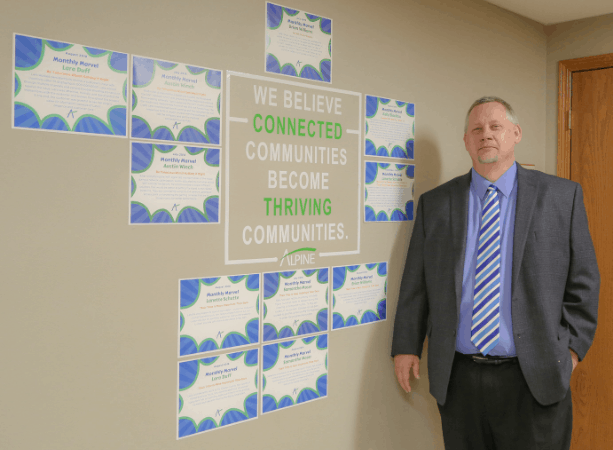 April 30, 2019
Why Does Alpine Utilize Storytelling?
By Chris Hopp, General Manager/COO Alpine Communications embarked on a rebranding strategy in June 2018. This was not the traditional rebranding that many companies go through – new logo, colors,...
"Always a helping hand when I need it and they take the time to explain things so I understand them. (Polite and nice people)"
—Alpine Customer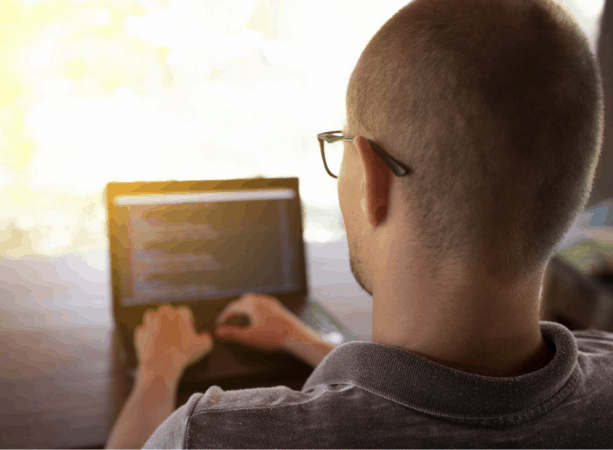 April 29, 2019
Small Business Owners: Protect Your Tech with Cybersecurity
Did you know two-thirds of all cyber-attacks are directed at small business and that number is expected to rise? Cybersecurity is a top concern for many businesses. We hear daily...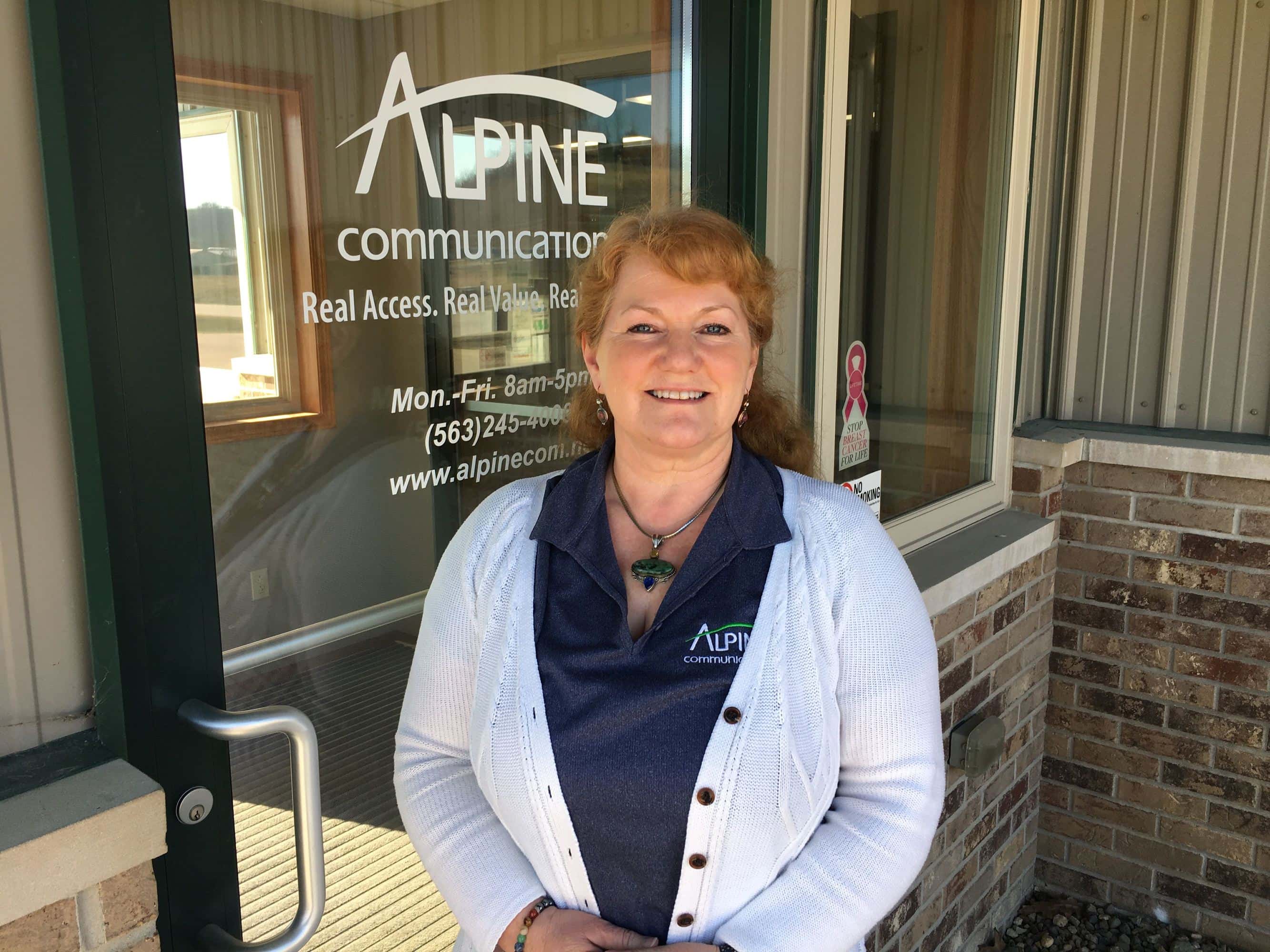 April 23, 2019
Let us Introduce You to Kristie
We are excited to announce your NEW local connection to complete technology solutions for your business.  Kristie Austin is taking on the new role as Alpine's Customer Connectivity Advocate and...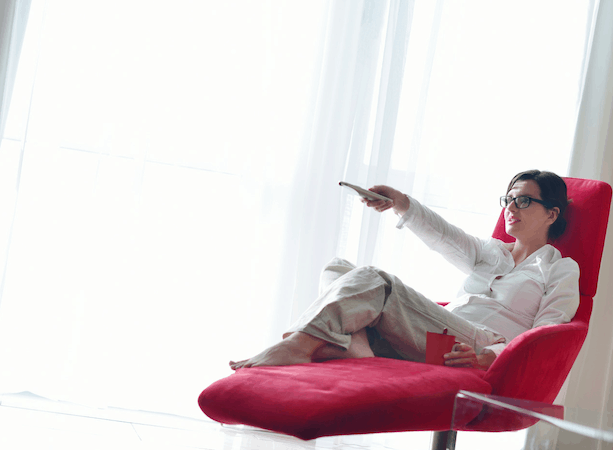 April 1, 2019
Media Powerhouses
Eight media giants control most of the shows and movies you watch, as well as many of those you don't. To continue increasing their revenue, they require us, your local...