Connect with us and our Community
Alpine Communications is committed to community involvement and we strive to provide better resources of connectivity for the way we live. Our stories reflect the relationships in our community and our connection with each other.  Alpine serves the Iowa communities of Elgin, Elkader, Garber, Elkport, Garnavillo, Guttenberg, Marquette, McGregor and the surrounding areas.
Recent Stories
Get to know the Alpine community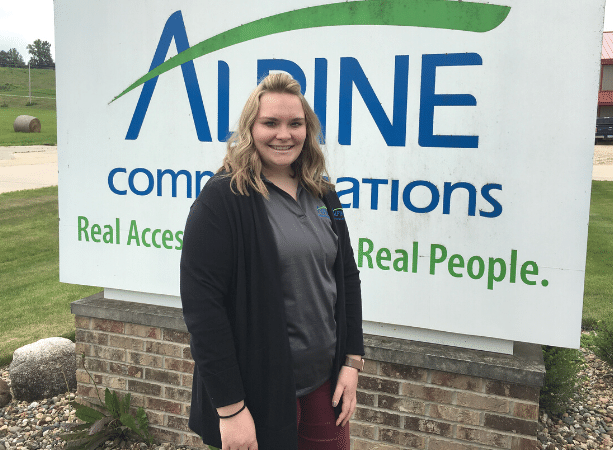 July 29, 2020
Meet the Crew – Rachel Franks
Join us in welcoming Rachel Franks to Alpine Communications. Rachel is the Accounting Assistant and started her career at Alpine in May 2020. Her job duties include maintaining accounting records,...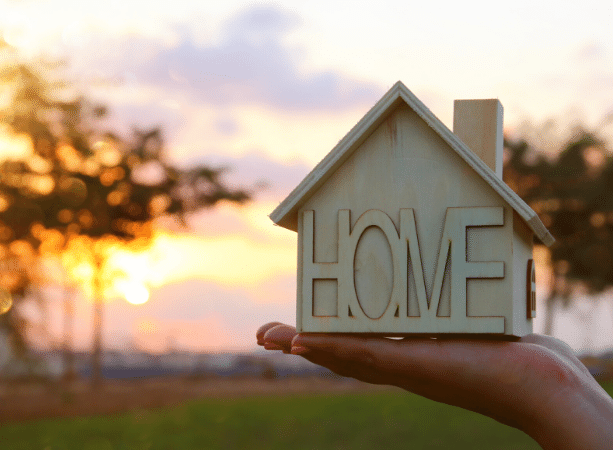 July 23, 2020
Broadband and Housing Incentives Can Attract Movers to Rural Iowa
The ongoing pandemic has demonstrated the security and convenience of living in rural Iowa. Residents have access to quality healthcare, close relationships with schools and colleges, the comfort of knowing...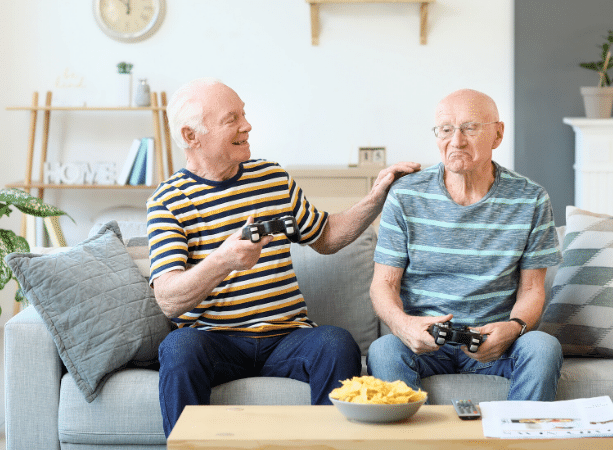 July 22, 2020
Understanding Internet Connection Speeds
It's important to understand how Internet connection speeds work to ensure you select the right package for the needs of your home or business. Speed is often the most important...
"Always a helping hand when I need it and they take the time to explain things so I understand them. (Polite and nice people)"
—Alpine Customer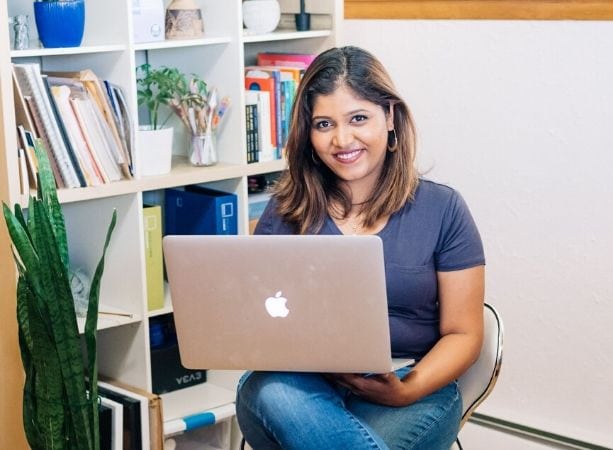 July 14, 2020
From Mumbai to Elkader: An Entrepreneur's Vision for Culture and Connections in Rural Iowa
Ketaki Poyekar-Hauber journeyed halfway across the world from Mumbai, India to San Francisco, California, to pursue higher education. Ketaki and her Iowa-native husband, Tony Hauber, settled in Elkader in 2017...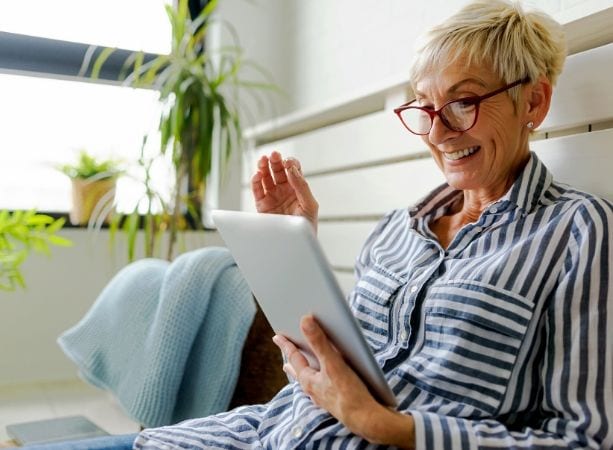 July 9, 2020
What's the difference between the Internet & WiFi?
WiFi technology is extremely popular and available just about everywhere. Whether you're grabbing a cup of coffee, shopping for shoes, or enjoying a family pizza night, you're likely to have...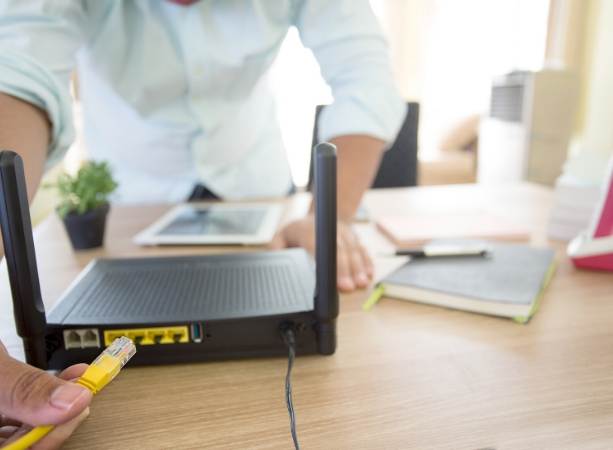 June 30, 2020
Is Outdated Hardware Affecting Your Internet Connection?
If you're experiencing "drops" in your internet connection or the speed seems to have slowed down, it may have nothing to do with your service from Alpine Communications. The culprit...
View all Stories