Connect with us and our Community
Alpine Communications is committed to community involvement and we strive to provide better resources of connectivity for the way we live. Our stories reflect the relationships in our community and our connection with each other.  Alpine serves the Iowa communities of Elgin, Elkader, Garber, Elkport, Garnavillo, Guttenberg, Marquette, McGregor and the surrounding areas.
Recent Stories
Get to know the Alpine community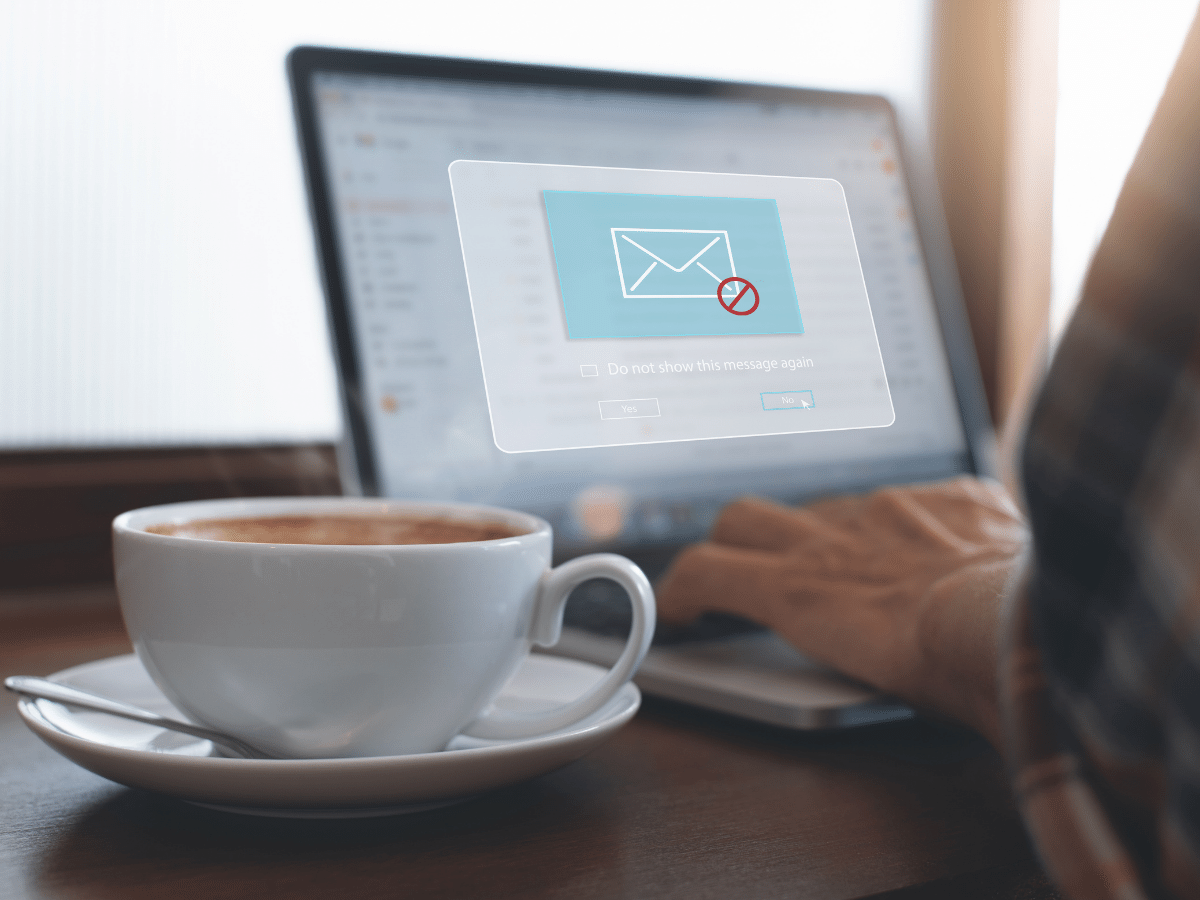 October 13, 2021
3 Fundamentals for Shoring Up Phishing Defenses
From ransomware to SolarWinds, the cybersecurity space has been as hectic as it has ever been over the last 12-24 months. However, for all of the emerging threats and news...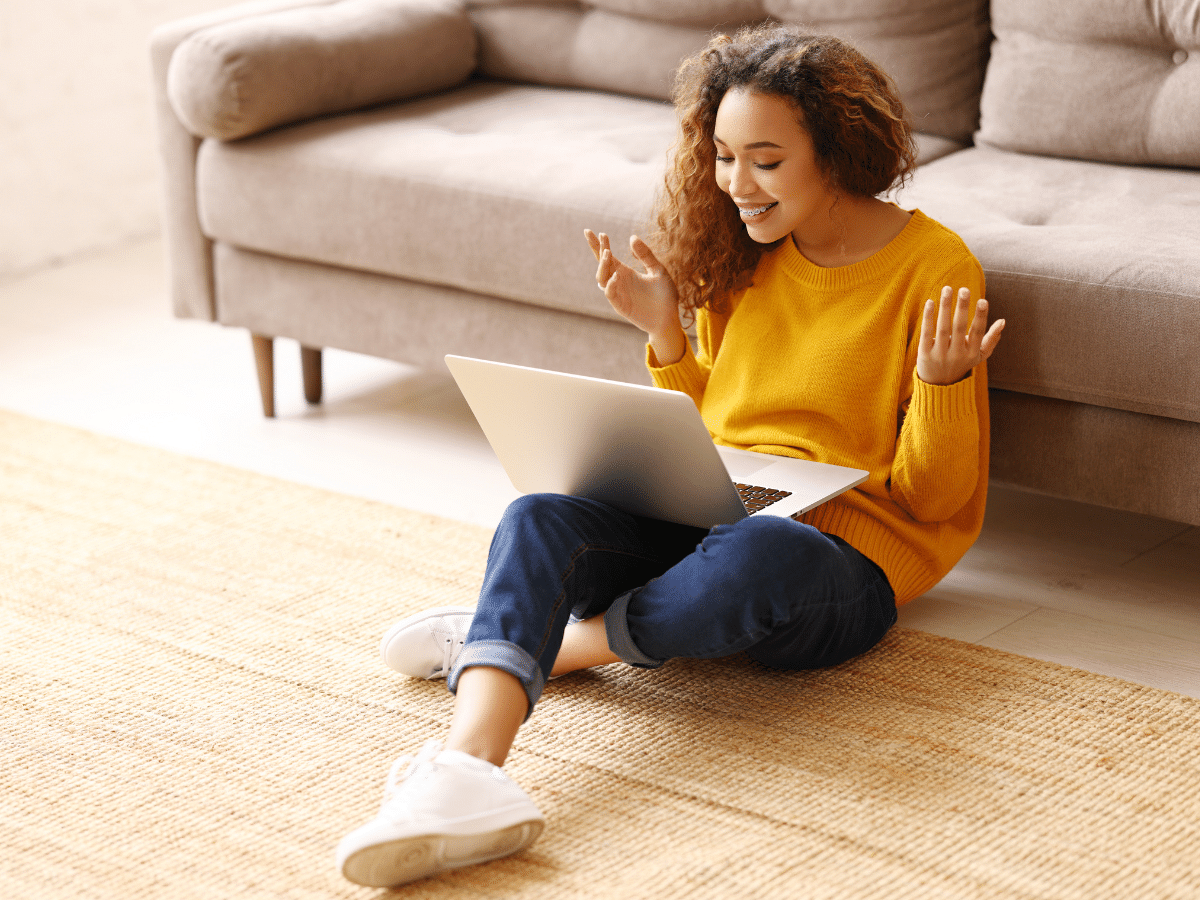 October 7, 2021
Get Familiar with the Cyber Basics
At a time when we are more connected than ever, being "cyber smart" is of the utmost importance. This year has already seen more than a fair share of attacks...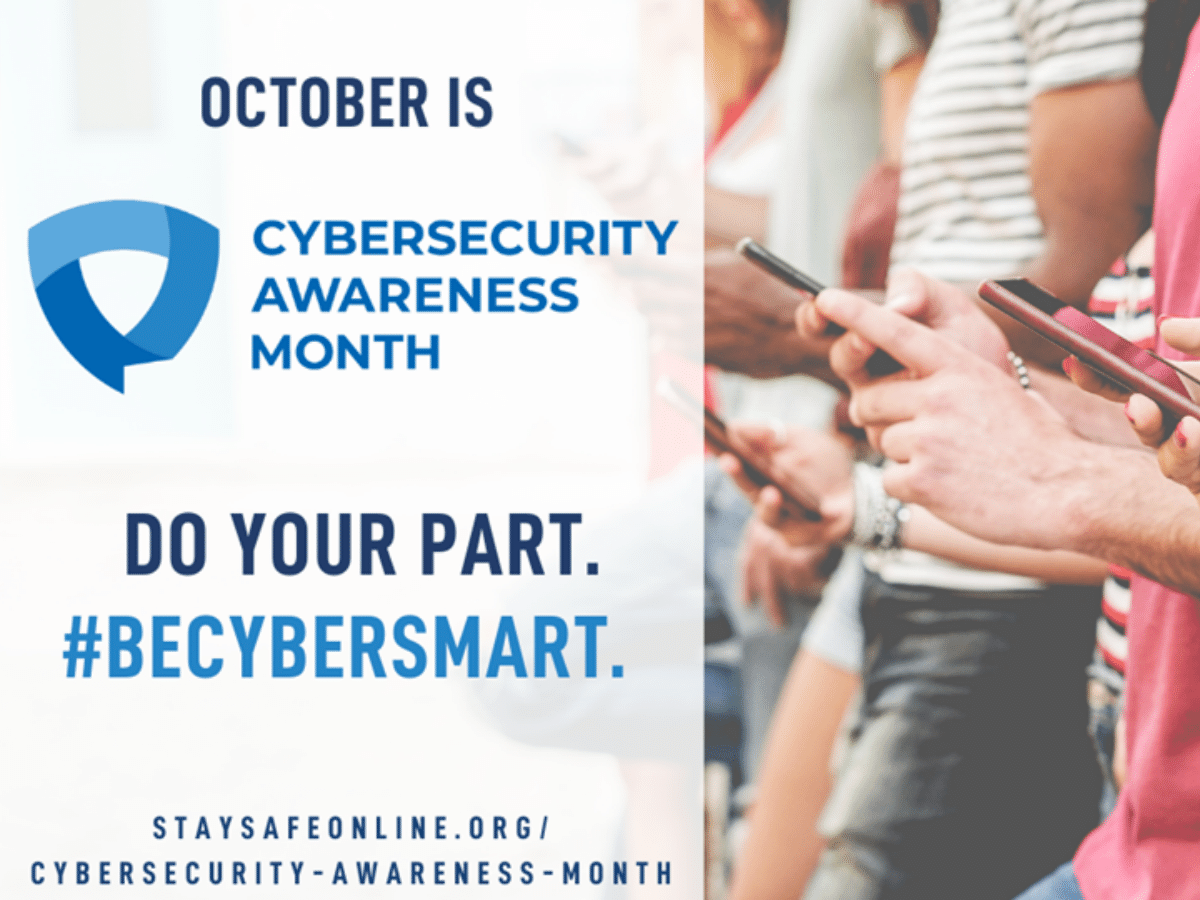 October 5, 2021
Alpine Champions Cybersecurity Awareness Month
Every October, Cybersecurity Awareness Month continues to raise awareness about the importance of cybersecurity across our Nation. Led by the Cybersecurity and Infrastructure Security Agency (CISA) and the National Cybersecurity...
"Always a helping hand when I need it and they take the time to explain things so I understand them. (Polite and nice people)"
—Alpine Customer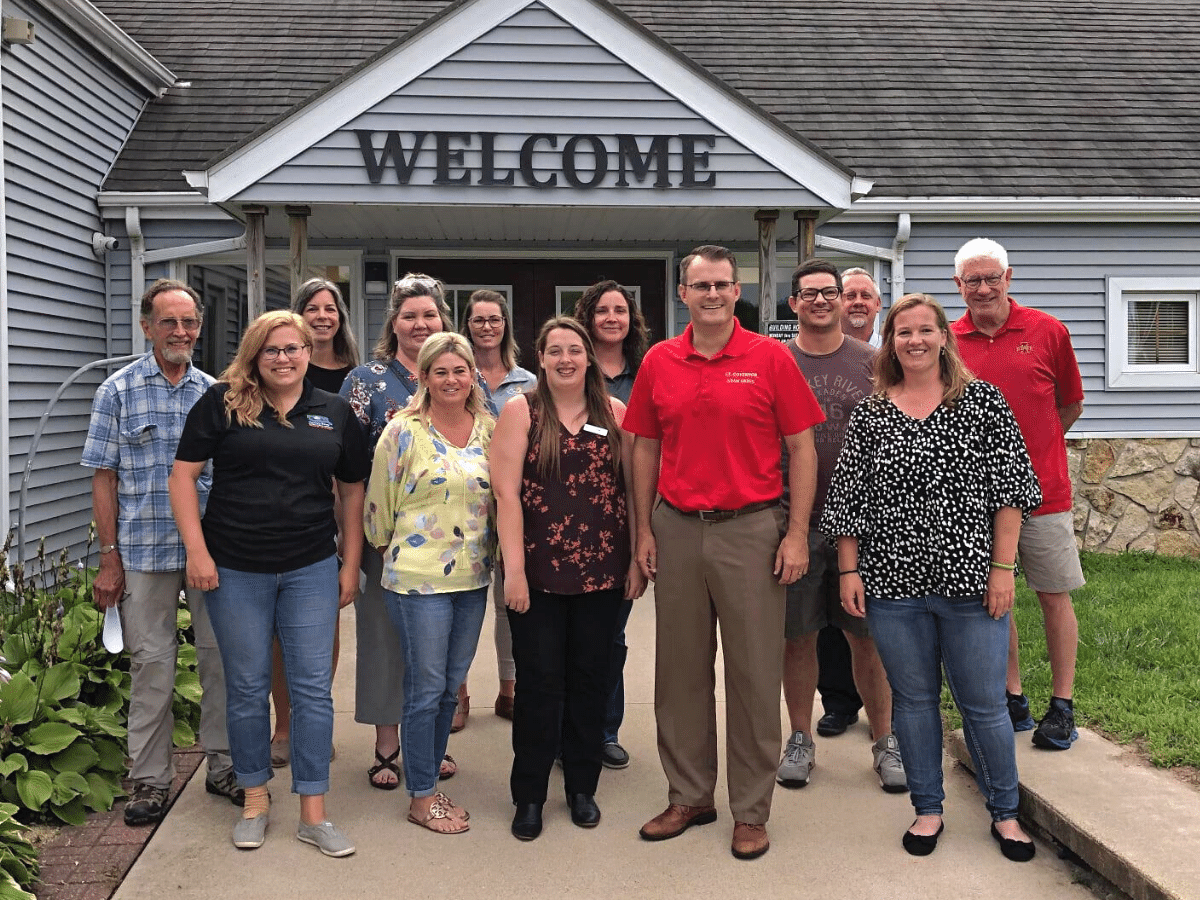 September 28, 2021
Attracting Success Campaign Draws Iowa Lt. Gov. Gregg to Clayton County
Iowa Lt. Governor Adam Gregg visited Osborne Nature Center in July to learn more about "Attracting Success in Clayton County" as part of his 99 County Tour. He was interested...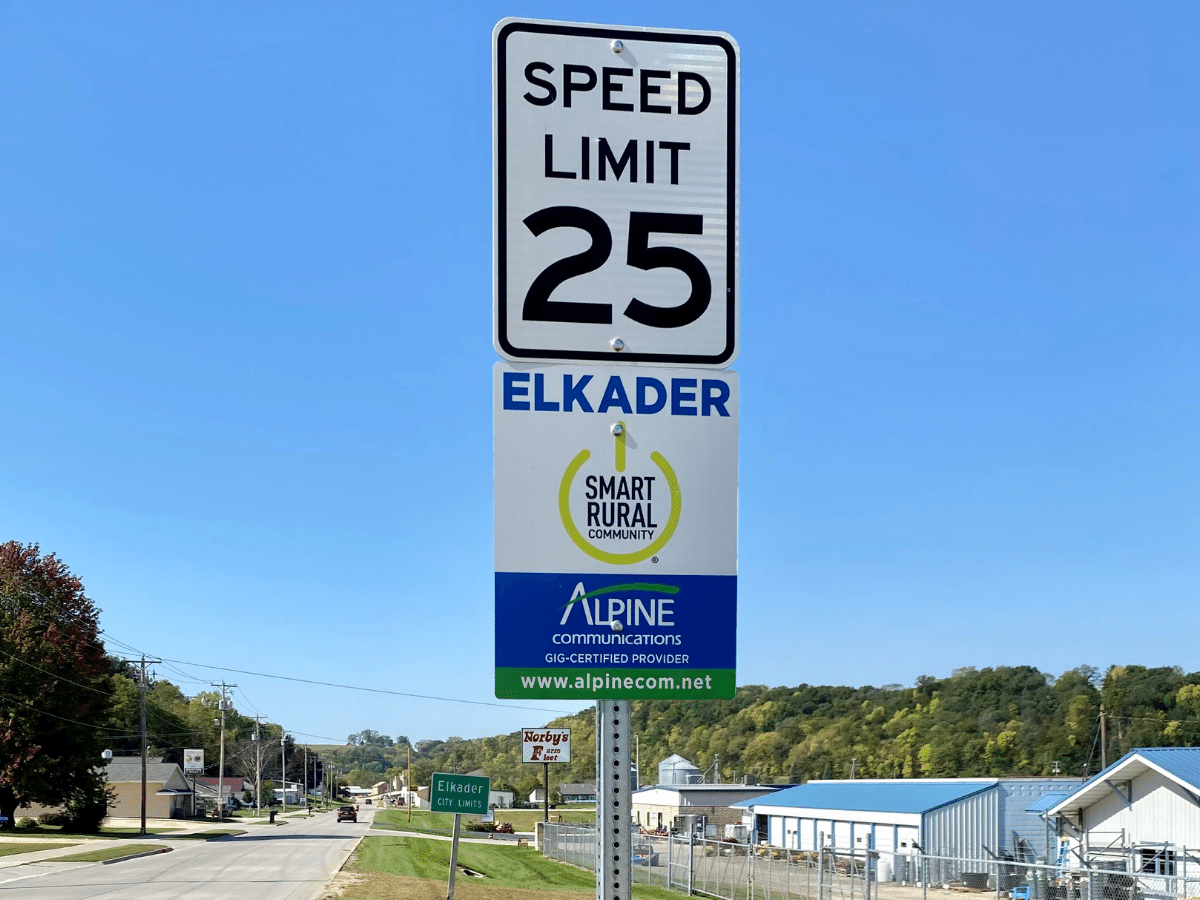 September 27, 2021
Elkader is a #SmartRuralCommunity Powered by Fiber Broadband
What does it mean to live, work and be part of a Smart Rural Community? For Elkader, it started with Alpine Communications investing millions of dollars in building the 100%...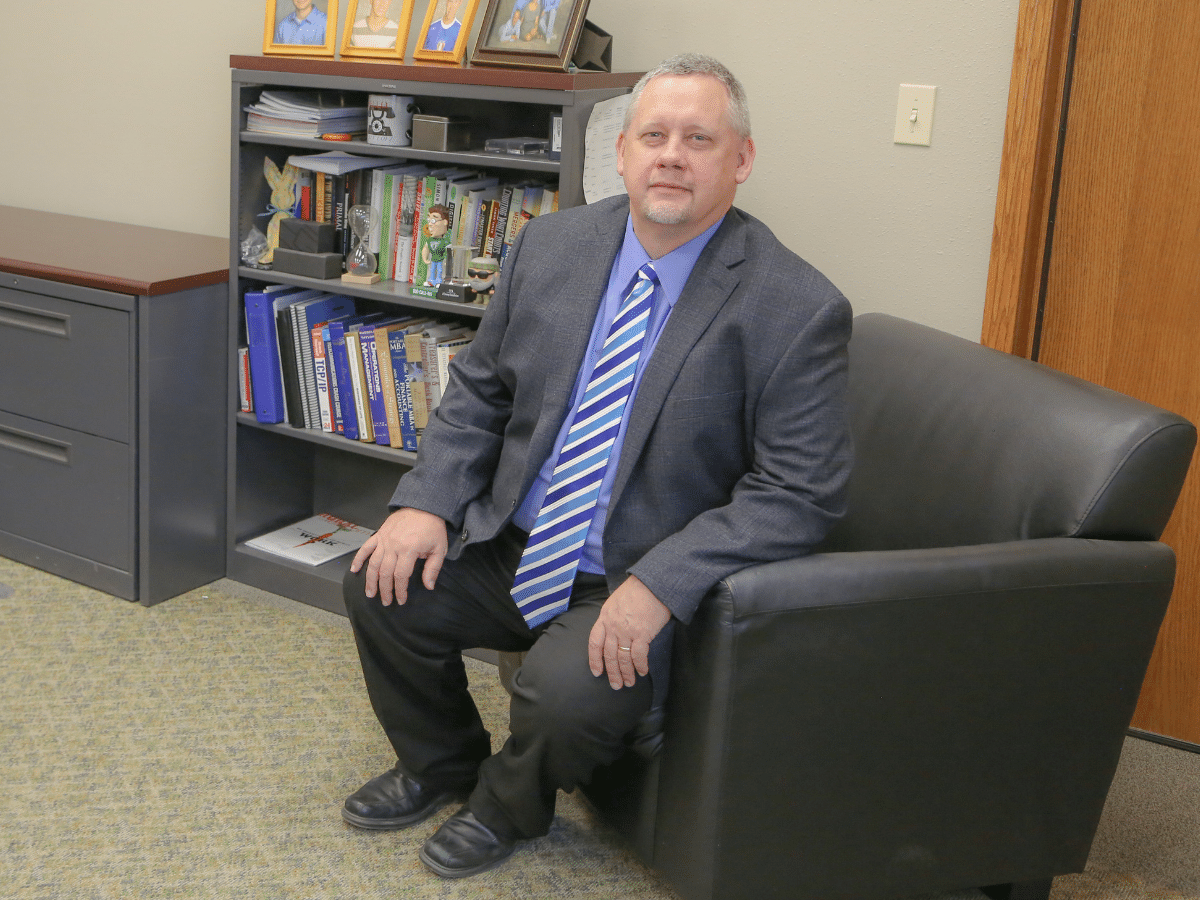 September 21, 2021
Aureon Features Alpine Communications in Business Spotlight
When it comes to serving families and businesses in Northeast Iowa, Alpine Communications' vision is clear: Connected communities become thriving communities. The unwavering commitment to their customers is emulated in...
View all Stories