Connect with us and our Community
Alpine Communications is committed to community involvement and we strive to provide better resources of connectivity for the way we live. Our stories reflect the relationships in our community and our connection with each other.  Alpine serves the Iowa communities of Elgin, Elkader, Garber, Elkport, Garnavillo, Guttenberg, Marquette, McGregor and the surrounding areas.
Recent Stories
Get to know the Alpine community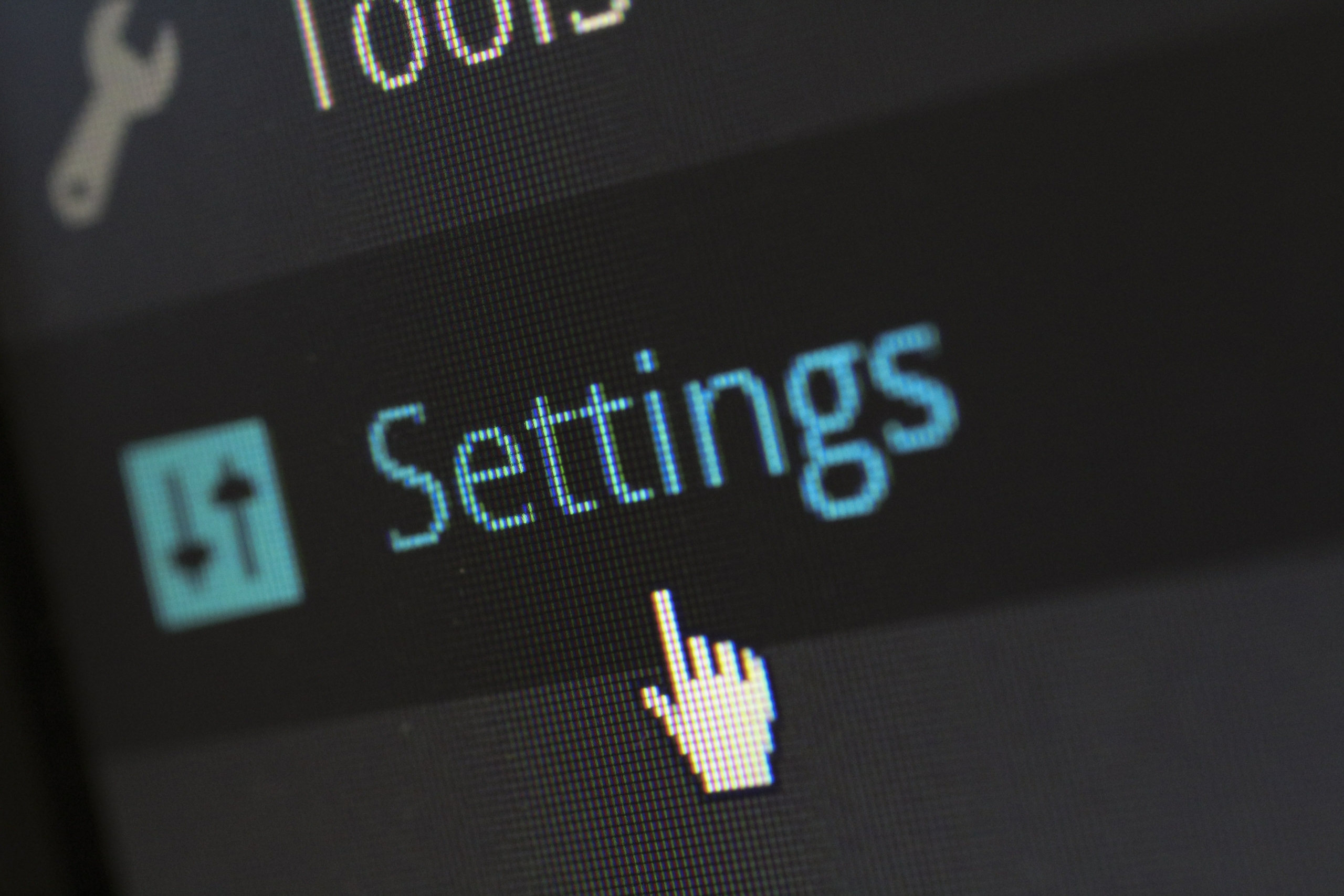 May 15, 2022
Settings to Protect Your Privacy
Streaming devices like Smart TVs and streaming sticks put a world of entertainment, information, and communication at your fingertips. And your high-speed fiber internet from Alpine Communications delivers the streaming...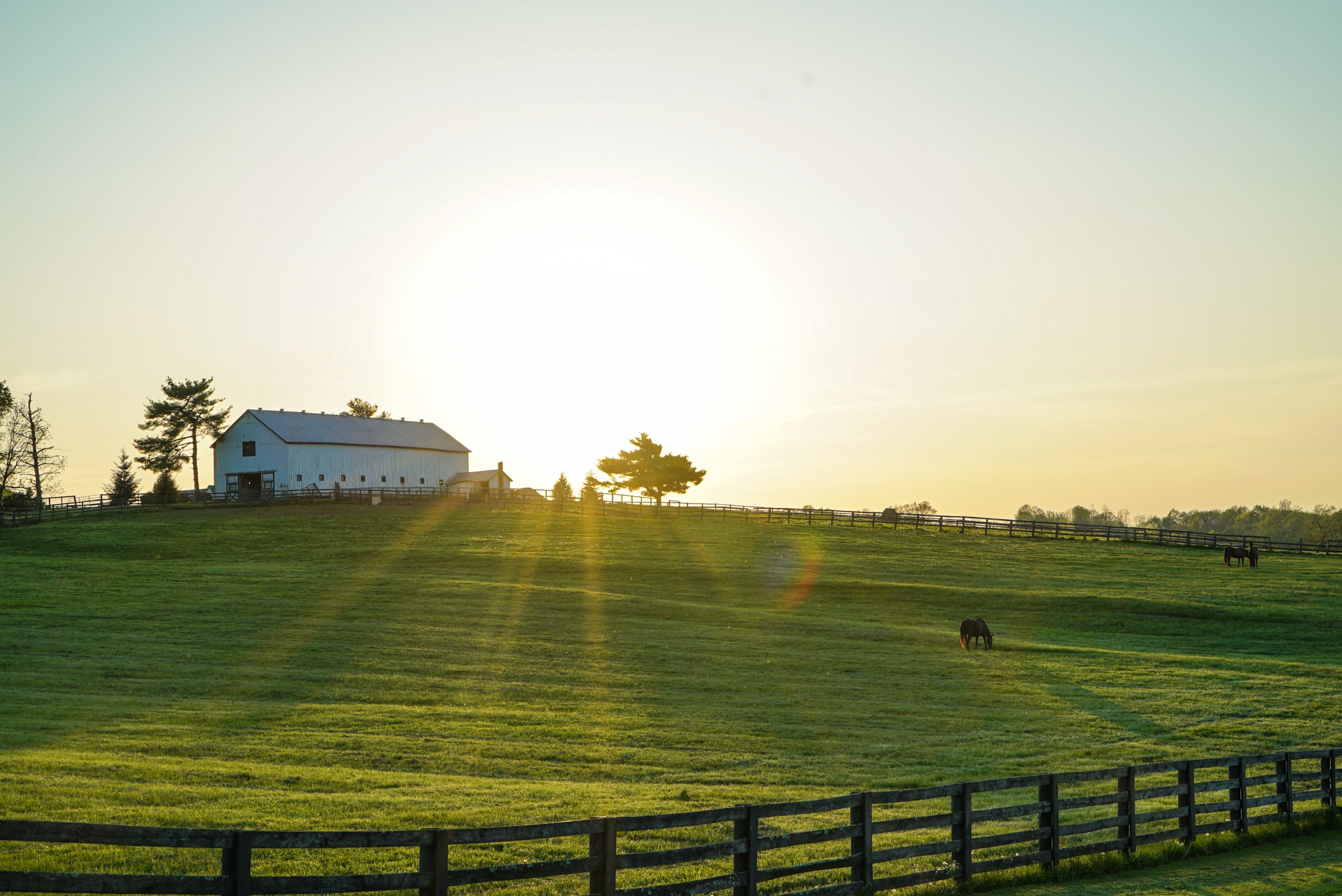 May 11, 2022
How Fiber Broadband Serves Rural America
Your neighbors at Alpine Communications understand that rural communities are a quintessential part of the American experience. And millions of Americans know that the friendly people and charm of country...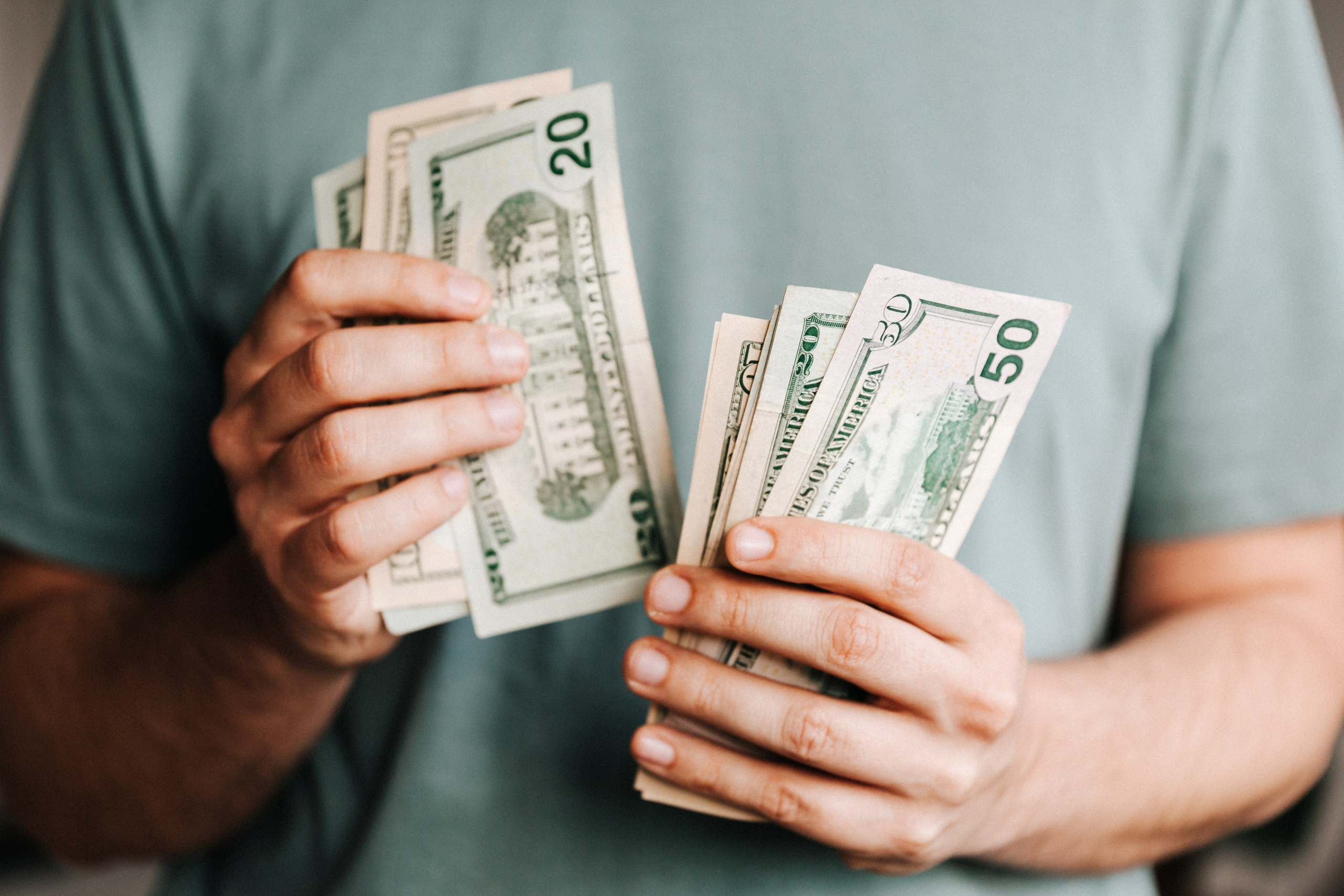 May 5, 2022
Smart Ways to Fight Inflation
Higher prices are everywhere right now, whether you're browsing online, shopping at the grocery store, or the fueling up at the gas station. From supply chain hang-ups, higher shipping and...
"Always a helping hand when I need it and they take the time to explain things so I understand them. (Polite and nice people)"
—Alpine Customer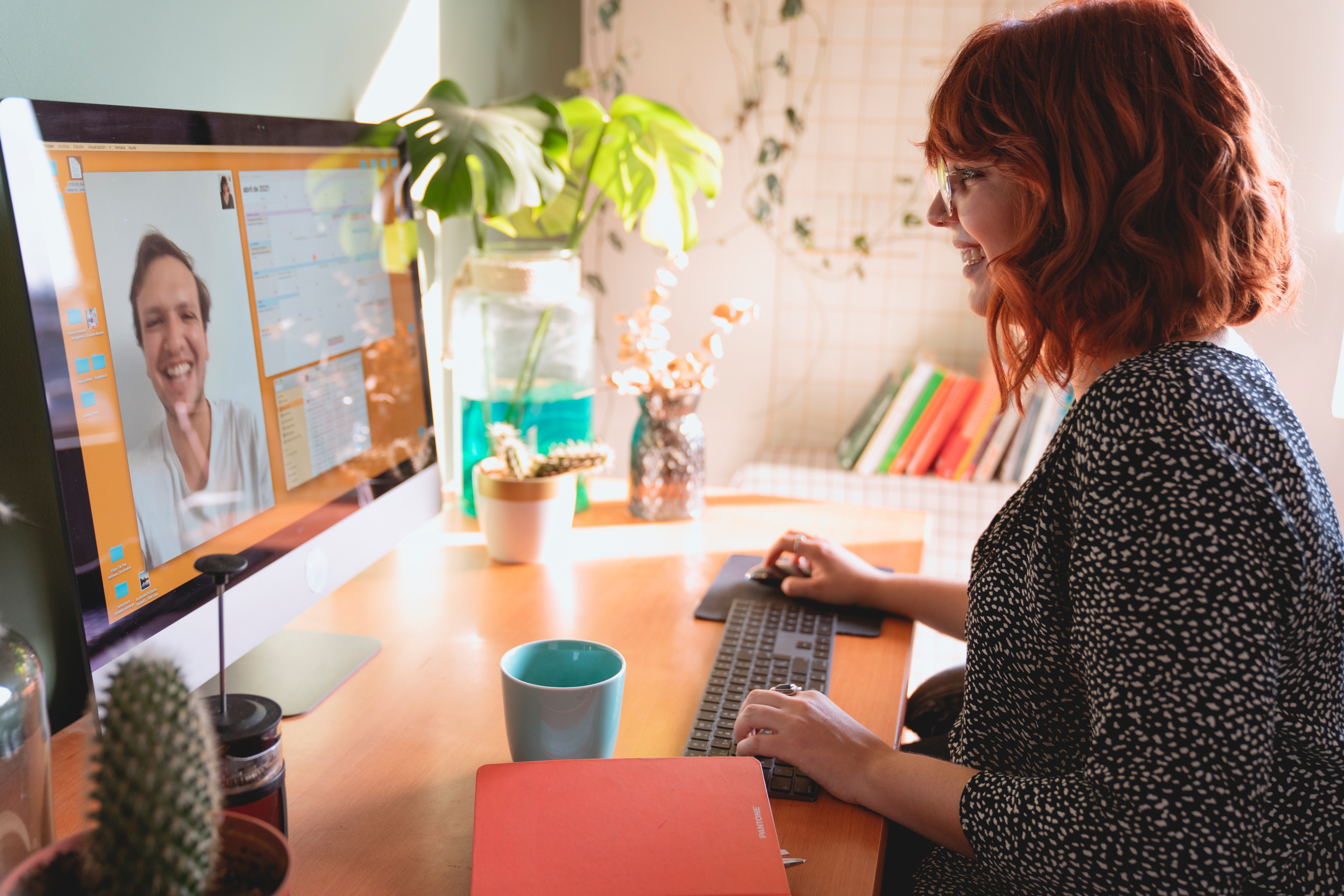 April 6, 2022
Ways Home Technology Can Make Work-From-Home Better
Today, more Americans are working from home than ever before. While broadband internet made it possible for millions to work remotely, the global Covid-19 pandemic accelerated the trend. As the...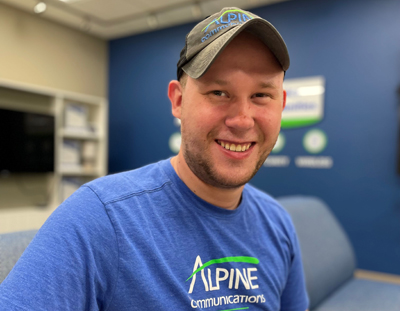 April 5, 2022
Meet the Crew – Elijah Hopp
Alpine Communications is glad to have Elijah Hopp on our team. Elijah has been full-time with Alpine since July 2021. He is a jack of all trades working in both the Outside Plant area as a Broadband Technician and learning the ropes in the IT department.
March 31, 2022
How to Keep Your Online Meetings Secure
Online video conferencing makes working and socializing more convenient and more flexible than ever. And every year, tens of thousands of people convert to telecommuting and working from home. The...
View all Stories