Connect with us and our Community
Alpine Communications is committed to community involvement and we strive to provide better resources of connectivity for the way we live. Our stories reflect the relationships in our community and our connection with each other.  Alpine serves the Iowa communities of Elgin, Elkader, Garber, Elkport, Garnavillo, Guttenberg, Marquette, McGregor and the surrounding areas.
Recent Stories
Get to know the Alpine community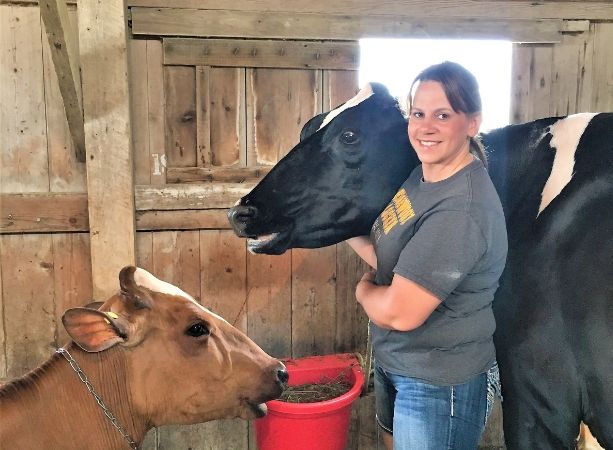 July 5, 2019
Alpine Broadband Connects District 1 Holstein Show
When the organizers for the Iowa Holstein Association's District 1 Holstein Show needed high-speed internet and WiFi at their event, they turned to Alpine Communications for a local, reliable connection....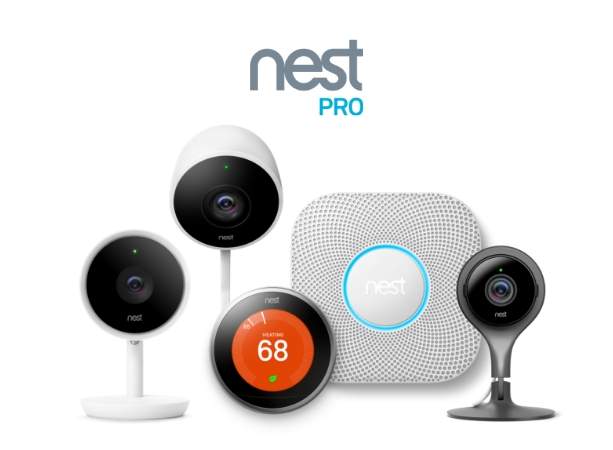 June 27, 2019
Smart Devices – DIY or DIFM
Alpine Makes the Choice Clear Spare time is a rare commodity these days. Between work, families, school, chores, and other commitments – who has time to tackle technology? If you...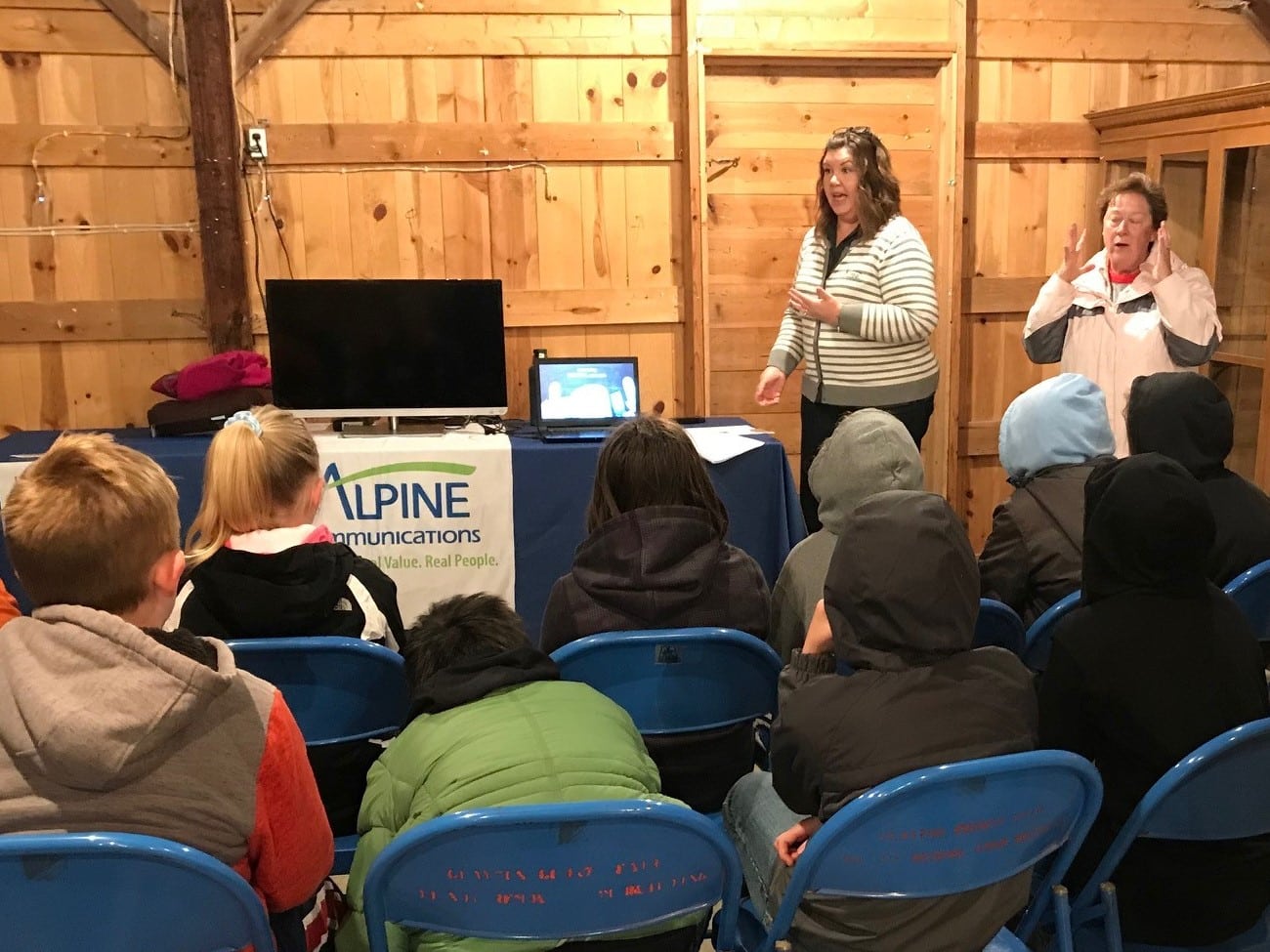 June 17, 2019
Internet Safety is a Responsibility We Share as a Community
More than 200,000 children go online for the first time every day. As they enter this brave new world of technology, kids are faced with real dangers such as cyberbullying,...
"Always a helping hand when I need it and they take the time to explain things so I understand them. (Polite and nice people)"
—Alpine Customer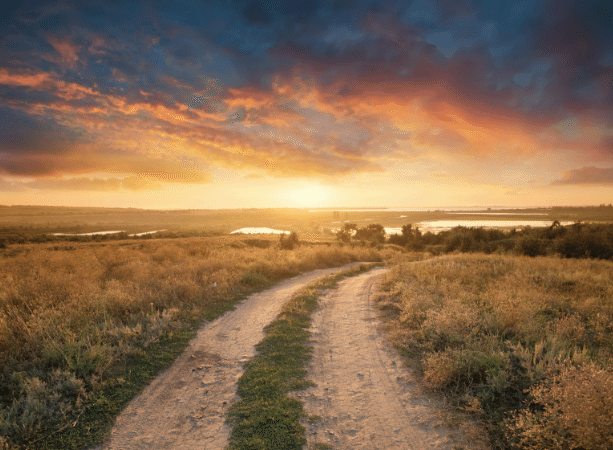 June 14, 2019
Alpine's Fiber-to-the-Home Expansion Benefits Rural Guttenberg, Elgin, and McGregor Residents
Alpine Communications is excited to announce another phase in creating connected customers through fiber broadband.  More than 140 residents who reside in a select region south of Guttenberg, Iowa and...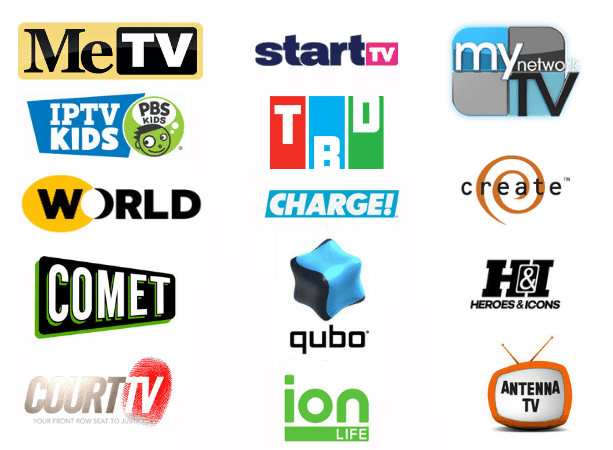 June 11, 2019
More Digital Local Channels Move FusionTV to a New Level
Recently Alpine Communications changed the channel numbers of 17 "digital local" networks.  The moved shocked a few customers into thinking Alpine Communications removed these networks from FusionTV altogether.  That wasn't...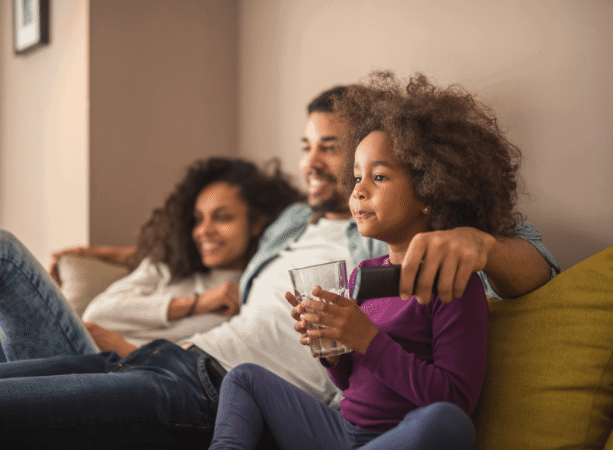 June 10, 2019
Negotiating For You
We protect you, our customers, by working hard to bring you your favorite news, movies and sports at a price that's fair. We know that anything less is unacceptable –...
View all Stories