---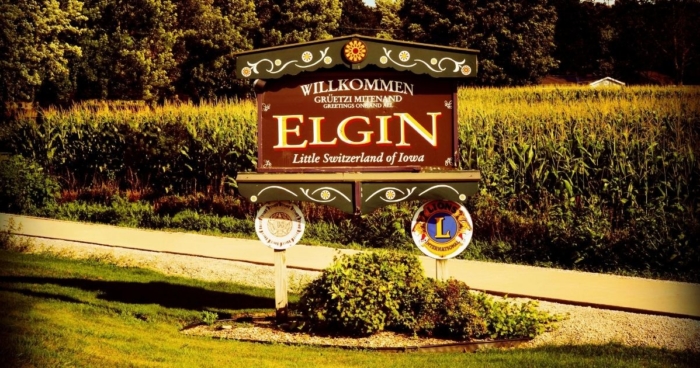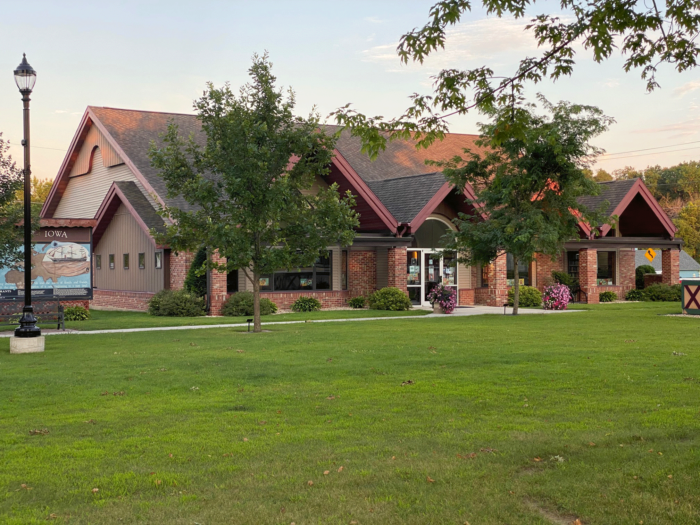 Elgin, Iowa is a small community with a big heart and bigger dedication to building a community for the future.
Nestled in the Echo Valley, Elgin, Iowa, is a picturesque community known for innovation, hardworking entrepreneurs, and recreation galore. Elgin is also known as the "Little Switzerland of Iowa," a tribute to the Swiss who settled the town in the 1800s. As you stroll along Center Street in Elgin, you will find a community-owned grocery store, bank, auto dealership, bar, restaurant, museum, and two hardware stores among many services you don't expect to find in a town the size of Elgin. Adjacent to the popular Elgin Public Library, the Elgin town square is the hub for community celebrations and is adorned with a Swiss-style clock tower and stage.
Elgin is also designated as a Smart Rural Community by NTCA – The Rural Broadband Association. Internet speeds over 1 Gigabit are available from Alpine Communications. The endless possibilities for telework, business development, innovation, distance learning, and entertainment are powered by Alpine's 100% fiber-optic Fusion Network.
---
Fiber-Optic Technology
Alpine Communications 100% fiber-optic infrastructure is available throughout the city limits of Elgin and in select surrounding rural areas. Alpine provides broadband, telephone, television, security, and cellular services. Since 1997, Alpine Communications has been the local technology resource. Residents and businesses depend on Alpine for reliable communications services, local customer support, and community involvement. We believe Elgin is thriving partly due to fiber-optic broadband connectivity.
---
Stats
Population – 724
Median Age – 42.7
Cost of Living – 21.1% lower than the US Average
Source: BestPlaces
---
Housing
As a homeowner in Elgin, you will experience safe neighborhoods, affordable housing, city services including water, sewer, garbage, and recycling. Every home and business in Elgin has access to Alpine Communications 100% fiber-optic Fusion Network. The median home price is $105,400. Looking to move to Elgin or upgrade your current home? Contact one of Elgin's area realtors:
---
Education
North Fayette Valley Community Schools provides a PK-12 public education with an average annual enrollment for the district is 416 students. NFV serves the communities of Clermont, Elgin, Fayette, Hawkeye, Wadena, and West Union. North Fayette Valley location in Elgin serves 3 and 4-year-old preschool students. The "Valley Campus" also serves kindergarten through fifth-grade students and middle school (sixth – eighth grade) students. The school is located two miles from Elgin on Highway W51. The high school is located in West Union, approximately 10 miles from Elgin.
Fundraising continues for a daycare center at the Valley campus.
North Fayette Valley Community Coalition offers education to parents, community members, and youth. The NFVCC provides alternatives to substance abuse such as the Youth Center, substance-free activities and events, and youth-led support groups like SODA and the Mentoring program. The NFVCC offers opportunities for parents and community members to get involved in creating a substance-free community.
---
Healthcare
Heart of the Valley Healthcare is located at 1014 Main Street, Elgin providing primary healthcare to the area. The Valley Veterinary Clinic at 1010 Main Street provides care to small and large animals.
---
Doing Business
Elgin boasts a thriving business community of over 50 businesses offering a complete array of over 65 unique services to residents and visitors, including many rarely found in small, rural communities. Two unique businesses in Elgin are a vintage watch repair shop and a bowling pin manufacture. Alpine Communications offers a New Business Start-Up incentive to help defray costs for new businesses and entrepreneurs.
---
Economic Development
Two organizations coordinate economic development initiatives for Elgin:
---
---
Recreation
River enthusiasts have access to the Turkey River for water sports and fishing. Elgin is part of the Turkey River Recreational Corridor and is linked to the communities of Clermont and Elgin through water and land trails. A walking and bike path connects the town to the Turkey River Bridge.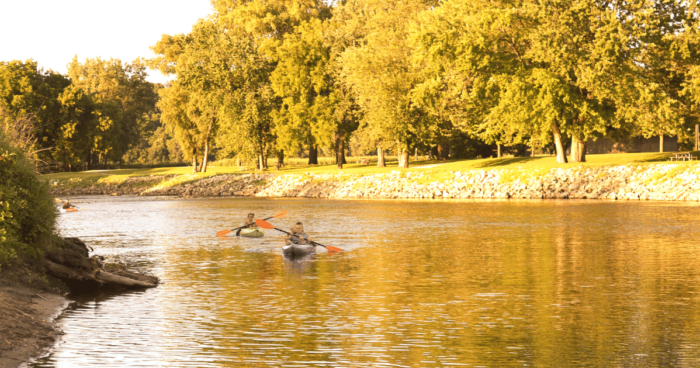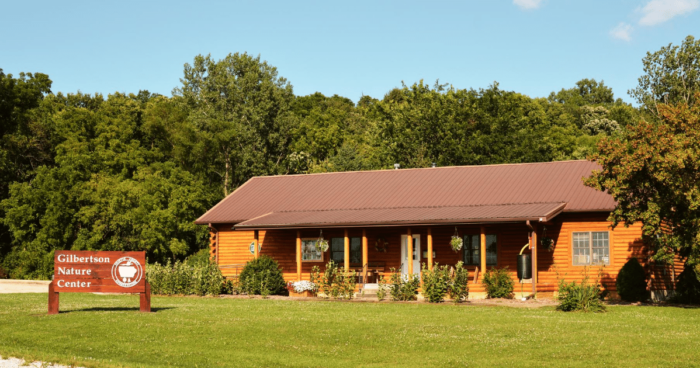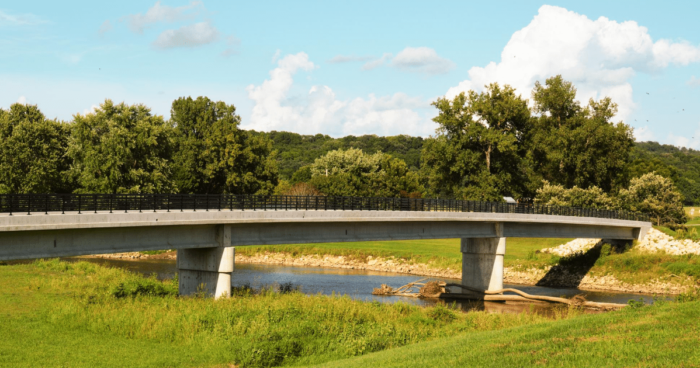 Photo credit: Amanda Pasket
---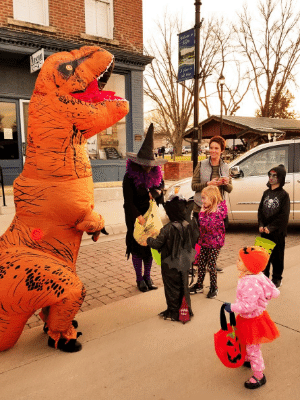 ---
Get to Know Elgin
Read feature stories from Alpine Communications about our role in the community, successful entrepreneurs, and events in Elgin:
---
Connect With Alpine Communications and Elgin