---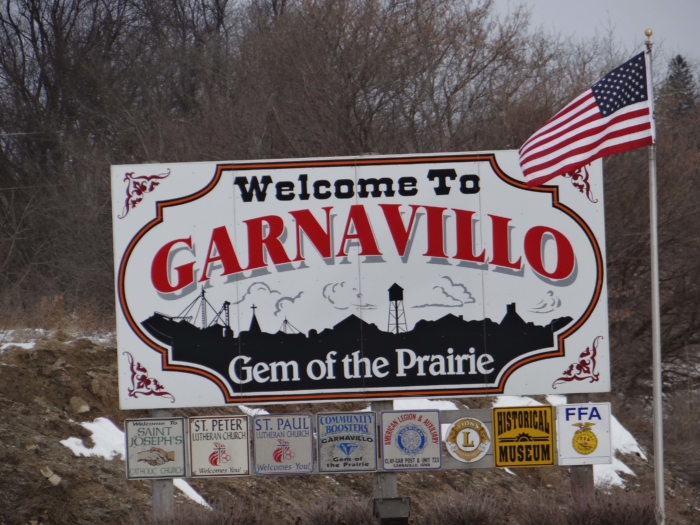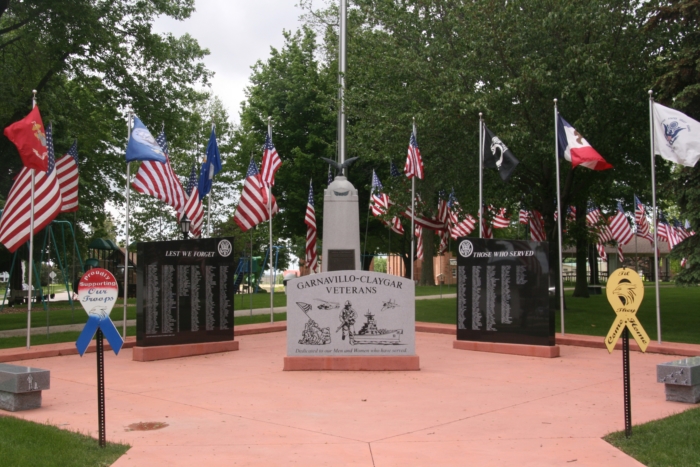 Garnavillo, Iowa, is known as the "Gem of the Prairie" for the community's quaint neighborhoods, caring citizens, and pioneer spirit.
Garnavillo's past and present co-mingle in the town's safe parks, museums, new EMS building, and booming manufacturing. Located in the heart of town, the City Park serves as the hub for celebrations that demonstrate Garnavillo's heritage and pride.
Garnavillo is also designated as a Smart Rural Community by NTCA – The Rural Broadband Association. Internet speeds over 1 Gigabit are available from Alpine Communications. The endless possibilities for telework, business development, innovation, distance learning, and entertainment are powered by Alpine's 100% fiber-optic Fusion Network.
---
Fiber-Optic Technology
Alpine Communications 100% fiber-optic infrastructure is available throughout the city limits of Garnavillo and in select surrounding rural areas. Alpine provides broadband, telephone, television, security, and cellular services. Since 1997, Alpine Communications has been the local technology resource. Residents and businesses depend on Alpine for reliable communications services, local customer support, and community involvement. We believe Garnavillo is thriving partly due to fiber-optic broadband connectivity.
---
Stats
---
Housing
The median home price is $92,600 in Garnavillo. Alpine offers move-in incentives for new residents in partnership with the City of Garnavillo. Every home and business in Garnavillo has access to Alpine Communications 100% fiber-optic Fusion Network. Looking to move to Garnavillo or upgrade your current home, contact one of the area realtors:
---
Education
Clayton Ridge Community School District provides a PK-12 public education with an average annual enrollment for the district is 615 students. Clayton Ridge has two campuses, one of which is in Garnavillo. Clayton Ridge is also the home of the Iowa Virtual Academy. Clayton Ridge recently completed an extensive multi-million-dollar renovation project. Clayton Ridge School District covers the urban and rural areas around Garnavillo, Guttenberg, Clayton, Millville, Osterdock, and the surrounding areas.
Garnavillo Community Day Care provides child care service for infants through school-aged children, including a 3-year-old preschool program. They are a licensed childcare facility.
---
Health & Wellness
Garnavillo supports community health with access to a medical clinic, assisted living center, a chiropractor, and services for persons with disabilities. 
---
Doing Business
Garnavillo offers an array of unique businesses and industries, ranging from manufacturing, agriculture, restaurants, and financial. View Garnavillo businesses.
Alpine Communications offers a New Business Start-Up incentive to help defray costs for new businesses and entrepreneurs.
---
Economic Development
Two organizations coordinate economic development initiatives for Garnavillo:
---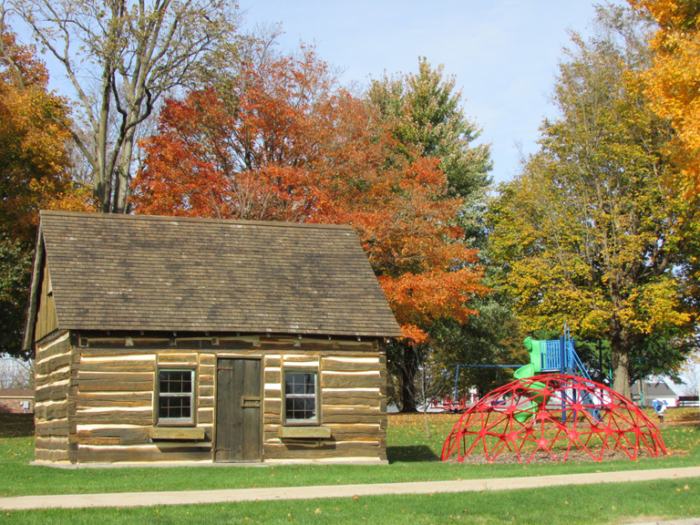 History & Culture
Garnavillo is famous for its 4th of July celebration which attracts thousands of visitors to the 3-day festival.
The Garnavillo Historical Society's museum complex includes a historic brick church, furnished pioneer log cabin, and Lodge Hall – all featuring exhibits depicting life in rural Iowa.
Garnavillo 4th of July Celebration
---
Get to Know Garnavillo
Photo Credit: Amanda Stewart and Carol Desotel
Read feature stories from Alpine Communications about our role in the community, successful entrepreneurs, and events in Garnavillo:
---
Connect With Alpine Communications and Garnavillo