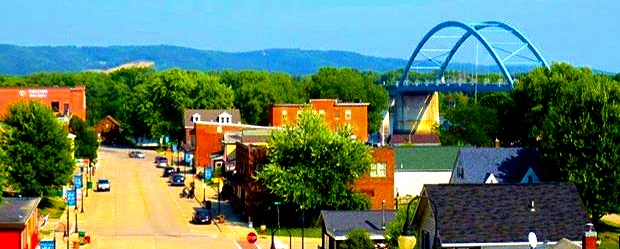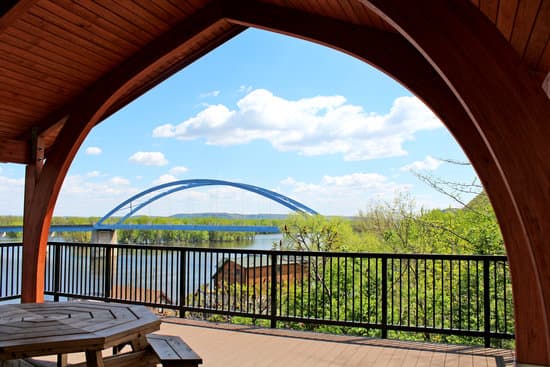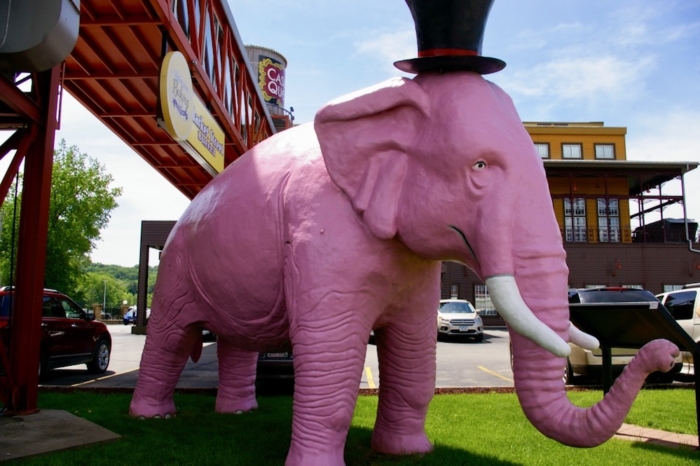 Marquette, Iowa, is both an "Iowa Great Places" town and a thriving, connected community on the upper Mississippi River.
Known a tourist destination for all seasons, Marquette is also a friendly place to call home. Discovered in 1673 by Father Marquette and Louis Joliet, modern-day Marquette is more than the Mississippi River and limestone bluffs. Marquette is home to industry, tourism, and some of Iowa's best wine.
The Marquette community is tenacious about preserving history and promoting conservation values. The Driftless Area Wetlands Centre provides fun and interactive experiences for visitors. The Marquette Depot Museum & Welcome Center celebrates the town's railroad history and is a resource for area visitors.
Casino Queen Marquette attracts thousands of visitors to Marquette each year, is a significant employer, and supports local economic development efforts through the Upper Mississippi Gaming Corporation. Since the 1960s, Pinky the Elephant has been Marquette's most recognizable landmark and ambassador.
Do you want to relocate to Marquette? You have access to affordable housing, fast and reliable internet service, and community amenities that residents and business owners desire. Enjoy the beauty and safety of Marquette!
---
Fiber-Optic Technology
Alpine Communications 100% fiber-optic infrastructure is available throughout the city limits of Marquette and in select surrounding rural areas. Alpine provides broadband, telephone, television, security, and cellular services. Since 1997, Alpine Communications has been the local technology resource. Residents and businesses depend on Alpine for reliable communications services, local customer support, and community involvement. We believe Marquette is thriving partly due to fiber-optic broadband connectivity.
---
Stats
Population – 410
Median Age – 49.1
Cost of Living – 19.1% lower than the US Average
Source: BestPlaces
---
Housing
As a homeowner in Marquette, you will experience safe neighborhoods, affordable housing, city services including water, sewer, garbage, and recycling. Every home and business in Marquette has access to Alpine Communications 100% fiber-optic Fusion Network. The median home price is $105,400. Looking to move to Marquette or upgrade your current home? Contact one of Marquette's area realtors:
---
---
Healthcare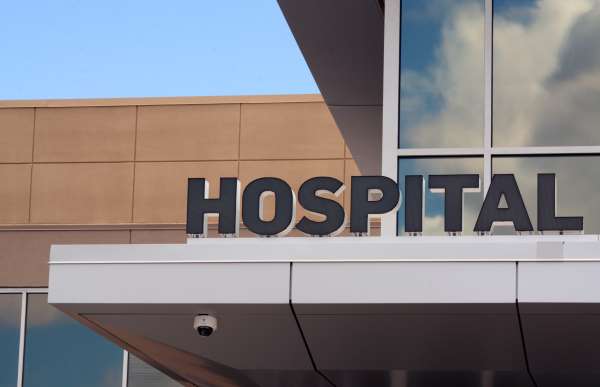 You are minutes away from world-class healthcare in Marquette, Iowa. Crossing Rivers Health and Mayo Clinic Health System – Franciscan Healthcare centers are across the Mississippi in Prairie du Chien, Wisconsin. You also have access to optometrists, chiropractors, dentists, orthodontists, and other specialty healthcare providers.
---
Doing Business
The McGregor-Marquette Chamber of Commerce has a growing membership of over 100 area businesses ranging from restaurants, boutiques, hotels, BNBs, and service providers.
Alpine Communications offers a New Business Start-Up incentive to help defray costs for new businesses and entrepreneurs.
---
Economic Development
Three organizations coordinate economic development initiatives for Marquette:
Do you need a gathering space for a graduation, wedding, reunion, or corporate event? The Marquette Community Center, located in the Cobblestone Hotel, is an ideal space for your groups large and small.
---
Recreation
Residents and visitors appreciate the diversity in recreational opportunities in Marquette. The Great River Road National Scenic Byway travels through Marquette as part of the route from Canada to the Gulf! Off-road cyclists will enjoy Clayton County Gravel Bike Trails. Are you into boating, fishing, leaf-looking, or bald eagle watching? Marquette has a public boat launch under the Marquette-Joliet Bridge. The community boasts a handicap fishing pier, River Boardwalk, and River Overlook – all with magnificent views!
---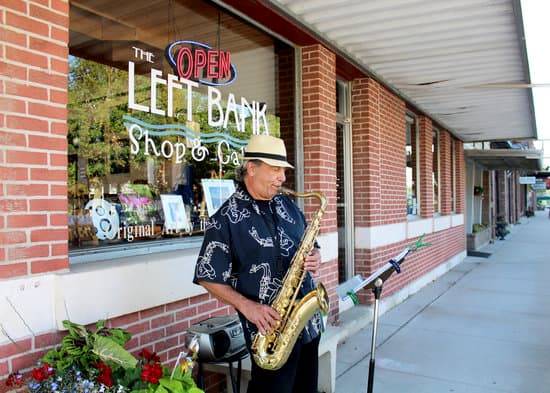 Art and Culture
Marquette provides art and cultural experiences throughout the community and all year. The Left Bank Shop & Gallery is located on Main Street in McGregor and is home for the McGregor-Marquette Center for the Arts. The Gallery features special art exhibits, workshops, and community programs. Visit the Chamber Calendar of Events for more information.
---
Get to Know Marquette
Read feature stories from Alpine Communications about our role in the community, successful entrepreneurs, and events in Marquette:
---
Connect With Alpine Communications and Marquette