August 20, 2020
Before COVID-19 hit so close to home, the internet generally seemed like a handy tool. Depending on your job or interests, the world wide web might not have been something you gave any thought to. The internet was just there.
Now, as we practice social distancing, that "handy tool" may be becoming a central part of our lives. While it certainly cannot replace good old-fashioned conversations at the neighborhood bakery or hands-on learning in the classroom, it does have the ability to keep us connected in many ways. And let's face it, generally, we are social beings. The internet provides that outlet.
Here's a handful of creative ways people are using their internet connection to connect: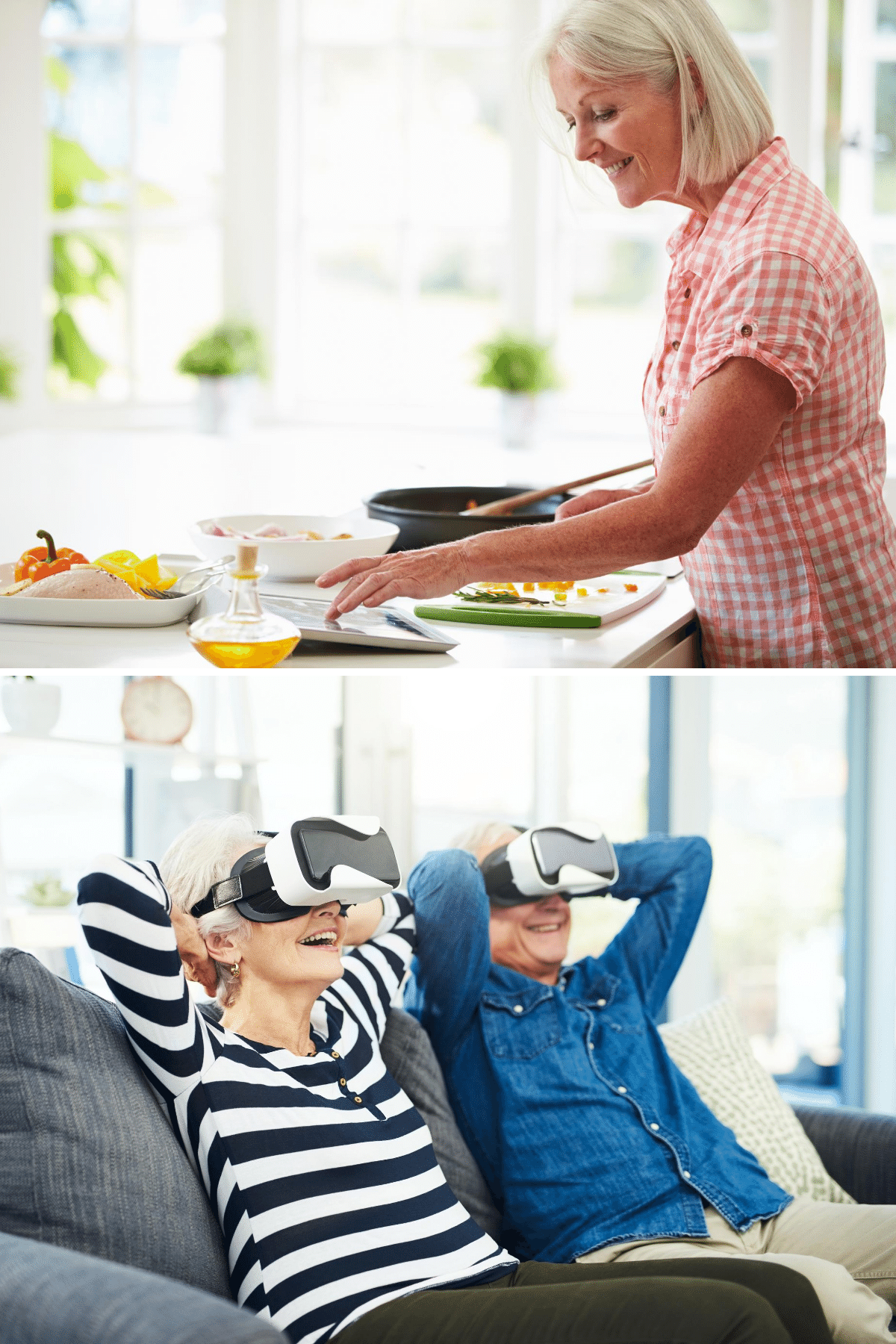 Alpine Communications wants to make sure you are having the best experience with your internet service. Please call us at 1-888-264-2908 to troubleshoot issues you may be having with WiFi or to increase your bandwidth as your needs grow during this time.
Connect With Alpine →