May 1, 2021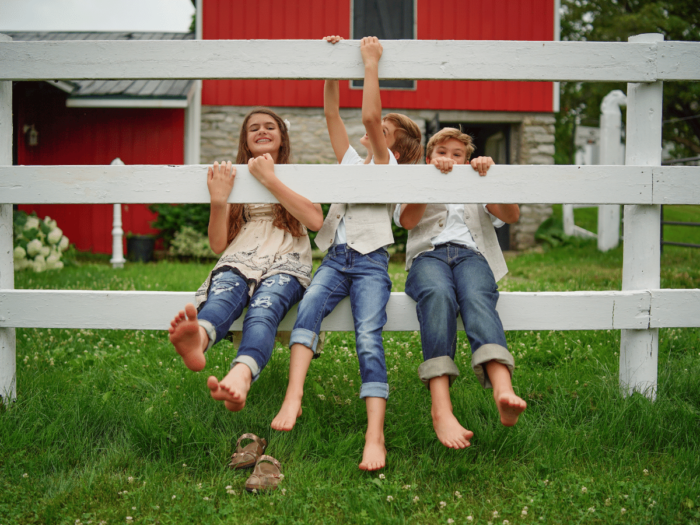 WHAT IS THE UNIVERSAL SERVICE FUND (USF)?
The USF is a government-administered fund (not a government-paid fund) to support the provision of telecommunications services in rural and high-cost areas, to low-income consumers, and to schools, libraries, and healthcare facilities nationwide. All telecommunications customers contribute to the USF on an equal basis. Congress authorized the Federal Communications Commission (FCC) to implement the USF.
HOW DOES IT WORK FOR ALPINE COMMUNICATIONS?
The Universal Service High-Cost Program is designed to ensure that consumers in rural and high-cost areas have access to telecommunications services at rates that are affordable and reasonably comparable to those in urban areas. The program fulfills this universal service goal by allowing eligible carriers, including Alpine Communications, who serve these areas to recover some of their operating costs from the USF. The fund reimbursement is based only on local phone service subscriptions.
WILL I CONTINUE TO BE REQUIRED TO SUBSCRIBE TO LOCAL PHONE SERVICE TO RECEIVE BROADBAND INTERNET AND FUSIONTV SERVICES?
Yes. Since the FCC continues to base USF reimbursement on local phone line subscriptions, we must keep this requirement in place. If we did not require a phone line subscription, Alpine would not receive USF funding, and the rates for broadband internet and cable TV service would have to go up. We do anticipate changes to this requirement in the future, but it will need to remain in place as long as USF is based only on local phone networks.
WHAT IS ALPINE COMMUNICATIONS DOING WITH THE USF FUNDING IT RECEIVES?
We're continuing to upgrade our network so that all customers, no matter how rural, can receive broadband internet services.
HOW CAN I VOICE MY CONCERNS ABOUT USF?
You can contact the FCC as well as your U.S. Senators or Congressman. Please encourage them to seek USF reform that is less burdensome to rural Americans and rural communication service providers.