---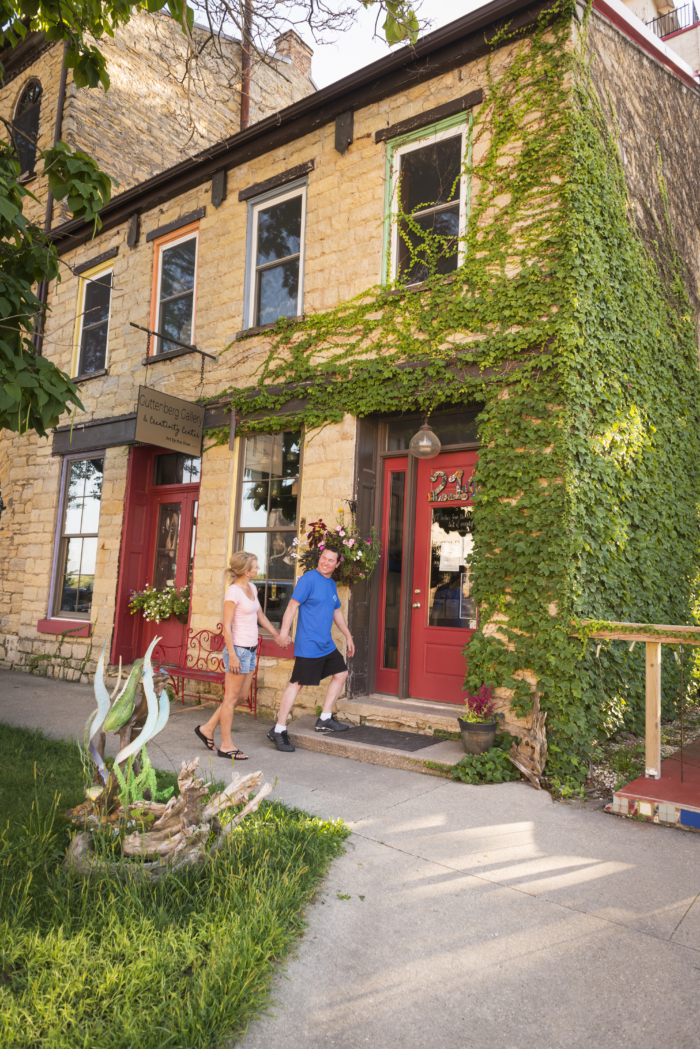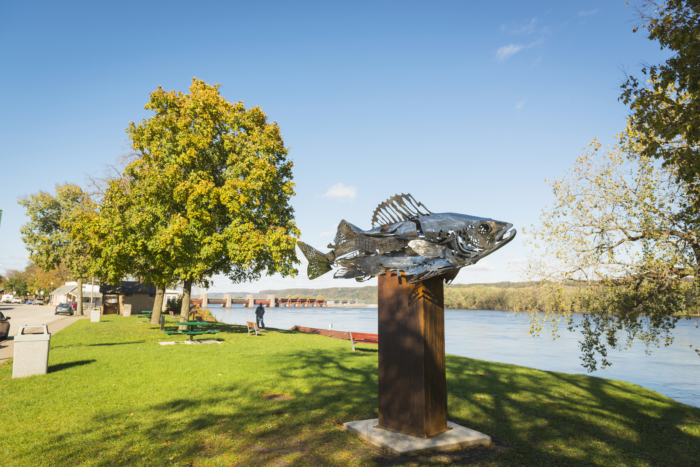 Guttenberg, Iowa, has an old-world charm with a modern vibe.
Guttenberg is a unique river-front town along the mighty Mississippi River. Limestone homes and buildings built by German immigrants in the 1800s are reminiscent of the past. Intermingled among the historic structures are new, modern homes and buildings that contribute to the vibrancy of Guttenberg. Visitors and residents enjoy 2 miles of unobstructed views along River Park Drive.
Guttenberg was named the 2019 River Town of the Year by the Iowa Rivers Revival for the community's efforts to protect the Mississippi River, which is the cornerstone of life in Guttenberg. Tourists and year-round residents appreciate the natural beauty and recreational opportunities in the region.
A gateway entrance project is underway connecting Highway 52 travelers to the downtown district via Schiller Street. In 2011, a multi-phased project included the development of a new marina, boat ramp, and marina building which improved access and amenities for the community.
Guttenberg is also designated as a Smart Rural Community by NTCA – The Rural Broadband Association. Internet speeds over 1 Gigabit are available from Alpine Communications. The endless possibilities for telework, business development, innovation, distance learning, and entertainment are powered by Alpine's 100% fiber-optic Fusion Network.
---
Fiber-Optic Technology
Alpine Communications 100% fiber-optic infrastructure is available throughout the city limits of Guttenberg and in select surrounding rural areas. Alpine provides broadband, telephone, television, security, and cellular services. Since 1997, Alpine Communications has been the local technology resource. Residents and businesses depend on Alpine for reliable communications services, local customer support, and community involvement. We believe Guttenberg is thriving partly due to fiber-optic broadband connectivity.
---
Stats
---
Housing
Guttenberg was named one of Iowa's Prettiest Towns by Forbes. This Old House Magazine named Guttenberg one of the Best Old House Neighborhoods in the Midwest in 2009. Every home and business in Guttenberg has access to Alpine Communications 100% fiber-optic Fusion Network. The median home price is $120,300. Looking to move to Guttenberg or upgrade your current home, contact one of the area realtors:
---
Education
Clayton Ridge Community School District provides a PK-12 public education with an average annual enrollment for the district is 615 students. Clayton Ridge has two campuses, one center in Garnavillo and two centers in Guttenberg. Clayton Ridge is also the home of the Iowa Virtual Academy. Clayton Ridge recently completed an extensive multi-million-dollar renovation project. Clayton Ridge School District covers the urban and rural areas around Garnavillo, Guttenberg, Clayton, Millville, Osterdock, and the surrounding areas.
Saint Mary's Immaculate Conception School is a Pre-K through 8th-grade Catholic school. It has a long tradition of educating the total child academically, spiritually, morally, socially, physically…enabling them to meet the changing needs of a global society.
Kids Kampus Community Childcare is a DHS licensed non-profit childcare center in Guttenberg, Iowa. Kids Kampus provides care to infants 6 weeks of age through school-age children. In addition to providing childcare, Kids Kampus also offers an Early Preschool Program for children 3 years of age and Respite Care. Our mission to provide children with quality care in a safe, stimulating and enriched environment where, social, physical and intellectual growth is encouraged!
---
Health & Wellness
Guttenberg  supports community health with access to a new hospital, medical clinic, care center, assisted living, a chiropractor, an eye clinic, two dental clinics, massage therapy, a fitness center, and services for persons with disabilities. The variety of outdoor recreational opportunities and two-mile river walk enables an active lifestyle for every age and ability.
---
Doing Business
Guttenberg boasts a thriving business community of over 150 businesses offering a complete array of over 65 unique services to residents and visitors, including many rarely found in small, rural communities. Alpine Communications offers a New Business Start-Up incentive to help defray costs for new businesses and entrepreneurs.
---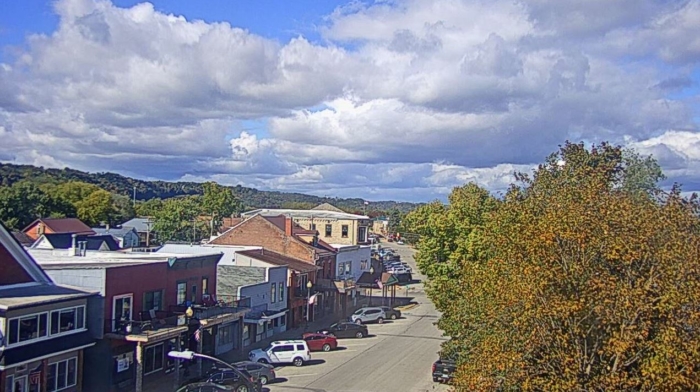 Live Stream
View a live stream of the Mississippi River at Guttenberg.
---
Economic Development
Three organizations coordinate economic development initiatives for Guttenberg:
---
Recreation
Residents and visitors enjoy the vast number of outdoor recreational opportunities in the Guttenberg area: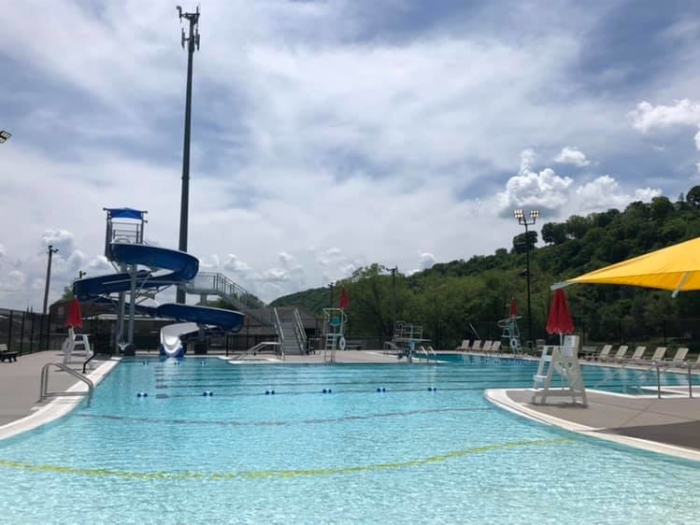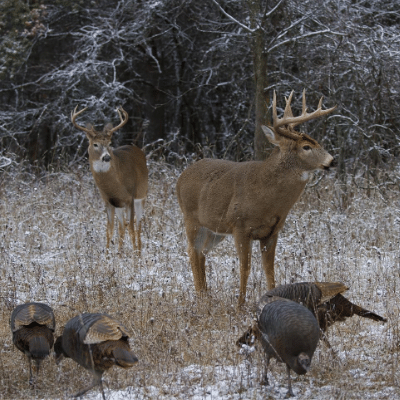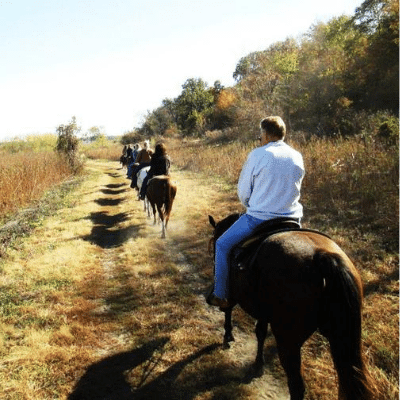 ---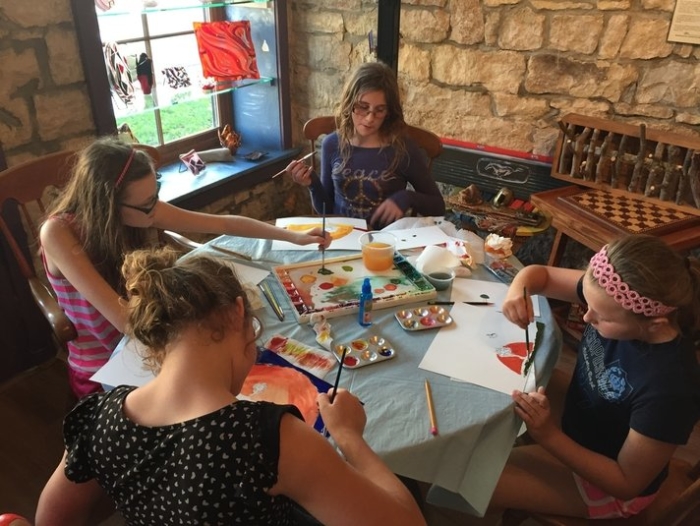 Art and Culture
Guttenberg hosts a variety of festivals, events, and celebrations throughout the year. The
---
---
---
Get to Know Guttenberg
Read feature stories from Alpine Communications about our role in the community, successful entrepreneurs, and events in Guttenberg:
---
Connect With Alpine Communications and Guttenberg